Farm Credit of the Virginias (FCV) recently announced that Karen Wygal has joined the Association as a Customer Service Representative (CSR). Her experience with Customer Service and Accounting will make her a great asset to the Lewisburg team.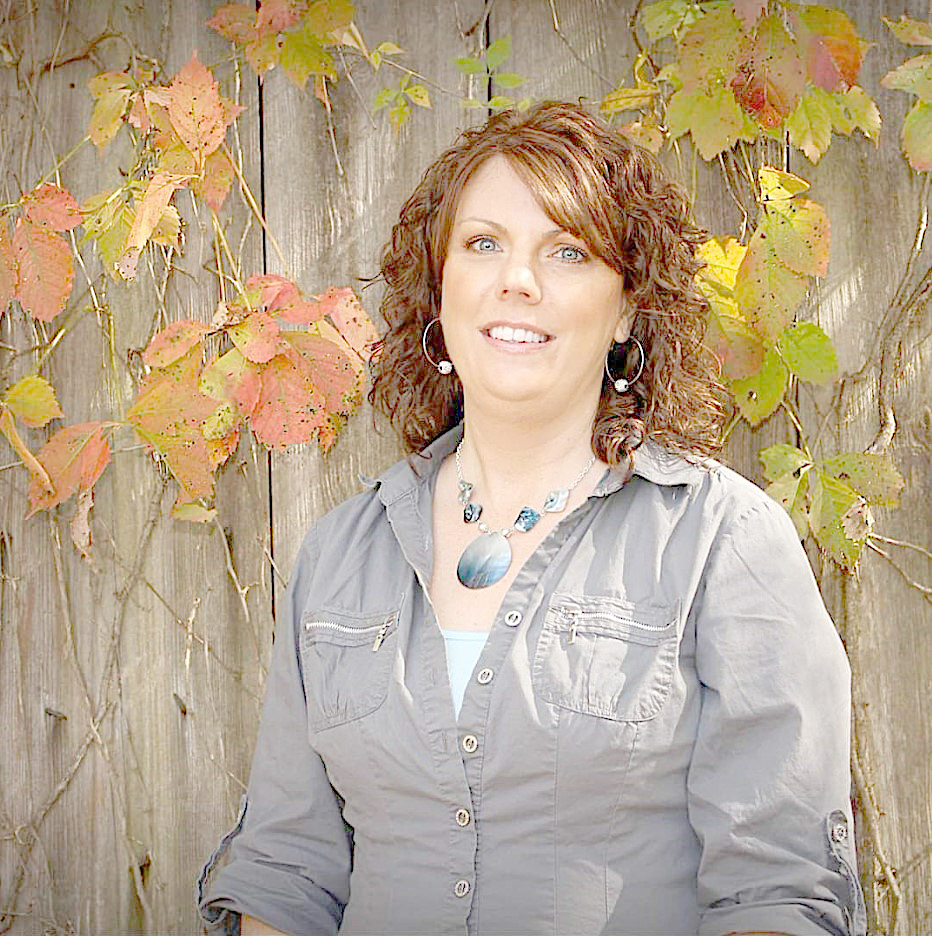 She holds an Associate's Degree in Accounting from New River Community and Technical College in Lewisburg, West Virginia as of 2015, and is a Certified Bookkeeper with the American Institute of Professional Bookkeepers, a designation which she received in 2016.
In previous roles, Wygal served as a Certified Bookkeeper and Tax Preparer for Synergy 360, a local accounting firm, and also worked as a Financial Secretary for Greenbrier County School System prior to that. As a part of the Alderson Community Food Hub, she held the role of Manager for the Alderson Community Farmer's Market during the 2014 season. Additionally, she served as Treasurer for Alderson Little League as recently as 2017.
Wygal is a native of West Virginia, spending much of her childhood in Summers County before moving to Floyd County, VA, with her family to raise beef cattle, sheep and horses. Her family also operated a dairy farm in the area. Wygal returned to West Virginia at the age of 18, and still resides in Monroe County with her husband and two sons.
Regarding her new role, Wygal says, "I am most excited to learn the lending process and am proud to help support our rural communities." She continues, "Over the years, I have been fortunate to work in positions that have allowed me to expand my customer service and accounting skills, which I believe will be useful at Farm Credit."
In her free time, Wygal enjoys spending time with her family, as well as time outdoors, hiking and riding four wheelers. Learning more about local history is also important to her.
Sidney Rabon, Regional Manager, states, "Karen's professional and volunteer background in the area make her a great fit for our Lewisburg office.  I am sure many of our members will recognize her from the community.  Karen gets the added benefit of training with our longtime CSR, Missy McMillion, before she transitions into a new position with FCV as a Loan Processor. Missy reports that Karen is doing great in her training."