By Sarah Richardson
The Lewisburg City Council met last week and hosted a lengthy executive session in order to pull the trigger on a land purchase agreement for the new fire station, and also discuss the idea of acquiring a new building on Feamster Road to potentially house the Lewisburg Public Works Department.
The city has planned to relocate Fire Station #1 for years from their current location on Foster Street downtown, and has settled on a 2.5 acre tract off of Grand Avenue near Lewisburg Cinema 8. Their current fire station is not big enough to house all the needed equipment and has numerous issues, making relocating a priority.
"It'll be a nice place," said Lewisburg Fire Chief Joe Thomas. "My hopes, and I know the mayor's (Beverly White) hopes, are to move in 2022, as long as we don't have any major glitches."
The city approved paying up to $600,000 for the real estate from Barnette Development LLC, the current owner.
"The city started setting money, back in 2011, into a fund," said Thomas. "Right now there's enough to purchase the property, probably go through all the studies, probably go through architectural [engineering], and still have enough leftover to start. At that point the city is going to have to figure out funding for the actual building itself."
Currently the savings account has approximately $1.2 million ready to go for expenses. The old fire station, after the department moves, would be placed for public auction if the city has no use for it.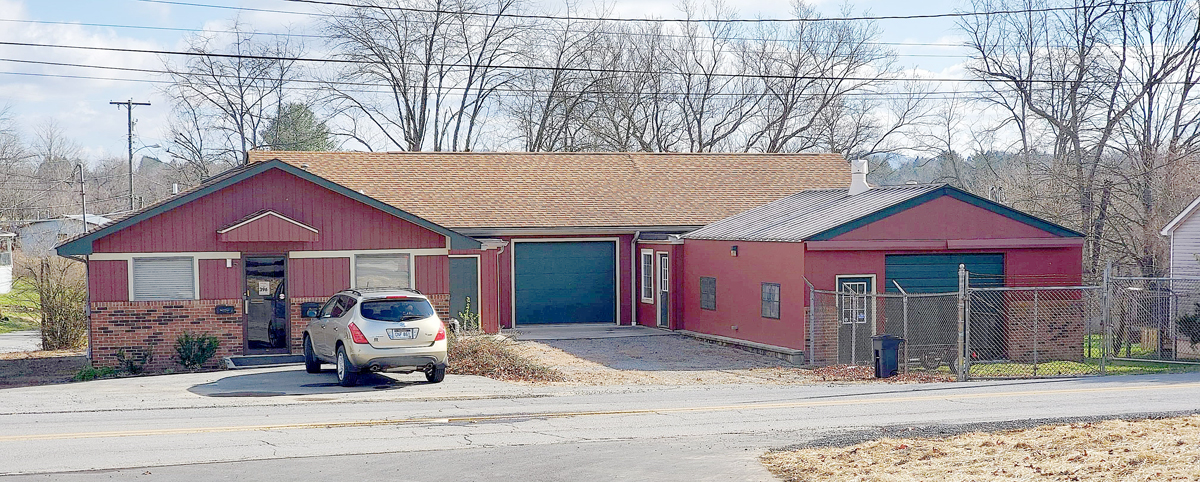 The city also discussed the idea of purchasing of a second property at 396 Feamster Road to potentially relocate the public works department. Currently, Lewisburg Public Works operates out of what was supposed to be a temporary location on Dorie Miller Park land. The building the city is looking at is located right down the road from public work's current headquarters. It was formerly used by the gas company and therefore already boasts numerous garage spaces that could house the public work's fleet of vehicles.
"We hope things go well with looking at this building," said Mayor White, but it's not a done deal yet. The city has been keeping an eye out for a space to move public works into so that all of Dorie Miller Park can be used by the public. Freeing up the land allow for the park's expansion to be used for what it was originally intended, a space for all to enjoy with athletic fields, shelters, and more.