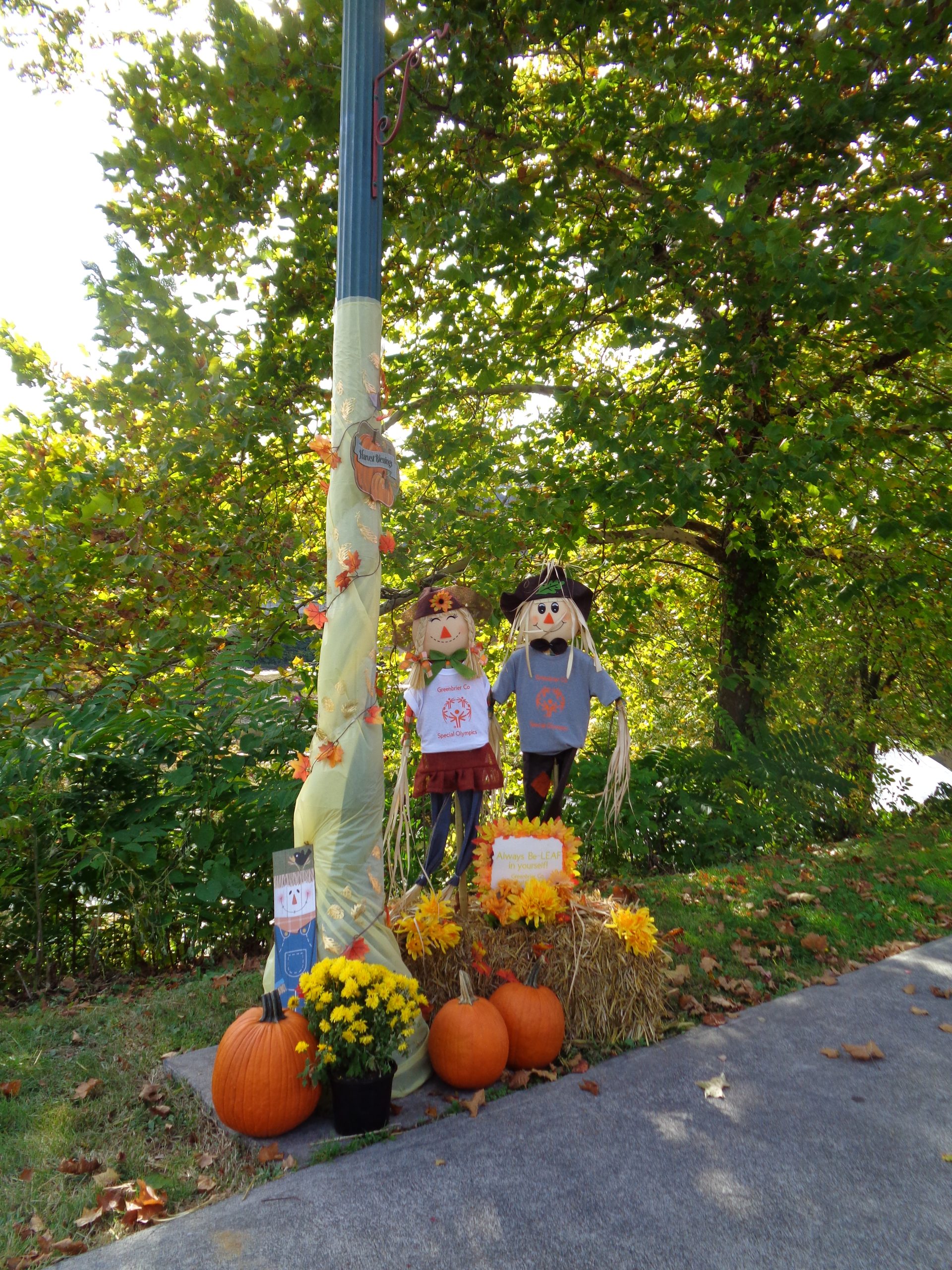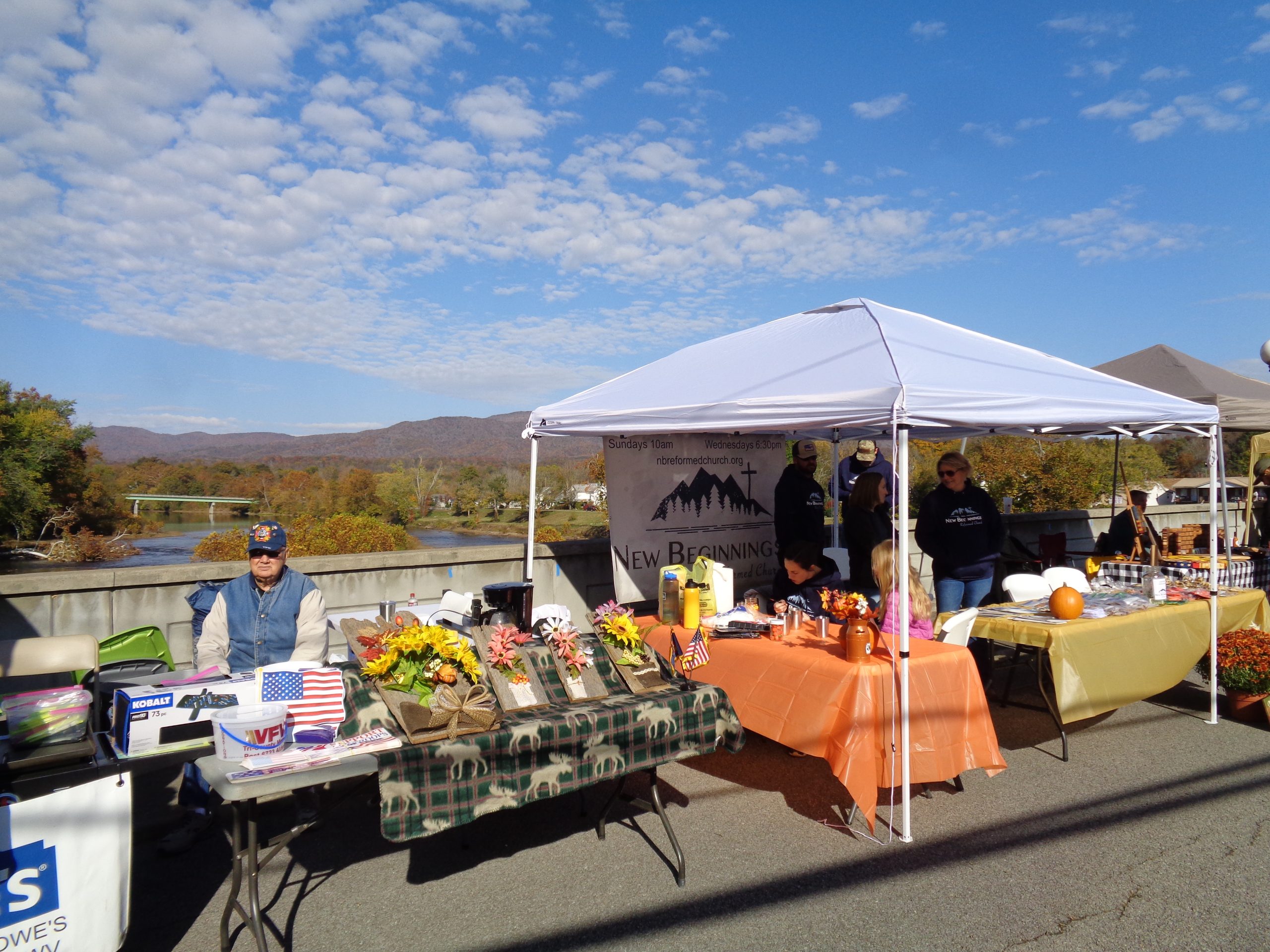 The smell of fall is in the air along with the excitement of the second annual Fall Festival in Alderson which Alderson Main Street and the Town of Alderson are hosting on the Alderson Memorial Bridge on Oct. 7, from 10 a.m. to 3 p.m. There is no more beautiful setting for a festival than the pedestrian bridge over the Greenbrier River in Alderson. The Fall Festival begins a full day of activities in Alderson including a chili dinner and Open Mic Night at the Depot.
More than 30 vendors have signed up to display their original art, crafts, and artisanal products. There will be children's activities in Alumni Park near the Gazebo, as well as food trucks along Railroad Avenue near the historic 1896 C&O Train Depot.  
Music will be provided at the Gazebo, with Toni and Howard Ogden playing old time tunes on banjo and fiddle from 10 a.m. to 12 noon.  From 1 to 3 p.m., "Country Duo" (Mel Waggy and George Piasecki) will entertain with their lively mix of country classics.
At 12 noon, the winners of the Lamppost Decorating Contest will be announced, with 1st, 2nd, and 3rd place winners in the categories of Business, Nonprofit, and Individual. This contest was such a success last year with everyone enjoying the lampposts throughout the fall season.  All possible spots have been taken, so visitors are in for a visual delight.
Area restaurants, shops, and the Train Depot will be open to visitors. The Alderson Artisan's Gallery will hold their grand reopening, having moved into their new location in the old bank building at the corner of Monroe Street and Railroad Avenue. Visitors are invited to see their new space and purchase their outstanding artwork.
Following the festival, there will be a community chili dinner from 3 to 5 p.m. at the Old Greenbrier Baptist Church Fellowship Hall, 301 North Monroe Street. Proceeds from the dinner will help support the Community Market and local farms are providing much of the food. This is real Farm-to-Table dining in a very casual way.
Topping off the day will be the last Open Mic at the Depot for the 2023 season. Come join area musicians at the Train Depot from 6 to 9 p.m. for good music and family-friendly entertainment.
"Whew!" said Alderson Mayor Travis Copenhaver, "These activities are a great example of what a super group of volunteers can achieve. From a festival, to a chili dinner, to wonderful local music, visitors can be entertained and fed from 10 a.m. to 9 p.m. in Alderson on Oct. 7." He went on to express his appreciation to all involved.