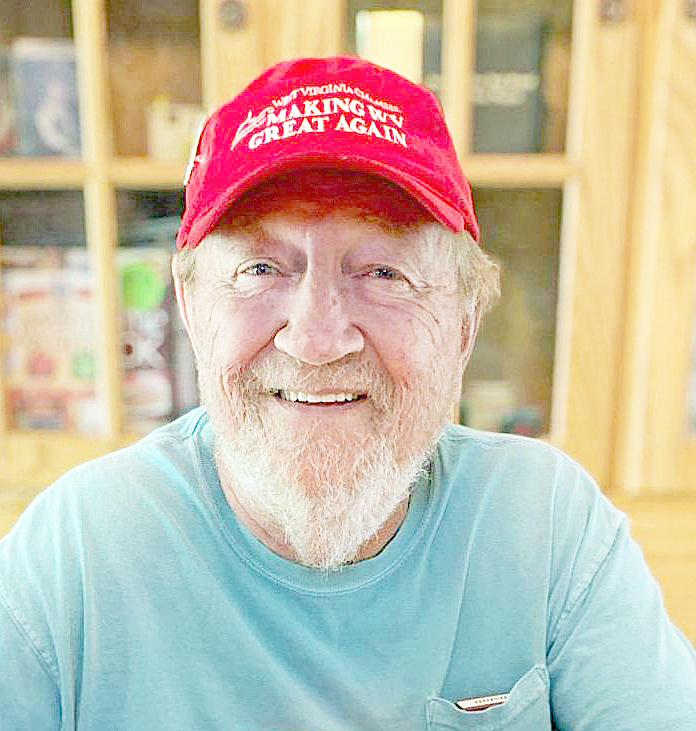 Lewisburg-Danny Jay Whitt passed away Friday, July 2, 2021, at Peyton Hospice House following a long illness. He was surrounded by his loving family.
He was born on May 1, 1948, to Olbert and Beulah (Cornwell) Whitt.
Mr. Whitt was preceded in death by his parents and three brothers, Donny, Doyle, and Doug.
He is survived by his loving wife of 55 years, Vicki (Hoover) Whitt; two daughters, Tammy Barnett (Kevin) of Frankford, and Heather Whitt of Roanoke, VA. He was blessed with two beloved grandchildren, Danielle Dyckman (Jordan), of Roanoke, VA, and Zachary Barnett of Frankford. He was also blessed with a great-grandson, Daniel Owen (Big O) of Roanoke, VA. Other survivors are two brothers, Duane (Melissa), and Dale (Debbie); and five sisters, Dona Lilly (Paul), Danetta Whitt, Danita Moore (Dave), Donna Shortridge (James) and Deanna Whitt; and sister-in-law, Mary Ellen Whitt.
Mr. Whitt, along with his wife, owned and operated Whitt Family Furniture for more than 30 years. He proudly served his country in the U.S. Army during the Vietnam conflict. He was a member of the Renick VFW Post 6737. He loved Farmall tractors and WVU Mountaineers, but mostly he loved spending time with his family.
Visitation was Monday evening, July 5, at the Morgan Funeral Home Chapel, Lewisburg. Funeral service was held on Tuesday, July 6, at the Wesley Chapel United Methodist Church, Carroll Hill Road, Lewisburg. Private family burial followed.
In lieu of flowers please make donations to Peyton Hospice House, 1265 Maplewood Avenue, Lewisburg, WV 24901.
Online guestbook may be signed at www.morganfh.net.