Lori Cooper, FNP-BC, has announced she will be departing Robert C. Byrd Clinic effective Apr. 16, 2021. While she will be missed at the clinic, we are excited for her as she pursues a new career opportunity.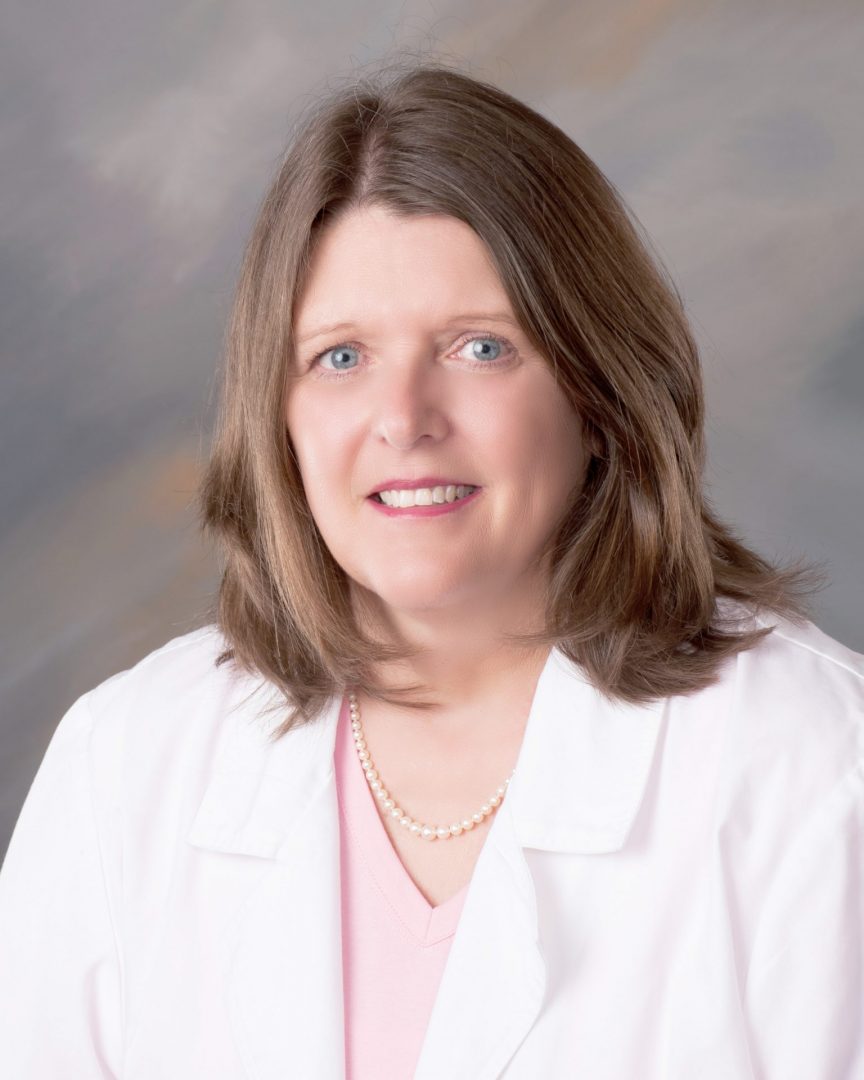 When asked about the relationship with her patients, Cooper added, "I would like to personally thank you for allowing me the privilege of serving as your healthcare provider. It was sincerely an honor to assist in meeting your health care needs."
Cooper served as a provider at RCBC for the last four and a half years and has many patients that will now need assistance in finding a new provider.
To aid in the selection of a new provider Cooper offered, "You may choose to schedule your next appointment with one of my colleagues within the Family Medicine Clinical Group. Chelsea Feger, D.O, Christopher Kennedy, D.O., Angela Pendleton, D.O., Jennifer Rose, D.O. and Nurse Practitioners Pamela Edens, Jeanette Heal, Meghan Pankey, and Sabrina Walker are accepting new patients and would be happy to serve your health care needs."
To transfer care to another RCBC provider, please call either 304-645-3220 extension 2489 or 800-870-5822 extension 2489 for assistance in scheduling an appointment.
Should you elect to transfer your medical care to another group or provider, contact the RCBC medical records department for assistance in transferring your medical records.