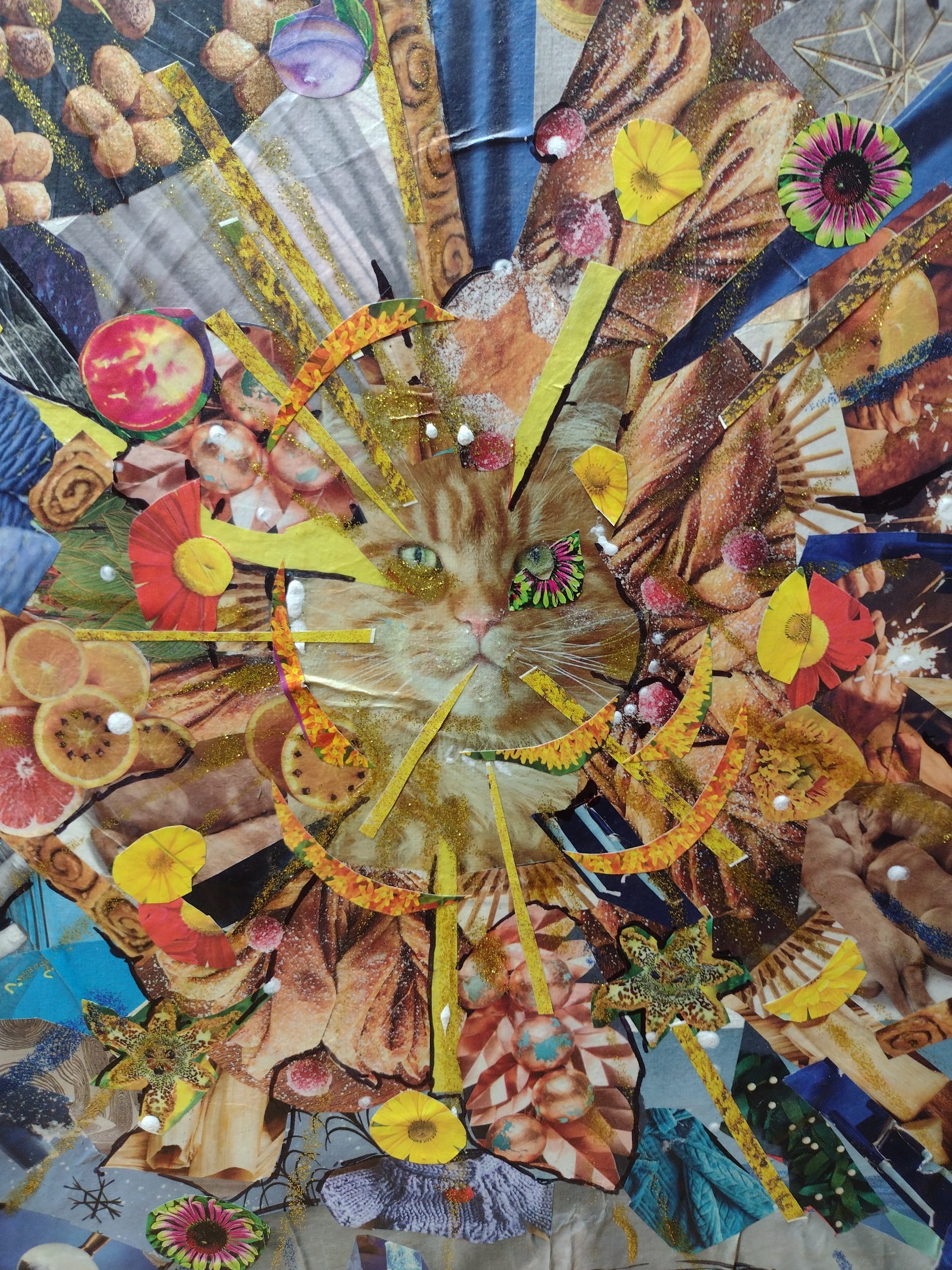 Carnegie Hall's Spring Classes & Workshops Series gets wild on Saturday, May 13, from 10 a.m. to 2 p.m. with Family Fun Class Collage Craziness with Sandra Schmocker. Registration is $65 for members ($75 for nonmembers). Class size is limited, and students must be 12 years of age or older.
Learn the fascinating art of collage. Each participant will receive a canvas, collage materials, and instructions on how to make a collage. Students are encouraged to bring their own magazines, decorative papers, cards, paper souvenirs or other collage materials to make their collage more personal.
Sandra Schmocker combines original ideas, bright colors, patterns, and unusual perspectives into her art. Her creations are a result of her enjoyment of the process of painting or drawing, using color to create pattern and depth. She was juried into Tamarack in 2003 and has taught painting at The Greenbrier and Ross Hanna Studios.
To register or for a complete list of classes and workshops visit carnegiehallwv.org/classes-and-workshops or pick up a Classes & Workshops brochure at Carnegie Hall. Donate $50 or more to become a member.