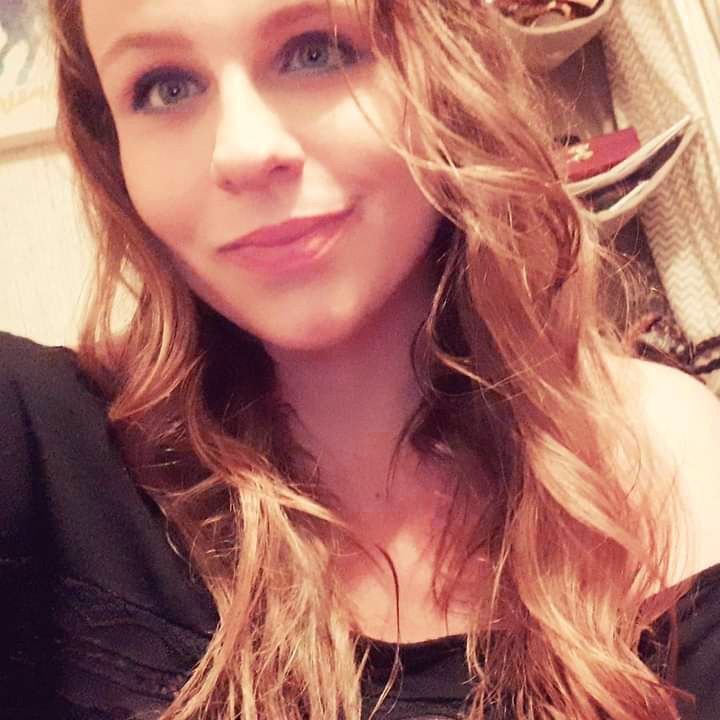 Ronceverte – Ciara Nicole Poe, 27, died unexpectedly on Wednesday, Mar. 1, 2023.
She is survived by her beloved children, Bella Brown and Natalie Poe; her father, Michael Williams; stepmother, Madison Bryant Williams; sisters, Georgia Holcomb and Ava Williams; grandparents, Billy Clendenin, Victoria Poe, Debbie Skaggs, and Brenda Bryant.
She was preceded in death by her mother, Cherie Clendenin Williams; and grandparents, David Williams and Kathy Hall Williams.
She graduated from Greenbrier East High School in 2014. Ciara was employed locally in various positions but one of the highlights of her life was working at the Greenbrier County Humane Society since she loved animals and caring for them.
Ciara was good to everybody and was known for her generous spirit; she would give to anyone in need whenever she could. She will be remembered by those who loved her as a girl who could truly light up a room with her smile. She was creative, enjoying drawing and crafts. She loved family get-togethers; you could hear her laughter throughout the gatherings. Ciara was a wonderful young woman who was too soon taken from us.
A memorial service of remembrances and fellowship will be held at Butler Hall of St. Thomas Episcopal Church on Main Street in White Sulphur Springs on Saturday, Mar. 25 at 11 a.m.
A private interment will be held at a later date and time.
Information submitted by Lobban Funeral Home, Alderson, WV.