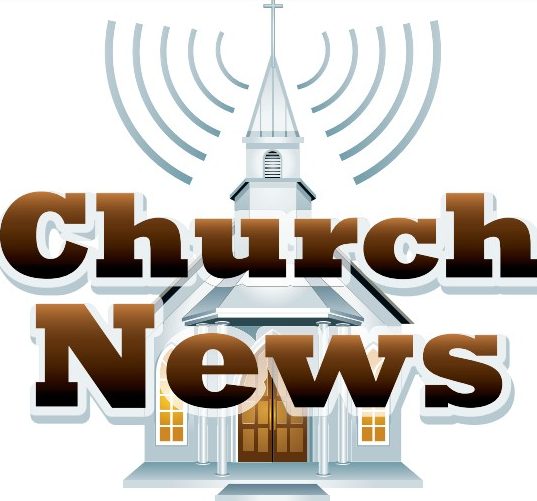 Promised Land Quartet at First Baptist Church
You are cordially invited to a southern gospel concert featuring The Promised Land Quartet at the First Baptist Church located at 345 7th Street in Rainelle on Sunday, July 30, at 7 p.m. There is no admission fee; a love gift offering will be taken. There will be a social time afterwards in The Fellowship Hall. Contact Juanita Keeney with questions at 304-646-0293.
West Point Baptist Church
You are cordially invited to the annual Ice Cream Social at the Asbury Community Building across from West Point Baptist Church. The event will start at 6 p.m. on Sunday, July 30. Entertainment will be provided by New Horizon and a love offering will be taken later in the evening. If you have any questions about the event, feel free to call Karen Lemons at 304-645-6286. Please bring a chair and your appetite. Hope to see you there!
Annual Homecoming at First Baptist Church of Trout
Homecoming on Sunday, Aug. 6 – Special singing to start service with lunch served after singing. Service starts at 11 a.m. Pastor Roger Williams welcomes everyone to come and enjoy the day.