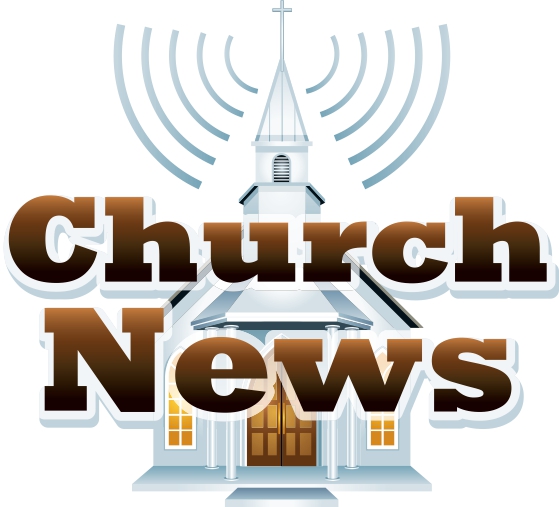 Women's ministry holds spring Bible study
The women's ministry of the First Baptist Church of Fairlea invites ladies of all ages to join them in their spring Bible study. This is a seven-session study, meeting on Monday evenings from 6:30 to 8 p.m. starting Mar. 6.
Last Lenten Baked, Fried Tilapia Dinner set for Friday, Mar. 31
The final Lenten season baked or fried tilapia dinner is scheduled for Friday, Mar. 31, from 4 to 7 p.m. in the White Sulphur Springs Community Center behind the Emanuel United Methodist Church, just south of the Main Street bridge. Dinners are available to eat in or take out.
"We have to humbled by the support we have received this year and are very appreciative of everyone who has come out and enjoyed the dinners and the fellowship," noted Andrew Wrzosek of Waitesville, grand knight of the Greenbrier Valley Council 8689 Knights of Columbus who sponsors the dinners to benefit the community, youth, service, church and council projects in eastern Fayette, Greenbrier, Monroe, and Pocahontas counties.
The dinners consist of tilapia, scalloped potatoes, coleslaw, hard rolls, desserts and drinks for $15 for adults, $8 for children age 6-12, 5 and under free, and an extra piece of tilapia for $5.
In addition to the donations being awarded this Friday from the 50/50 drawing, the "Raise the Roof" fundraising committee of St. Charles Borromeo Catholic Church in White Sulphur Springs will have the drawing for the four big baskets of goodies, one of which you must be 18 years old to win, at 7 p.m., but you do not need to be present to win in any of the drawings.
Already during the Lenten Season, the Knights have supported the Greenbrier Valley Solid Waste Authority with recycling of bottles, cans, and cardboard; the Family Refuge Center, with nearly 35 lbs of food and the St. Catherine of Siena Church Altar and Rosary Society.