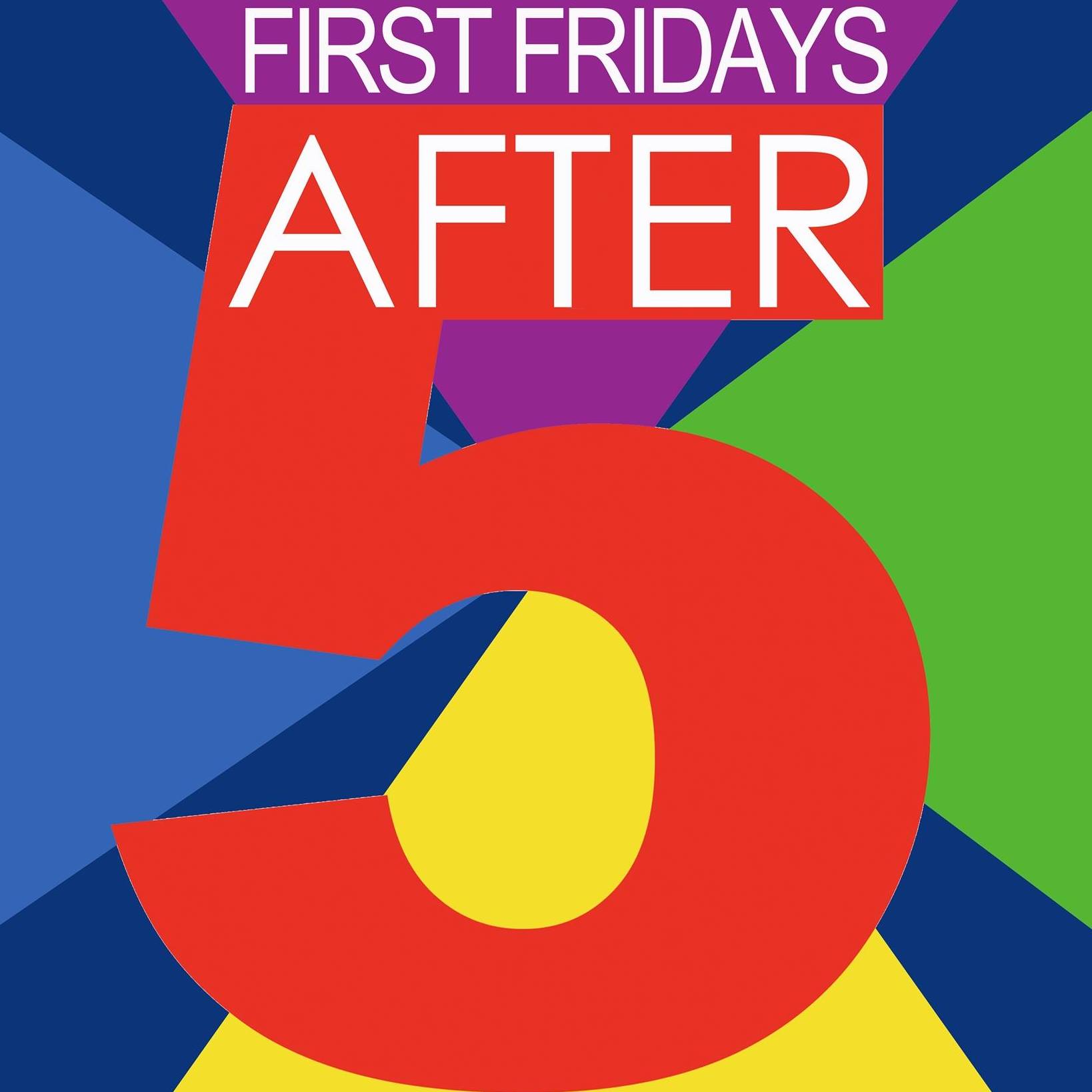 Enjoy free music, meet talented artists, find shopping specials, and more in downtown Lewisburg on Friday, July 7.
Free music in the Greenspace: Country Blue featuring George Piasecki and Melissa Waggy.
Free music at The Asylum! The Switch is a young, rock band from Oceana, WV. The young rockers have a unique sound, with blends of old school rock, blues, and touches of psychedelia. The Switch is all about one thing: good times! And good times will be had when they hit the stage. Your senses will be overloaded with the thunderous drums, loud guitars, and soulful belting. The Switch bring a youthful enthusiasm to both their shows and their music. Formed while still in high school, the members were bonded by their love for classic rock. Soon they took their variety of influences and molded it into their own, original sound, writing their own songs, and performing all around their home state. In 2022, the band released their debut single, Speak of the Devil, and their 2nd single, Bad Girl. Finally, in 2023 The Switch's self-titled EP was released to positive reception, available on all streaming platforms. (339 East Randolph Street 681-318-3515)
Stop by the Shoe Box on Court Street for Summer Sandals Galore! Purchasing customers can enter to win a pair of Teva Flip Flops! Also, test out Maui Jim sunglasses for the ultimate views and protection this summer season! (847 N Court Street 681-318-3377 @theshoeboxwv)
Sweet Cedar will be joined by Mendy Paxton with Permalinx. Get your very own customized, permanent bracelets. And to go with your new bling, come make your own custom perfume at the Scent Bar! We'll be offering a large roller ball perfume for only $10! We are @sweetcedarandco on instagram. (975 Washington Street 347-450-7837)
Local Artist Georgia Anne Foster presents a body of work titled "Of My Own" at Harmony Ridge Gallery at an Opening Reception on July 7 from 5 to 8 p.m. This is Georgia's first showing in Lewisburg. She is a recent graduate of Mary Baldwin University with a Bachelor of Arts Degree. Her studies included a Double Major in Arts Management and Studio Art and a Minor in Art History. On her journey, she also studied with Michael Christie and Elyse Gerard. The underlying theme throughout her collection is "Worship." Join us for an evening of friends, fun and art. (886 Washington Street, 304-645-4333)
Aggie's/Vest will be celebrating World Chocolate Day with free samples. (979 Washington Street West 304-645-4063 @aggieslewisburg)
Little Black Box will be open late. Free bra fittings! Spend $150 or more and receive a free gift. (818 Jefferson Street South 304-645-6646. @littleblackbox)
Patina and Commonwealth Vintage have combined! Commonwealth Vintage has moved their entire inventory into Patina. Enjoy live traditional Celtic music by Patrick O'Flaherty. Complementary beverages and Girl Scout cookies! (1046 Washington Street 304-520-4962 @patina.lewisburgwv)
American Legion Post 69 is on the road this month! Please join us at the Greenbrier Valley Visitor's Center. We'll have information on upcoming Veteran's activities, cookies, coffee and iced tea available. Know a Veteran? Have them stop by our table to discuss what we have to offer by being a member of the American Legion, and how we support our Veterans here in the Greenbrier Valley.
The Greenbrier Valley Visitors Center welcomes July and an evening of art and music! The "Art in the Valley" series will feature a unique show titled "Glimpses of Glamour" by local artist and designer Thomas Ruggiero. His show will include large fashion illustrations of new age and classic silhouettes, and a collection of his clothing creations. Thomas is a resident artist at Lee Street Studios in Lewisburg. He crafts handmade one-of-a-kind garments and impasto ink fashion illustrations. Stop by to view an exhibit of memorabilia from The Skyline Bluegrass Festival "Peace, Love, and Bluegrass Music" 1976-1985. A photographic documentation of 2022's New Skyline Bluegrass Festival on the River will also be on display featuring the amazing work of WV photographer, Pat Bauserman. Pat served as the original festival's official photographer from 1976-1985. This exhibit will inspire you to attend the Second Annual New Skyline Bluegrass Festival on the River on Friday, July 14 and Saturday, July 15, in Ronceverte. Special musical guests throughout the evening's event will be local band, Distant Light, "a small community of friends" who love to play music together. They will feature original compositions covering several genres such as folk, rock, country, and jazz. Representatives from the American Legion will be on hand to give out information about their organization and the Alderson Quilt Guild will be present with tickets for their yearly raffle quilt. Don't miss the fun! (905 Washington Street West 304-645-1000)
Stardust Café is always excited for Prime Rib night personally prepared by Chef Dan Perry, every First Friday. Stardust is working with Mountain Steer to bring some of the best Greenbrier Valley has to offer. (1023 Washington Street East, 304-647-3663)
Enjoy a relaxing evening indoors with a guided "Sip & Stain" led by Haddix McClung at The Hub. (*Sip & Stain at the Hub is a paid event, $10, from 5:30 to 7:30 p.m. LIMITED SLOTS AVAILABLE!) The Hub will be offering discounted beverages and delicious treats specifically for this event! Wooden canvases, coffee stain, brushes and all the accessories will be provided! Haddix has picked out multiple designs; they will walk around and help folk complete at their own pace. Show off your creative expression by staining a unique design! Please give yourself 30-45+ minutes to complete your masterpiece; last payment taken at 7:30 p.m. ($10) as The Hub closes at 8 p.m. on First Fridays. Contact us with questions at 304-647 4994 or haddix@highrocks.org.
Later in July at The Greenbrier Valley Theatre: Winner of the Pulitzer Prize and multiple Tony Awards, 'Next to Normal' is a rock musical that takes an undaunting look at the challenges of living with a mental disorder. Call 304-645-3838 or visit gvtheatre.org for more information.
First Fridays is sponsored by City National Bank and the Shops & Restaurants of Downtown Lewisburg. For more information check us out online: facebook.com/firstfridaysafter5, instagram.com/firstfridaysafter5, or visitlewisburgwv.com.