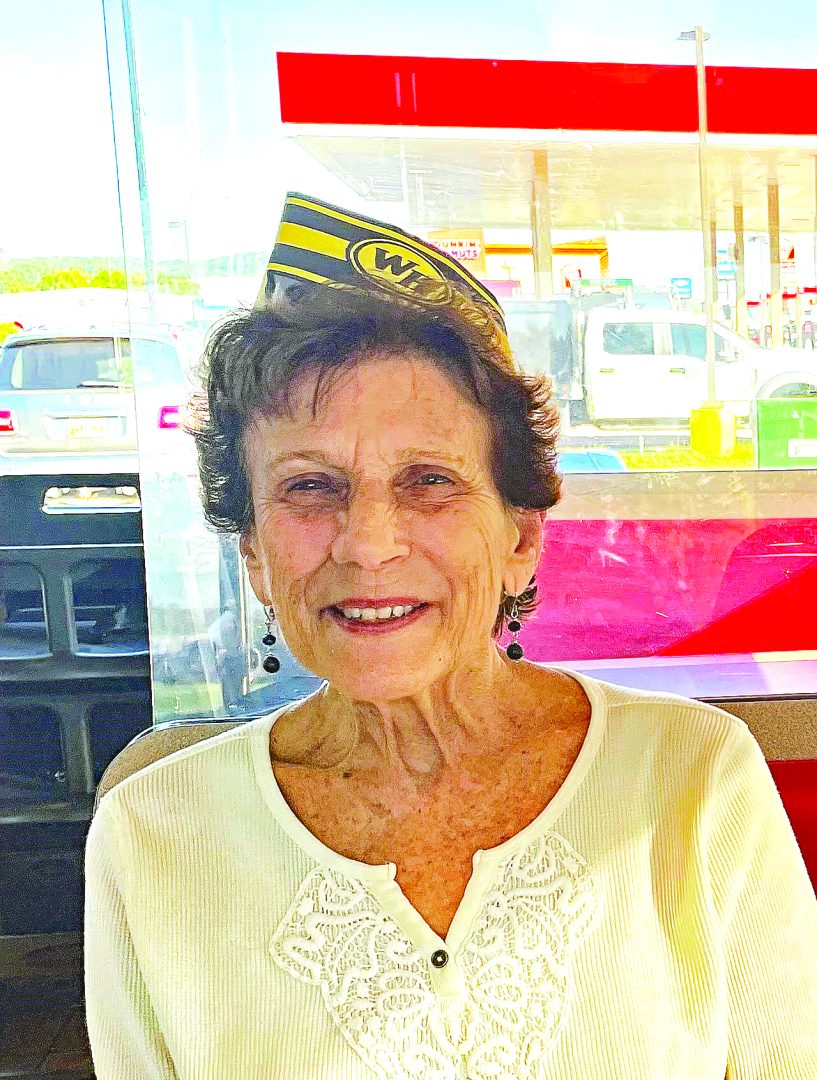 Lewisburg-Carmella Josephine Doron, 81, passed away Sunday, Sept. 11, 2022, at Carilion Roanoke Memorial Hospital, Roanoke, VA.
Born Mar. 28, 1941, in Hazelton, PA, she was the daughter of the late Charles Helmuth and Roselina Josephine Romanelli Conzola Edwards. 
Mrs. Doron was a member of the Kingdom Hall of Jehovah's Witnesses and was a homemaker.
In addition to her parents, she was preceded in death by a son, Michael Doron and sister, Alma Jean Keuhner.
Survivors include her loving husband, Bill Doron of Lewisburg; son, Darrell Doron of Lewisburg; daughter, Charlene Riegel (James) of Myerstown, PA; granddaughter, Heather DiCicco (Dan) of Bernsville, PA; and great-grandchildren, Gaetano, and Jovany DiCicco.
It was Mrs. Doron's wish to be cremated.  There will be a memorial service held at 3 p.m. on Saturday, Sept. 17, at the Kingdom Hall of Jehovah's Witnesses, 30986 Midland Trail W, Lewisburg, WV 24901.
Online guestbook may be signed at www.morganfh.net
Arrangements by Morgan Funeral Home, Lewisburg, WV.