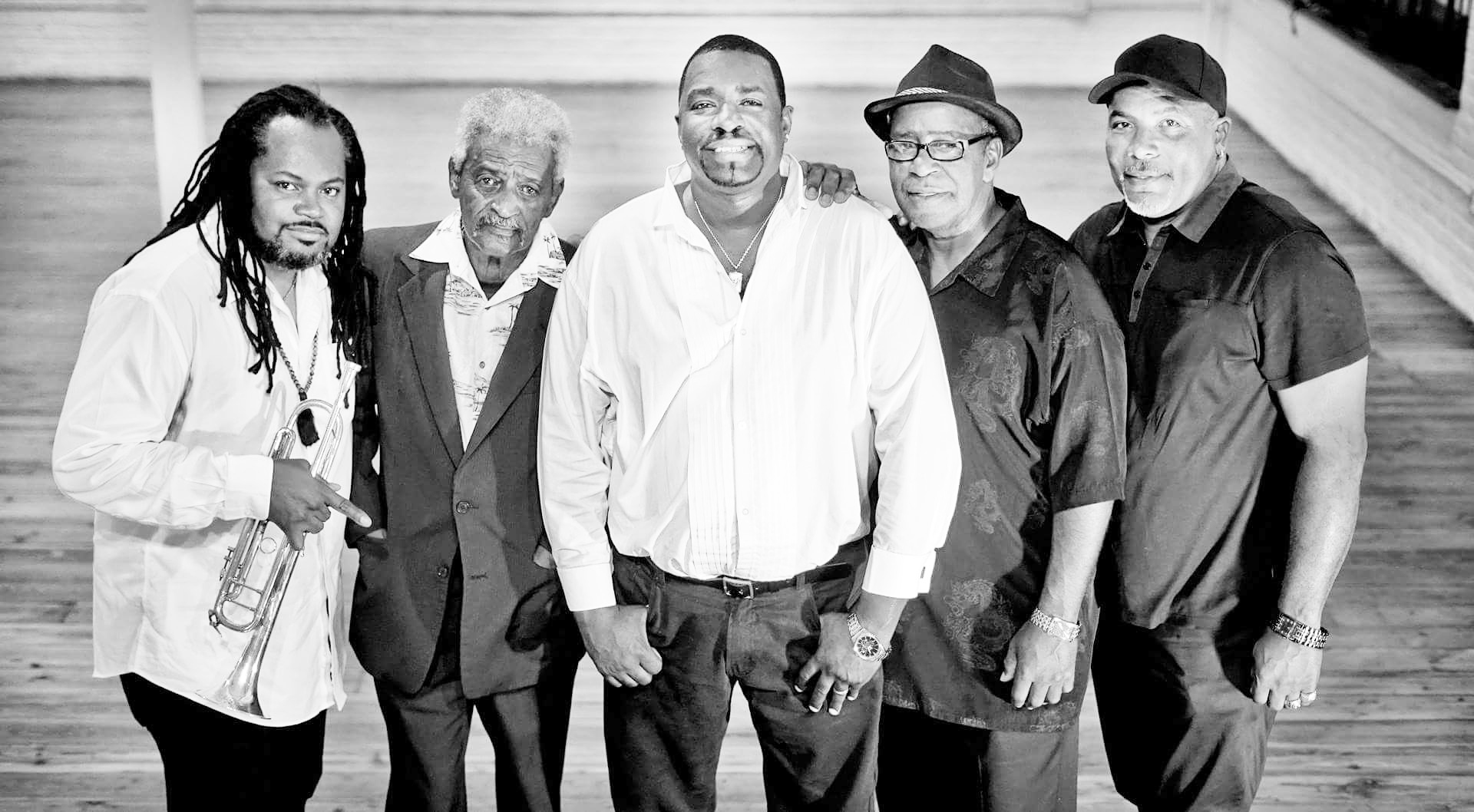 Carnegie Hall' 2023/24 Mainstage Performance Series concludes with Buckwheat Zydeco Jr. and The Legendary IlsSont Partis Band Friday, May 19, at 7:30 p.m. Guests are invited to come early for the free Mainstage Lounge Preshow Reception from 6:30 to 7:15 p.m. in the Board Room. A cash bar and snacks are available.
The Legendary IlsSont Partis Band featuring Sir Reginald Masters Dural aka Buckwheat, Jr. the son of the late great Zydeco legend Stanley "Buckwheat" Dural, Jr. Following the footsteps of his father he has become the Accordion front man for his father's Grammy Award Winning band.
Traveling the world Nationally and Internationally by his father's side, "Sir Reg" as his father would call him, began playing the rubboard with the band at the age of 17. Sir Reg first appeared in Lancaster in the 1980's at Chameleon Club playing with his father. Realizing the great talent in his son, Buckwheat insisted he open some of his headlining shows while touring, placing him on the Hammond B-3 organ, and strapping on his famous customed monogrammed accordion to belt out rousing opening songs for the show.
As part of his father's legendary band, Buckwheat, Jr has shared the stage with some of the greats like Paul Simon, Willie Nelson, Mavis Staples, Albert Collins, Dwight Yokem, David Hidalgo and Los Lobos, Buddy Guy and many, many more. The band has performed for two United States Presidential Inaugural balls honoring President Clinton both times.
Tickets start at $28, and discounts are available for Carnegie Hall members, students, senior citizens, and military. To purchase tickets, call Carnegie Hall Box Office at 304.645.7917, visit www.carnegiehallwv.org, or stop by at 611 Church Street, Lewisburg, West Virginia. Carnegie Hall Box Office is open Monday through Friday, 10 a.m. until 4 p.m.
This engagement of Buckwheat Zydeco Jr.is made possible bythe National Endowment for the Arts, and the West Virginia Division of Culture and History, with approval from the West Virginia Commission on the Arts.