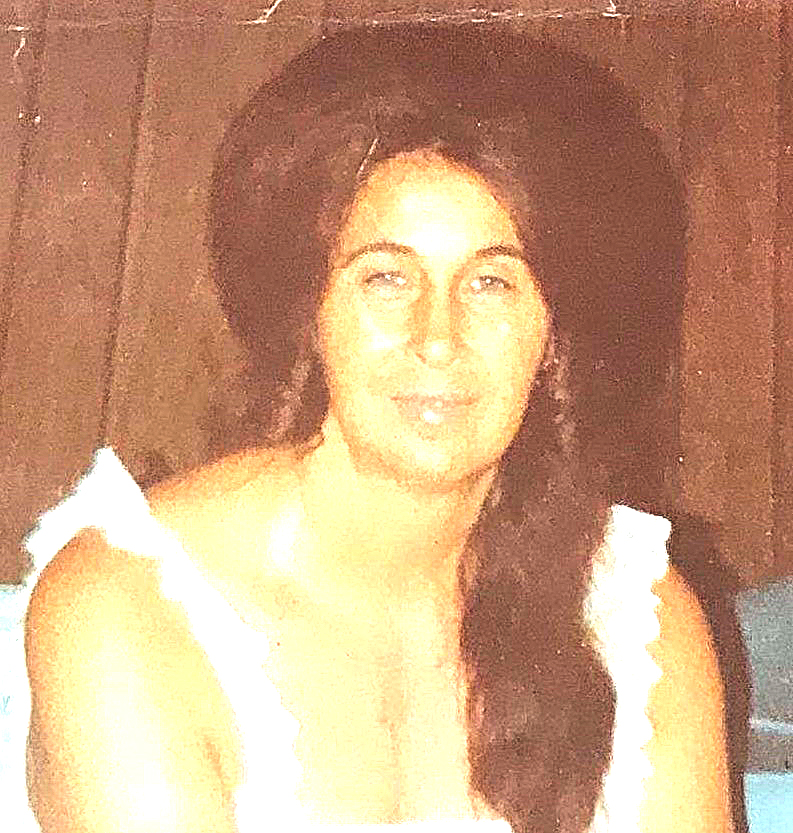 Ronceverte-Betty Elmore Morrison passed away Monday evening, June 21, 2021, at her home with her family by her side.
She was born Apr. 18, 1940, in Monroe County to the late Walter and Ruth Vance Elmore.
Betty was a member of Highland Park Community Church. She was famously known for her cooking. Betty worked for many years for Spuds Drive In, but most notably owned and operated the Stockyard In, better known as Betty's Restaurant.
She was a homemaker, mother and friend to many, loved spending time with her children, grandchildren and family. Betty looked forward to the family reunions. She gave to many people in many ways, especially if they needed a meal.
Preceding her in death other than her parents were her husband, Jim Morrison; grandchild, Colin Harris; and siblings, Lee Vance, Jim Elmore, Earl Elmore, Vernon Elmore, Lewis Elmore, Oral Elmore, Dallas Elmore, Bonnie Ridgeway, Mary Sue Elmore and Ruby McNeely.
Those left to cherish her memory are her children, Steve (Sandy) White of Sinks Grove, Danny (Liz) White of Fairlea, Timmy (Sherry) White of Second Creek, Rodney (Becky) White of Ronceverte, Todd (Darlene) White of Clintonville, Debbie Harris of Ronceverte, Tonya (Chad) White and Lexi of Covington, VA and Amy (Justin) Woolard of Ronceverte; sisters, Carolyn Erskine (Jesse) of Ronceverte, Nancy Morgan (John) of Manteo, NC and Rose Mann (Michael) of Lake Havasu, AZ; brother, Tom Elmore (Ellen) of Second Creek; daughter-in-law, Kim White of Alderson; 11 grandchildren and 11 great-grandchildren and a host of nieces and nephews.
Funeral services for Betty will be held Saturday, June 26, at 4 p.m. at the Highland Park Community Church with Pastor Freddie Bostic officiating. Interment will follow the service in the church cemetery.
The family will receive family and friends on Friday, June 25, from 6 until 8 p.m. at Wallace & Wallace Funeral Home in Ronceverte.
Betty's pallbearers will be Chad Thompson, Rodney White, Jacob White, Josh White, David Flack, Shawn Poage, Rodney McNeely and Greg Elmore.
Wallace & Wallace Funeral Home in Ronceverte is in charge of arrangements.
Please send online condolences by visiting www.WallaceandWallaceFH.com