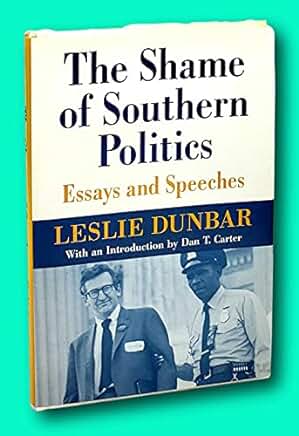 By William "Skip" Deegans
Had it not been for a brilliant French civil engineer, Ronceverte may not have developed into a booming railroad town and the Old White (now The Greenbrier) may have gone the way of Sweet Springs. Claudius Crozet was born near Lyons, France in 1789. He attended the prestigious Ecole Polytechnic and served as a captain in the French army under Napoleon. Following Napoleon's defeat at Waterloo, Crozet immigrated to the United States in 1816 and became an engineering professor at the United States Military Academy.
In 1823, Crozet accepted the post of Principal Engineer of the Virginia Board of Public Works. The State of Virginia was bent on finding a commercial passageway from the James River to the Ohio River. To accomplish this goal, the James River and Kanawha Canal was undertaken with the New River being the route through southern West Virginia. Crozet was appointed in charge of the project in 1830. He favored using railroads to bridge the gaps between rivers and to go through the mountains. Virginia legislators, however, did not trust Crozet and were skeptical about steam locomotives.
Crozet was forced out of the Board of Public Works. The canal project proved too expensive and came to an end (Virginia was still paying off bonds that financed the canal as late as 1936). Realizing a train was the only feasible commercial way to reach the Ohio River, Virginia turned to railroads. The big challenge was the Blue Ridge Mountains. The State organized the Blue Ridge Railroad and once again engaged Crozet. To cross the Blue Ridge, it was necessary to construct four tunnels, including the Blue Ridge Tunnel that, upon completion, was the largest railroad tunnel in the world at 4,273 feet long. 
Construction on the Blue Ridge tunnel began in 1850. Laborers had to bore through Catoctin Greenstone, a formidable task due to its hardness. Irish men who had fled Ireland during the famine worked inside the tunnel for 90 cents a day. Outside work was done by African-American slaves that were contracted to the railroad by slave owners. The slaves were considered too valuable to work in the tunnel. Workers lived with their families in shanties adjacent to the tunnel. Working three eight-hour shifts, the tunnel was completed on Christmas Day in 1856.
The Blue Ridge Railroad was absorbed by the Chesapeake & Ohio Railroad that was developed through Greenbrier County and achieved the goal of reaching the Ohio River in 1876. Crozet died in 1864, and the town of Crozet, Virginia was named in his honor in 1870.
(Sidebar: Crozet reportedly introduced chalk and blackboards at West Point that became prevalent in U. S. classrooms)
Photo: Courtesy of West Virginia University Regional History Center.
Sources: Claudius Crozet: Napoleon's Captain Versus The Blue Ridge; Crozet Blue Ridge Tunnel Foundation.