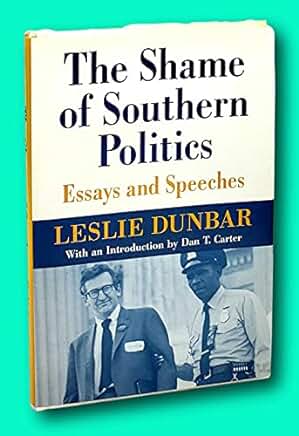 By William "Skip" Deegans
Seventy-five years ago, this month, Greenbrier County's African American community was entertained by one of America's greatest jazz musicians – Dizzy Gillespie.
Gillespie and his big band performed at a midnight dance for "colored" at Ronceverte's Armory on Nov. 21, 1948.
John Birks "Dizzy" Gillespie was born in 1917 in Cheraw, South Carolina. He was primarily self-taught on the trumpet but studied music formally for two years at North Carolina's Laurinburg Institute, an African American preparatory school that was best known for the number of graduates who played in the NBA. He moved with his family to Philadelphia when he began playing in orchestras, including with Ella Fitzgerald, and writing big band music for Jimmy Dorsey and Woody Herman.
Gillespie, along with sax player Charlie Parker, introduced bebop to jazz. In 1945, he formed his own band. Among the musicians who played in Gillespie's bands were John Lewis, Milt Jackson, Kenny Clarke, and Ray Brown, all of whom went on to form the Modern Jazz Quartet.
By the time Gillespie played in Ronceverte, he was incorporating Afro-Cuban elements in his music. He had co-written "Manteca," a classic Afro-Cuban piece that undoubtedly was played that night. A few weeks before the Ronceverte dance, Gillespie was featured in a spread in Life magazine that likely increased attendance.
Later in his career, Gillespie became an ambassador of American jazz and led bands all over the world for the United States State Department. In 1960, he was elected to the Jazz Hall of Fame and died in New Jersey in 1993. Steve Futterman, writing for Life, may have captured what folks in Ronceverte experienced when he wrote, "Too see this magnificent musician in his youth, ready to convince the world that the music he and his not-yet-understood peers were making was the sound of the future, is still a glorious thing to behold."
Photo from the Library of Congress.
Sources: The West Virginia News courtesy West Virginia Daily News, National Endowment of The Arts, New York Times, NY Jazz Workshop, www.life.com.