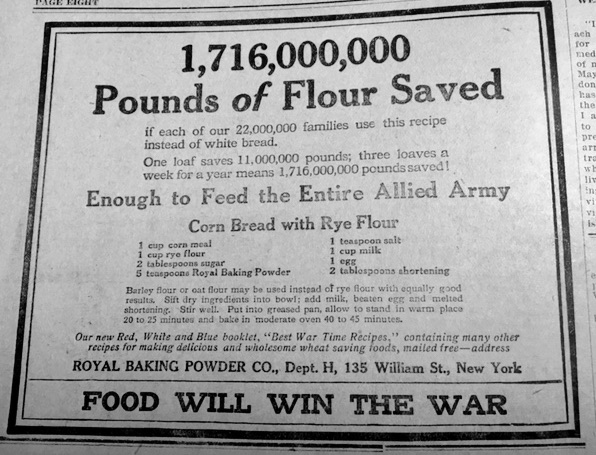 By William "Skip" Deegans
Shown in this photo from the early 1900s is one of two terminuses of the Lewisburg & Ronceverte Railway (L&R) that linked Lewisburg to the Chesapeake & Ohio Railway's main line in Ronceverte. In the background is the Williams-Neely building (Ted Knight's law office). A ticket office for the railway was in or behind the Williams-Neely building.
The tracks ran behind the Mt. Tabor Baptist Church and in front of what is the former True Value Hardware Store. On the left spur of the tracks box cars can be seen. Lewisburg has several kit homes that were sold by Sears & Roebuck, Montgomery Ward, and other manufacturers. Those kits may have been delivered by box cars on the L&R.
The other terminus of the L&R was on Echols Lane. The depot from that site was recently moved to Feamster Road. Originally steam operated, the railroad was electrified in 1913. The L&R operated from 1907 until 1931. It was nicknamed the Loose and Rickety.
Photo: Courtesy Greenbrier Historical Society.
Source: A History of Greenbrier County by Otis K. Rice.