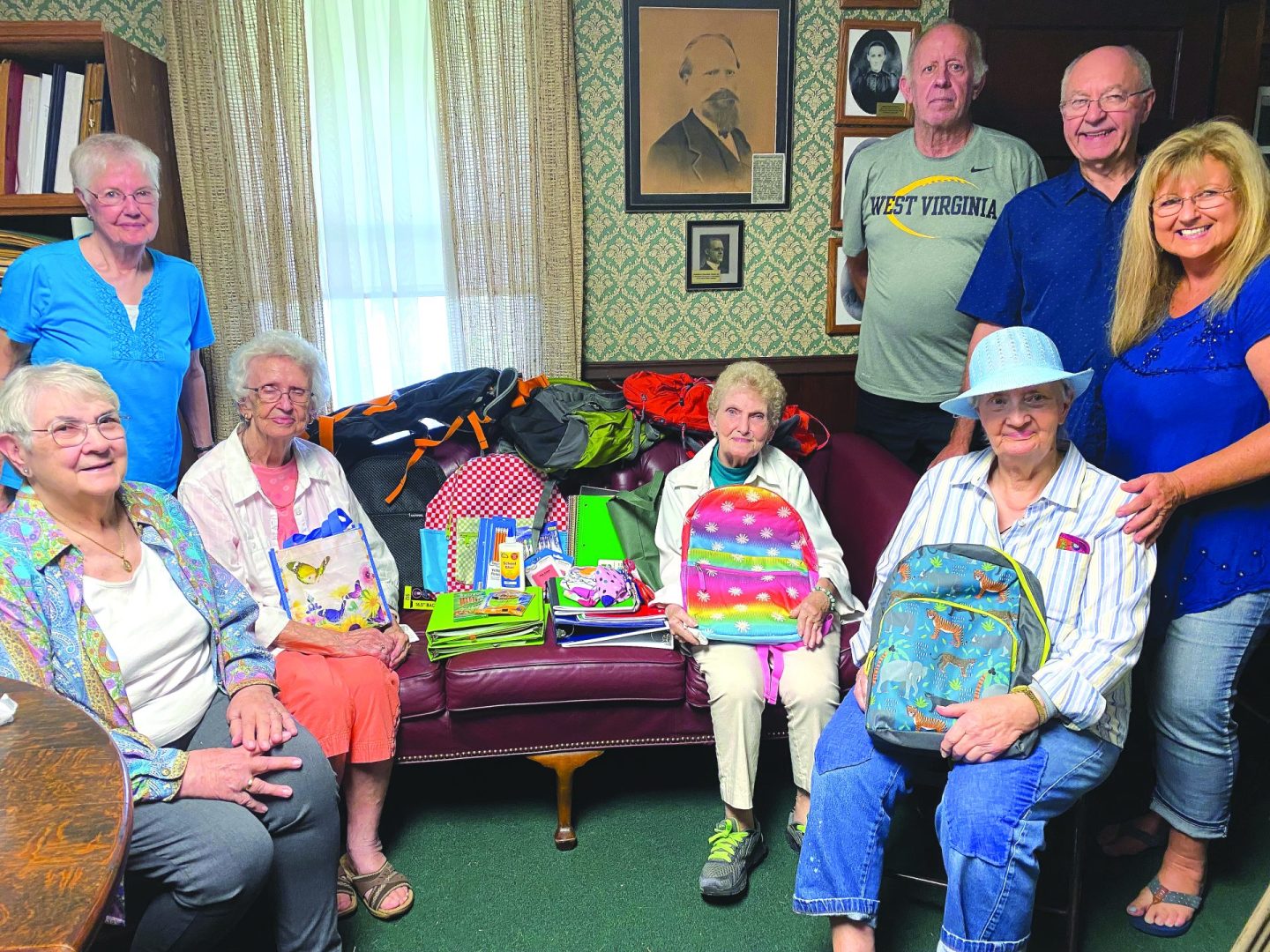 Every year the Williamsburg Community Educational Outreach Service Club meets to plan for the coming year by electing club officers and committee chairs, develops working budgets, and choosing educational programs. Those participating in the 2023 reorganization at the August meeting were Barbara Deeds, Cassandria Perkins, Shela McComsey, Burl and Patty Post, Loretta Shirley, Blanche Knicely, and Laura Ann and Denver Tiller.
Everyone brought school supplies to give to the children at the Greenbrier Valley Children's Home which were delivered that afternoon.
The club will meet again on Sept. 13 at noon at the Williamsburg Historical Museum to enjoy the program "Sensational Soups." All are welcome to participate just bring your favorite soup recipe to share!