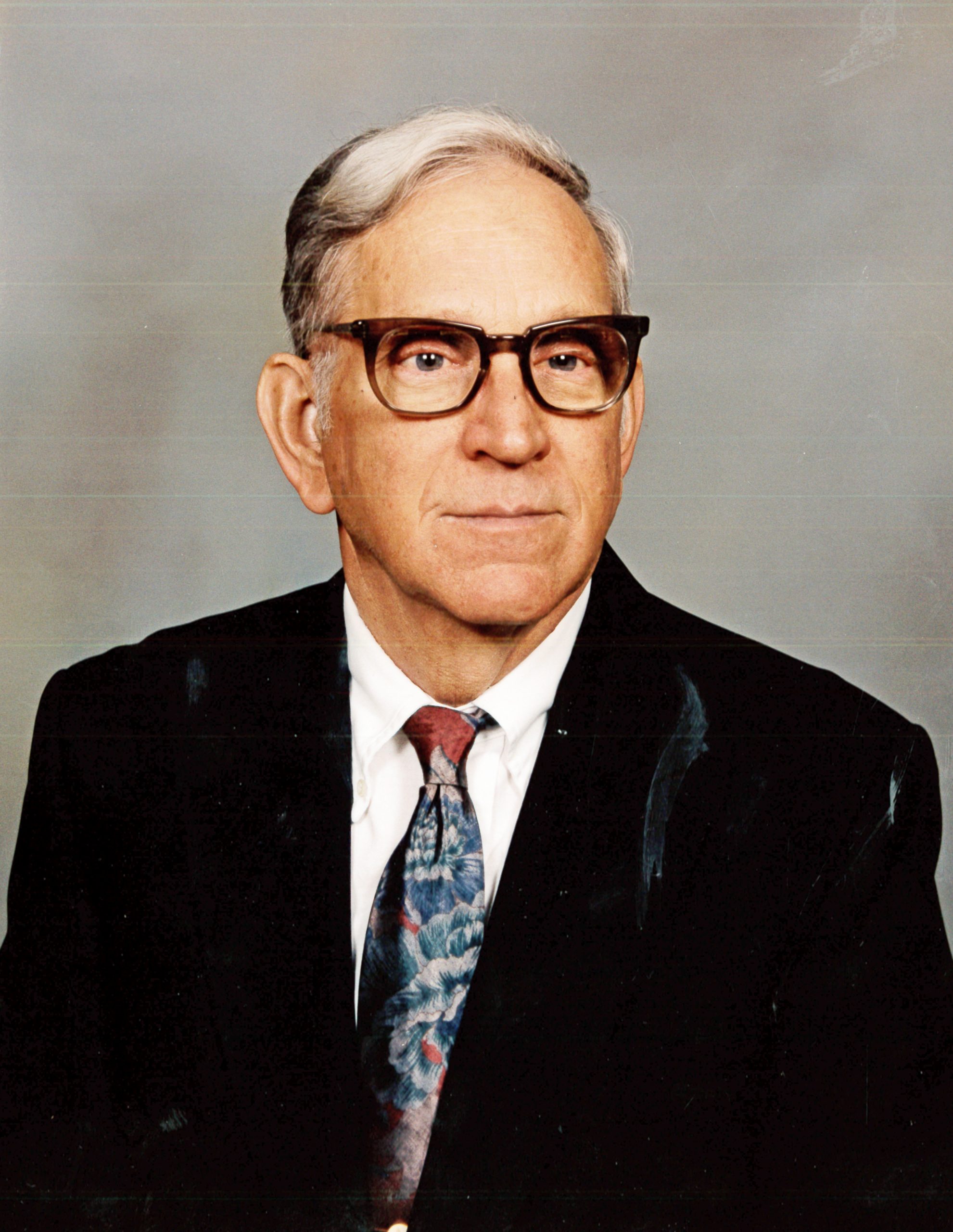 Ronceverte – William Eugene "Bill" Arbaugh left his earthly body behind, and his gentle soul commenced everlasting heavenly life on Tuesday, Apr. 11, 2023. He was the seventh of eleven children born to Joseph Walter and Viola Jones Arbaugh on Feb. 6, 1929, at Blakes Mill near Alderson.
A 1948 graduate of Greenbrier High School, he entered holy matrimony with Rosalie Marie Morgan on July 18, 1949. He possessed a strong work ethic and was a member of Trinity United Methodist Church for 76 years, singing first tenor in the choir, and he thoroughly enjoyed adult Sunday school class. Bill is survived by his wife of 75 years, Rosalie Arbaugh; brother, Earl Arbaugh of Mabscott; and sister, Virginia "Ginny" McDowell of Clifton Forge, VA. Bill was the last of the very special group including Bob Shaffer, Norman VanBuren and Jim Morgan, who were the Salt of the Earth men in essence, the Golden Knights of Herman Street. Also surviving are sons, William Steven and wife Debbie of Lexington, KY, Emory Joseph of Raleigh, NC, Kim Curtis and wife Sue of Lexington, VA, Barry Wayne and wife Sandy of Fishersville, VA; ten grandchildren and many great-grandchildren continue his legacy of love.
He was predeceased by his fourth son, Gary Arbaugh.
A visitation will be held from 11 a.m. until 1 p.m., Tuesday, Apr. 18, at the Morgan Funeral Home Chapel, Lewisburg. Burial will follow the visitation in the Coffman Cemetery, Lewisburg.
Online guestbook can be signed at www.morganfh.net. Arrangements by Morgan Funeral Home, Lewisburg, WV.