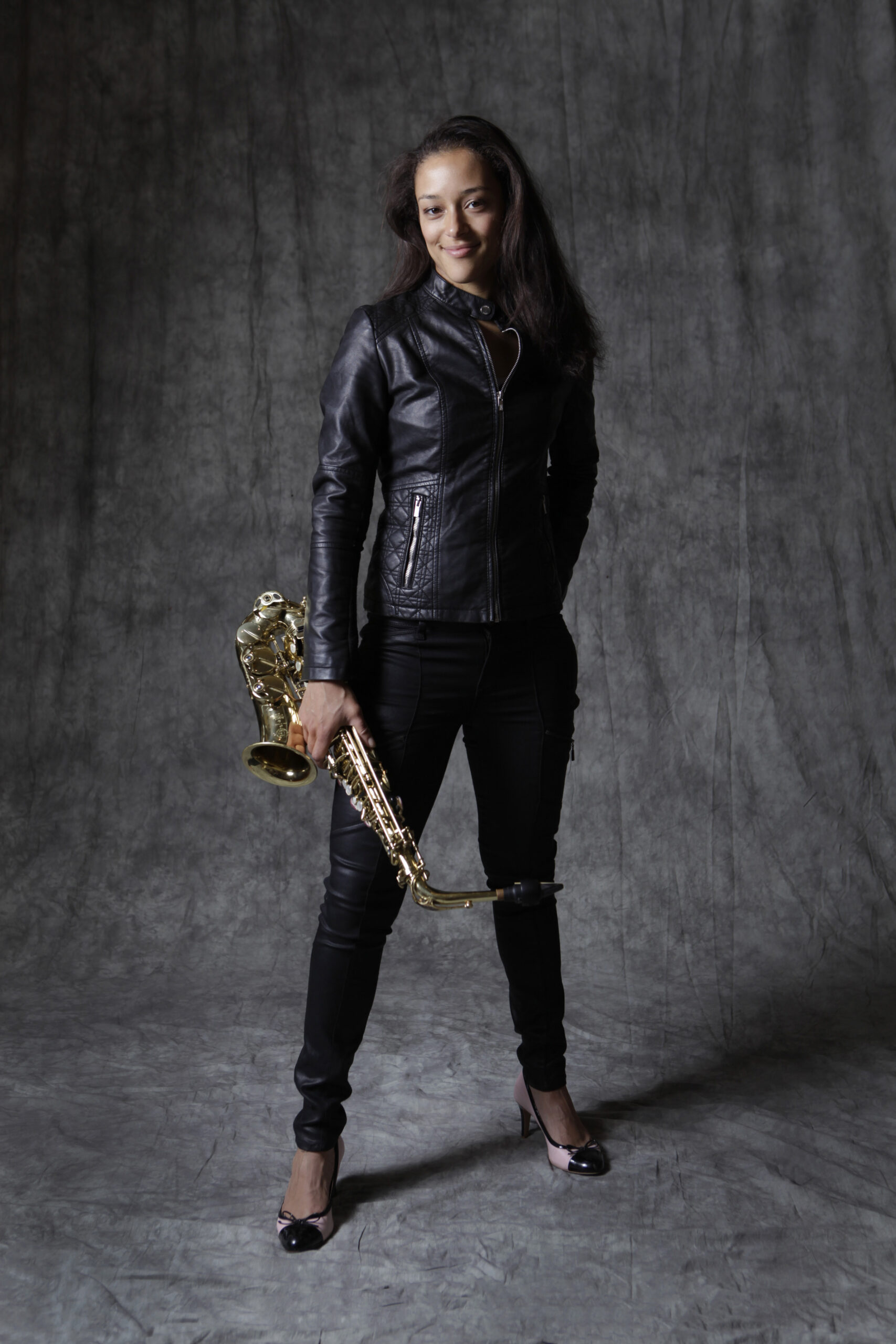 Pocahontas County Opera House proudly presents the return of acclaimed musician and vocalist Vanessa Collier on Friday, Sept. 29, at 7:30 p.m.
Known for her remarkable talent in combining funk, soul, rock, and blues into sensational performances, Vanessa Collier, a distinguished alumna of Berklee College of Music, has captivated audiences worldwide. With three Blues Music Awards, multiple nominations, a discography of four critically acclaimed albums, and recognition for topping the Billboard Blues Album Charts, Collier's expertise and dedication are indisputable.
Apart from her numerous musical accomplishments, Collier has remained dedicated to inspiring future generations, contributing actively to various educational programs, and community outreach initiatives.
Not only adult fans are welcomed, but young fans age 17 and below also get free admission, making the event a family-friendly affair. Adult tickets are available for $10, purchasable through pocahontasoperahouse.org, at the 4th Avenue Gallery in Marlinton, or at the venue's entrance on the evening of the performance.
Pocahontas County Opera House appreciates the generous financial support provided by the West Virginia Division of Culture and History, endorsed by the West Virginia Commission on the Arts, as well as additional aid from Pocahontas County Dramas, Fairs, and Festivals, Mid-Atlantic Arts, and the Pocahontas County Convention and Visitors Bureau.
The Opera House accommodates individuals with disabilities, with tailored adjustments available upon request, ensuring every visitor can thoroughly enjoy the performance irrespective of their unique needs.
About the Pocahontas County Opera House:
The Pocahontas County Opera House is a 250-seat historic theatre located in Marlinton, West Virginia. The Pocahontas County Opera House Foundation puts on an annual performance series to bring in both local and international musicians, theater groups, and other performers to Pocahontas County, West Virginia. Established with a commitment to inclusivity, the venue strives to provide tailored, family-friendly performances, ensuring accessibility and comfort for all attendees.