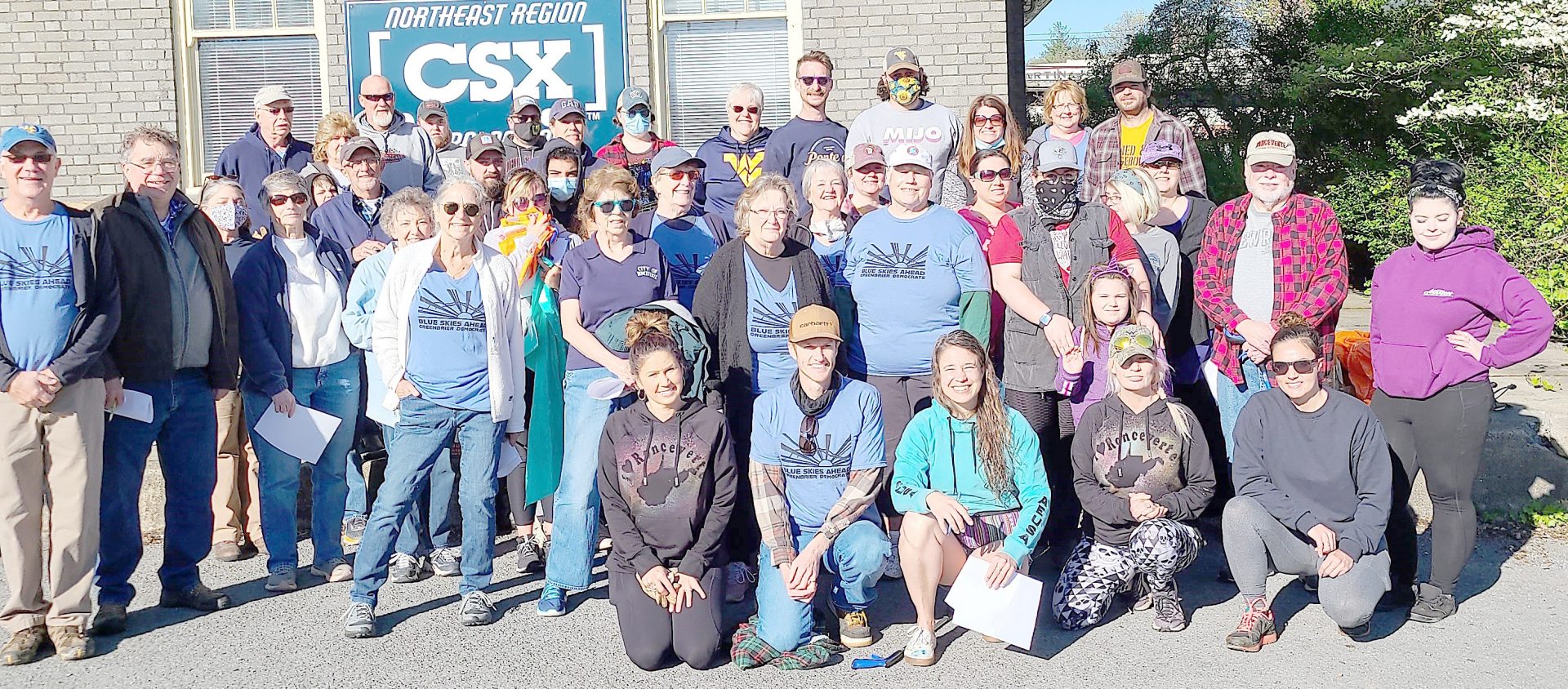 In tribute to Ronceverte resident, Senator Stephen Baldwin, the Greenbrier County Democratic Women's Club partnered with Friends of Ronceverte (FOR) to raise money for their many initiatives. The Club also participated in Ronceverte's Make it Shine day on May 1. We joined Senator Baldwin and others to beautify downtown Ronceverte, working alongside other community members and organizations to Make Ronceverte Shine.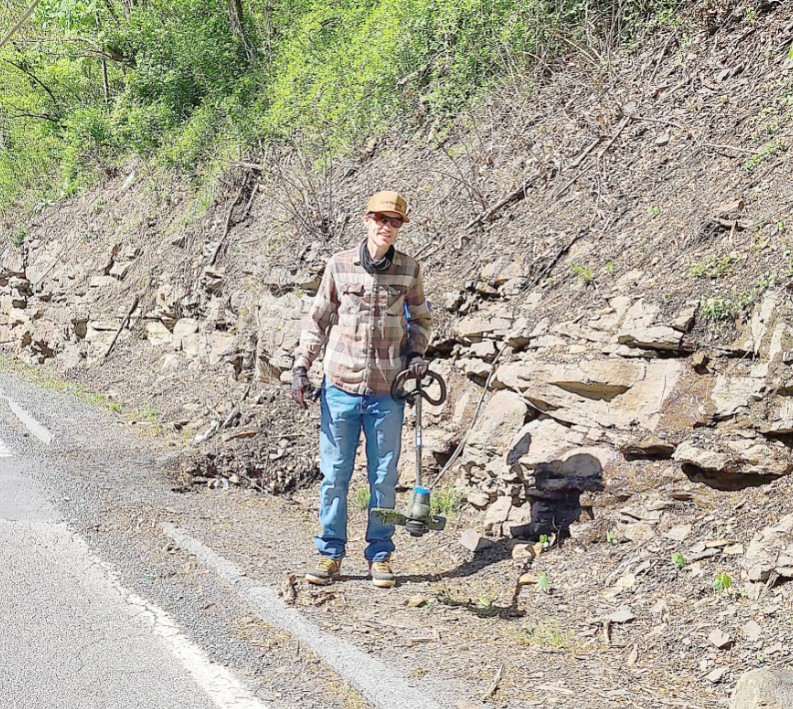 Our club wanted to find a fitting way to thank and honor Senator Baldwin for his hard work during the legislative session.
"Partnering with the Friends of Ronceverte was a positive way to show our appreciation" stated Diane Browning, Women's Club Vice President.
According to Heather Masters, FOR President, over $1,700 has been donated in Senator Baldwin's honor, which will be used for future projects including painting and beautifying Island Park and adding benches and flower planters in various areas. The Friends of Ronceverte will also be providing scholarships to resident students.
Senator Baldwin stated, "Thanks to the Friends of Ronceverte for their leadership and to the Democratic Women's Club for raising money. It's so exciting to see all the positive energy in our town. When communities work together nothing is impossible."