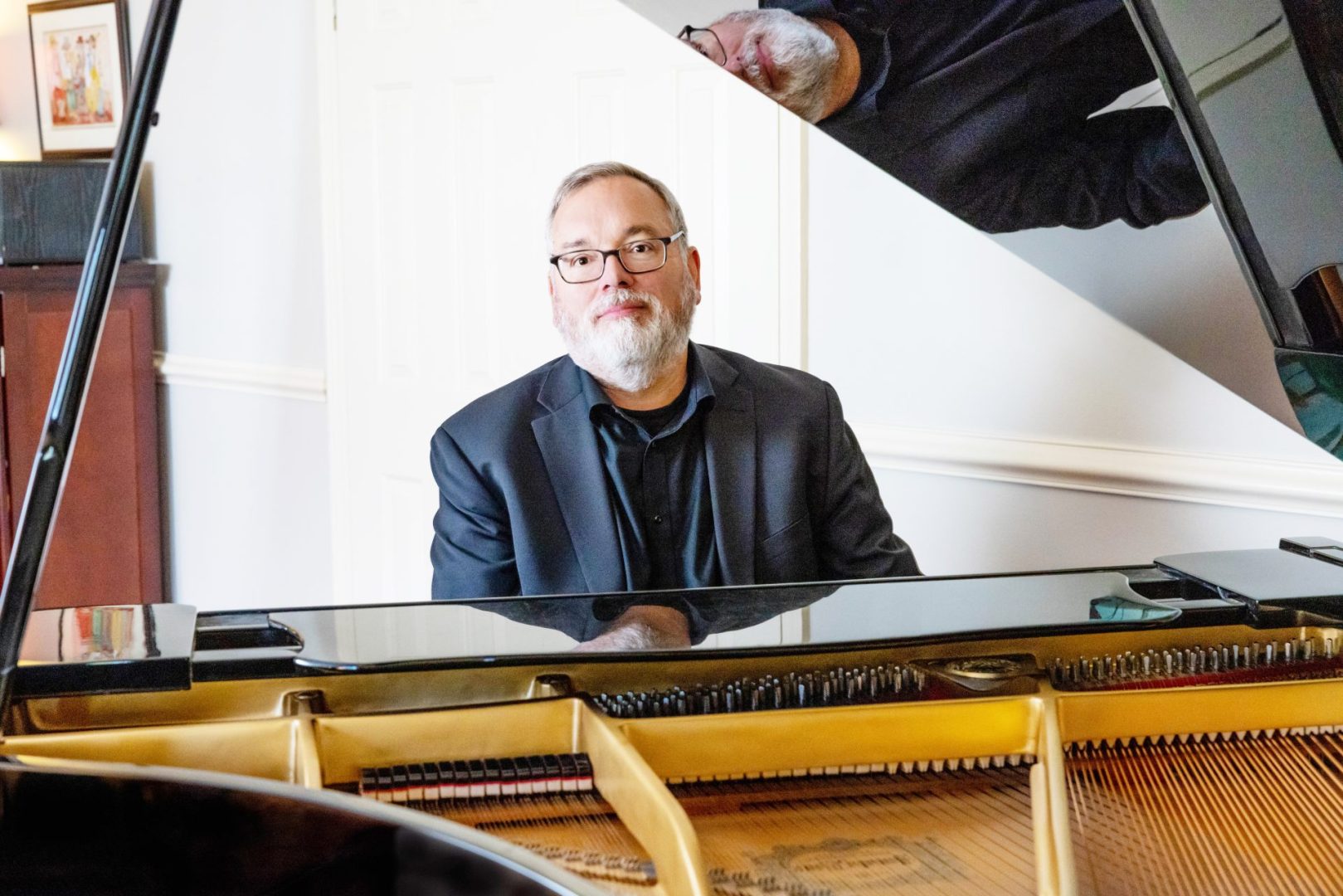 Hollywood and cinema would most likely not be what it is today without the help of iconic songs that help set the tone, emotion, and pace of the films we watch. Songs such as "You've Got a Friend in Me," "Rainbow Connection," and "Moon River" have all been iconic in the industry and enhanced our watching experience in ways we may not even realize.
Tony Nalker, who traces roots back to Lewisburg and Greenbrier Valley Theatre (GVT), will be performing a concert that pays homage to the those film composers and their songs in a fundraiser concert "And the Oscar Goes to."
Nalker, a member of The Smithsonian Jazz Masterworks Orchestra and The National Symphony Orchestra Pops, worked in multiple capacities with GVT for two decades. Joining him will be vocalist Bob McDonald and saxophonist Scott Silbert to take listeners back to their favorite movie moments.
"Iconic songs from movies bring back memories of seeing the film," said Nalker. "We have chosen a program of mostly familiar movie songs with maybe a few that are less so. Music is said to be an international language and has the ability to touch people in ways that words do not."
In addition, making special appearances in the concert are Barbara Wygal Lutz, who performed with Nalker during his GVT career, along with Lewisburg musical mainstay Jeff Bryant.
Now entering its 55th season, Greenbrier Valley Theatre, is a mainstay and theatre destination located in Lewisburg. The arts organization has been further recognized as a "West Virginia Jewel of the Hills," awarded the Living the Dream Service Organization Honor Roll by The Martin Luther King, Jr. Holiday Commission, and is a multi-year recipient of Non-Profit Business of the Year. GVT boasts a robust series of year-round programing and educational offers with the goal to enlighten, enrich, and enliven throughout the region.
"And the Oscar Goes to" is a one night only event at GVT on Nov. 5. Tickets are $45. All proceeds of the concert will go towards theatre project funding. For more information on tickets, shows, and the organization's history, visit the theatre's website: www.gvtheatre.org or call the box office at 304-645-3838.