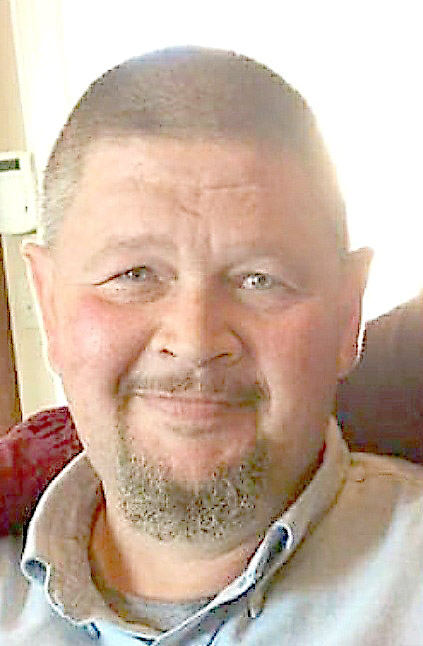 Ronceverte-Todd Allen Sheffield, 52, passed away Monday, Aug. 23, 2021, at his homestead in Ronceverte.
He was born July 6, 1969, in Silver Spring, MD and raised in Gaithersburg, MD. He later moved to Ronceverte in the early 1990's and has since become a true mountaineer.
Being a master craftsman, Todd was a founding member of Bearclaw Forge WV – he specialized in hand forged knives and ironwork, leathercraft, machining, carpentry, and cabinet making. He was also an avid mechanic and outdoorsman. He loved to teach these skills and delighted in passing on these skills to a new generation. A man of many talents, Todd worked as a logger, surveyor, and finally as an engineering technologist for the West Virginia Department of Highways.
His most defining trait was his devotion to family. He is survived by his wife, Gina Rose; daughter, Cecilia Bucklen and husband Chris Bucklen; grandson, Draven Bucklen; aunt, Linda May; uncle, Steve May; cousin, Daryl May and wife Erin Goeller May; cousin, Denise Nieves and husband Fredo Nieves; mother-in-law, Thelma Morgan; sister-in-law, Cheryl Drumheller and husband Corbbet Drumheller; nephew, T.C. Drumheller; as well as many extended family and friends.
Todd did not wish for a service but instead asked for a celebration of his life at his family homestead on Saturday, Aug. 28, open to anyone. Those who wish to attend are asked to bring seating, a covered dish, and good memories of Todd.
Wallace & Wallace Funeral Home in Lewisburg is in charge of arrangements.
Please send online condolences by visiting www.WallaceandWallaceFH.com