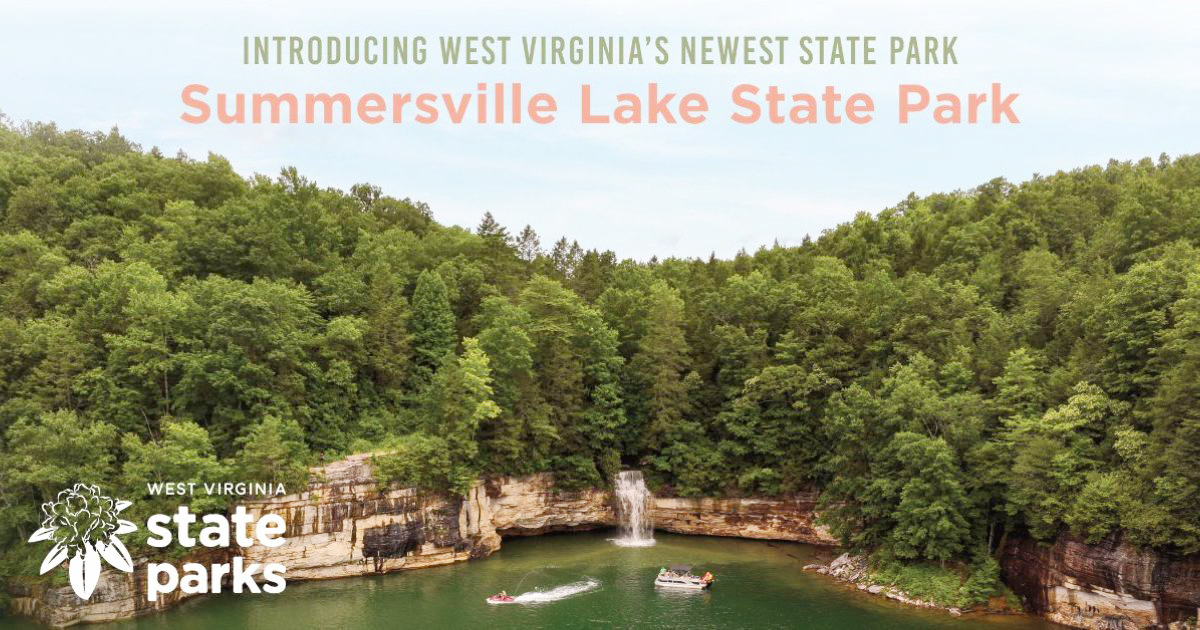 Gov. Jim Justice announced this week that West Virginia will soon be opening its 36th state park, Summersville Lake State Park. The northern shore of the state's largest lake in Nicholas County will be transformed into a premiere outdoor adventure park in one of West Virginia's most iconic spots.
A bill that will officially designate the land as a state park was sent to the West Virginia Legislature by Gov. Justice. Once the bill is passed by the Legislature and signed by the Governor, new recreational opportunities at the park will be opened to the public. As the state's first new park added in more than 30 years, this designation is symbolic of the recent growth in West Virginia's tourism industry.
"I couldn't be more proud to announce our newest State Park," Gov. Justice said. "Summersville Lake is an iconic place in our beautiful state filled with a lot of special memories that span generations of families. Now, all those who travel to Summersville Lake will be treated to the greatest outdoor adventure park in the country on the shores of our state's largest lake.
"The opportunity to add another State Park is a testament to the major impact that our investments in tourism and in our parks is having in West Virginia. I thank the Legislature for agreeing with me and supporting these investments, and I thank all those that work hard every day to operate our parks and market our state to the world. I can't wait to see people from far and wide enjoying Summersville Lake State Park very soon."
The 177-acre park is perched on the northern shore of the state's largest and most picturesque lakes. The lake has been a national and international destination known for its clear blue waters and unique rock formations since opening in 1966. Estimates show more than 1 million visitors enjoy watersports there each year. The new park, just off US-19, will immediately open the lake to additional recreational activities such as hiking, biking, and picnicking. The new park also includes an additional parking lot for those coming to enjoy the incredible views and world-class outdoor recreation.
The site is slated to be developed through a public-private partnership and the amenities will make it the greatest outdoor adventure park in the country. Planned amenities include additional climbing and bouldering opportunities, hiking and biking trails, water activities, aerial sports, camping, cabins, and more. The Division of Natural Resources will host a public meeting in the near future to receive input from the public.
This development comes on the heels of a historic investment in our state park system. State Parks are completing more than $150 million in improvements, which include upgrades at every single state-operated lodge and every cabin across the state. Last year's state park revenue was the fourth year of record-breaking revenue, showing growth both in in-state visitation and out-of-state visitation.
An event will be held in the near future to officially designate the park and open it to the public.
"Our state parks would not be where they are today without Governor Justice's vision. When he came into office, we had tens of millions in deferred maintenance and declining revenues" said Secretary of the West Virginia Department of Tourism Chelsea Ruby. "I'm thrilled to stand beside him today as we celebrate more than 150 million in investments, record revenue, and our first new state park in more than 30 years. We could not be more appreciative of the Legislature's continued support of our investments in expanding and improving recreation in our great state. West Virginia has truly become a national leader."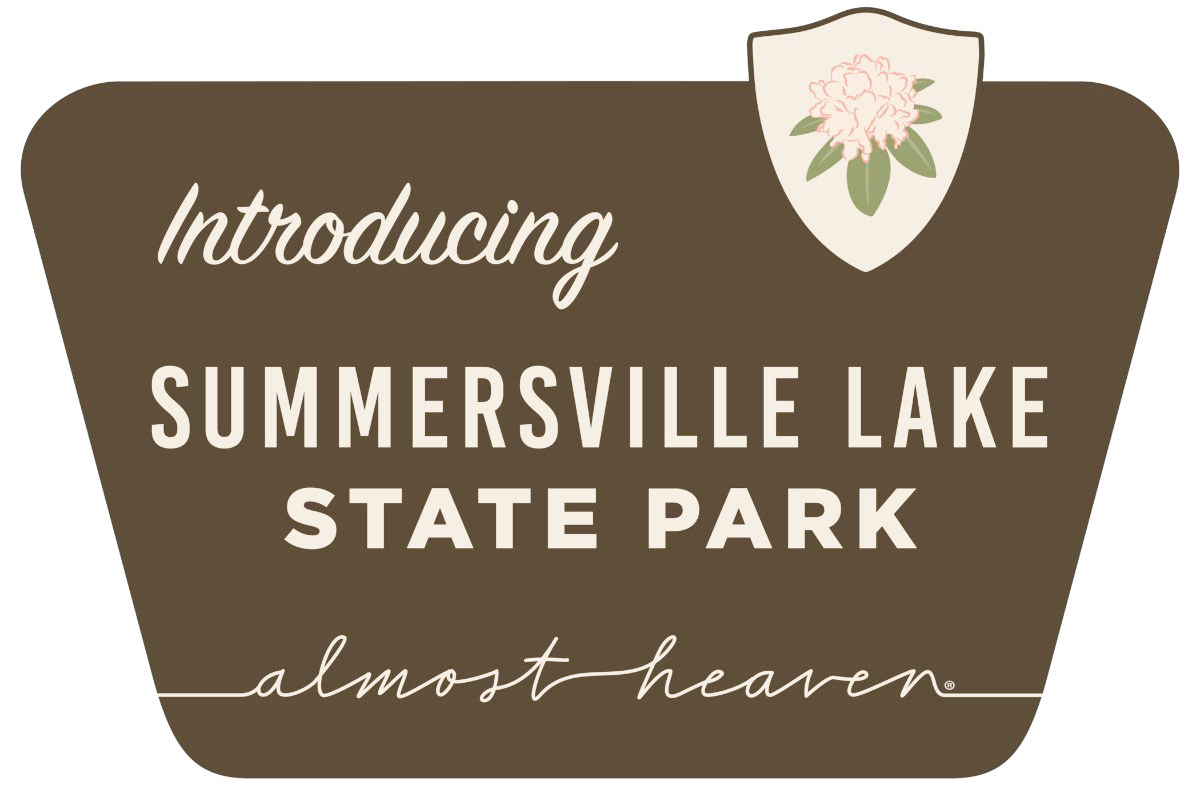 "Under the Governor's leadership, West Virginia State Parks just finished another record year, and I'm just thrilled to see us add another 177 acres into our state parks system," said Director of the West Virginia Division of Natural Resources Brett McMillion, who oversees the State Park system. "We are looking forward to adding Summersville Lake as our 36th park and spending the next couple of months hearing from West Virginians on the amenities they'd like to see added in Nicholas County."
"Summersville Lake already has internationally-known amenities, and we are looking forward to greatly enhancing the visitor experience with this park," said Secretary of the West Virginia Department of Commerce James Bailey, who oversees the Division of Natural Resources. "With Governor Justice's vision, we're going to develop this site to make it the nation's premier outdoor adventure park."