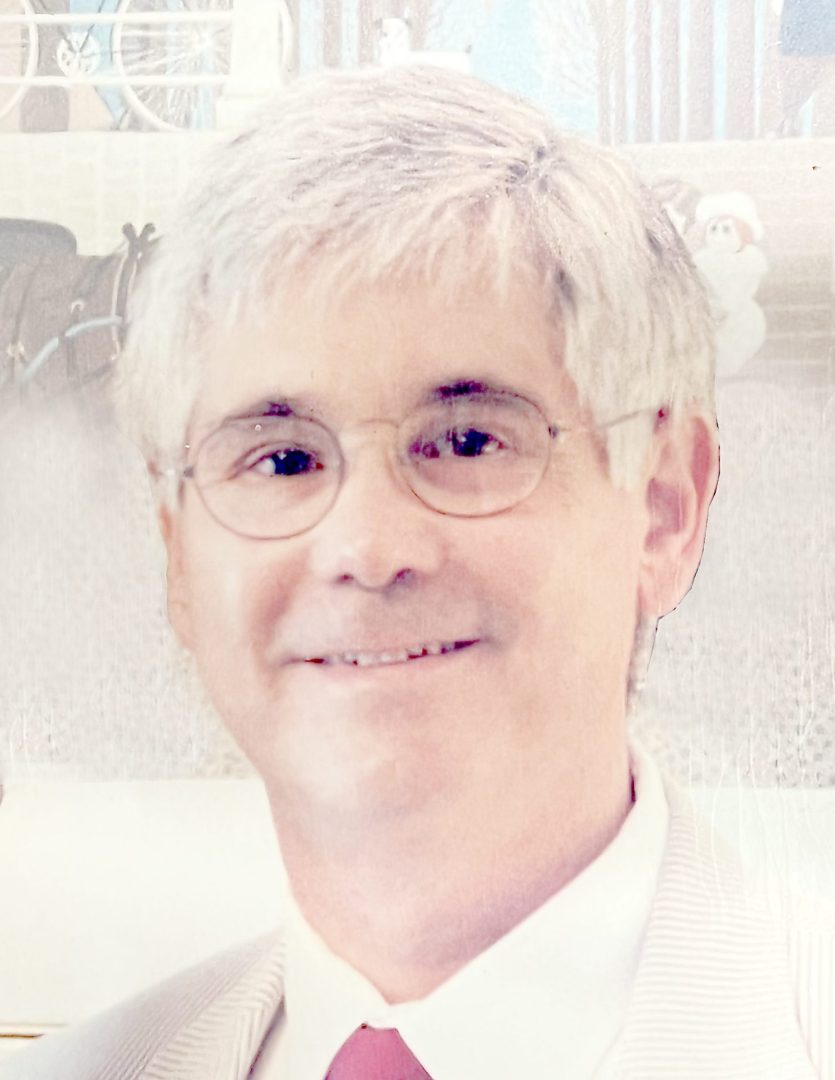 Lewisburg-Steven A. Issenberg, MD, was born in Boston, Massachusetts, on Aug. 12, 1940. Dr. Issenberg died on Dec. 20, 2021, at home in Lewisburg. He was the son of the late Benjamin and Rose Issenberg.
Left behind to cherish his memory are his wife, Nancy, four children, three grandchildren, his step-son, and brother Phillip and family. His children are Jeff Issenberg, wife Verónica, and their son Ilan; Lisa Issenberg and husband, Jerry Roberts; Amy Issenberg; Rachel Hastings and husband Josh, and their children, Raelyn and Rhett. His step-son is Dave Haynes, wife Noriko, and sons William and Andrew.
Steve attended Boston Latin School, the oldest public school in America, and played the saxophone in middle school. He always had an ear for music, and could play for hours from memory. As a teenager Steve moved with his family to South Florida. After graduating from Coral Gables High School, Steve completed degrees at the University of Florida, and the Miller School of Medicine at the University of Miami.
Steve served as a physician in the U.S. Air Force for two years, and then earned a degree in Otolaryngology. He had a private Ear, Nose and Throat surgery practice for over 30 years in Rhode Island, Georgia, and Lewisburg, WV. He loved being a doctor and helping people. He was fond of telling his patients "only put your elbow in your ear."
He was a black diamond skier, a 100 mile century bike rider, played tennis, and ran for fitness. In retirement his favorite sports were biking along country roads, double digging his backyard garden, and taking up running again.
Per his wishes, a private memorial service will be held at a later date.
Steve was a longtime supporter of many causes, including UNICEF. The family suggests making a donation to UNICEF, or to a local children's agency, in Steve's memory. 
Wallace & Wallace Funeral Home in Lewisburg is in charge of arrangements.
Please send online condolences by visiting www.WallaceandWallaceFH.com