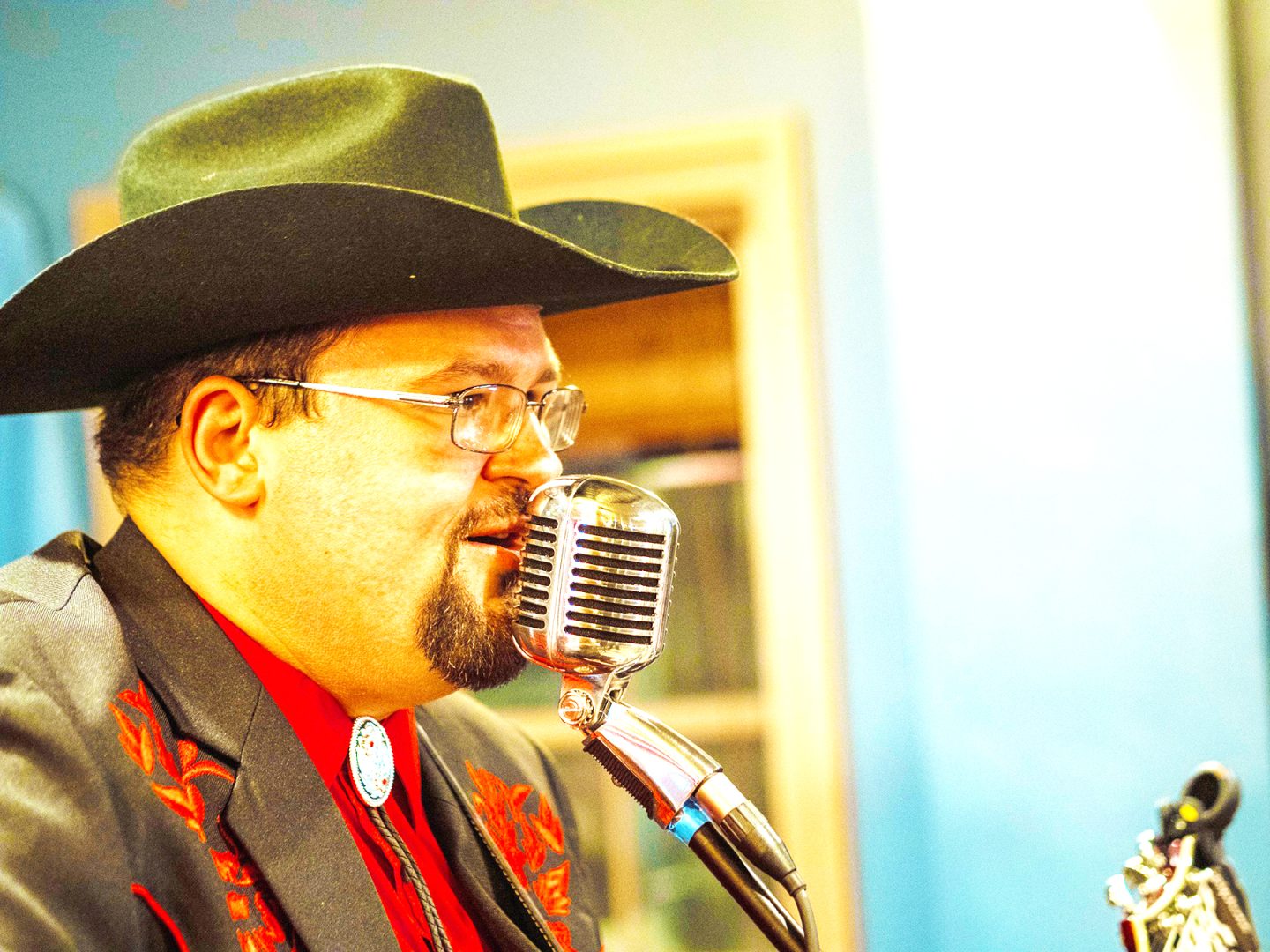 Carnegie Hall's Second Stage Series presents From the Mountains to the Neon Lights – A Musical Presentation by Thomas Taylor in the Old Stone Room on Friday, Jan. 20, at 7:30 p.m.  Guests are invited to come early for a Preshow Reception from 6:30 to 7:15 p.m. The Second Stage Series is sponsored by Smooth Ambler.
From the Mountains to the Neon Lights is an informative musical presentation that lets the audience take a trip down country music memory lane. Starting in the 1920s, presenter Thomas Taylor will take his audience through the Bristol Sessions of country music where it all began in 1927. He will incorporate song and the history of what happened up to the golden age of country music.
The evening will culminate with several songs performed by The Thomas Taylor Band showcasing the instruments emphasized during the presentation, such as guitar, auto harp, dobro, fiddle, piano, and pedal-steel guitar.
The Thomas Taylor Band formed in 2017 and is dedicated to preserving and promoting traditional country music. They focus primarily on the honky-tonk genre, but also have a vast catalog of material, including western country swing. The band released their first album "Another Round" in August of 2020.
Band members include Thomas Taylor (lead singer/rhythm and lead guitar), Don Drummer (pedal-steel guitar), Butch White (drums), Alex Donahue (bass/backup vocal) and Jerry Wood (fiddle).
Tickets are $15 and may be purchased by visiting www.carnegiehallwv.org, calling 304-645-7917, or stopping by 611 Church Street, Lewisburg. The Preshow Reception is free. A cash bar and snacks will be available.