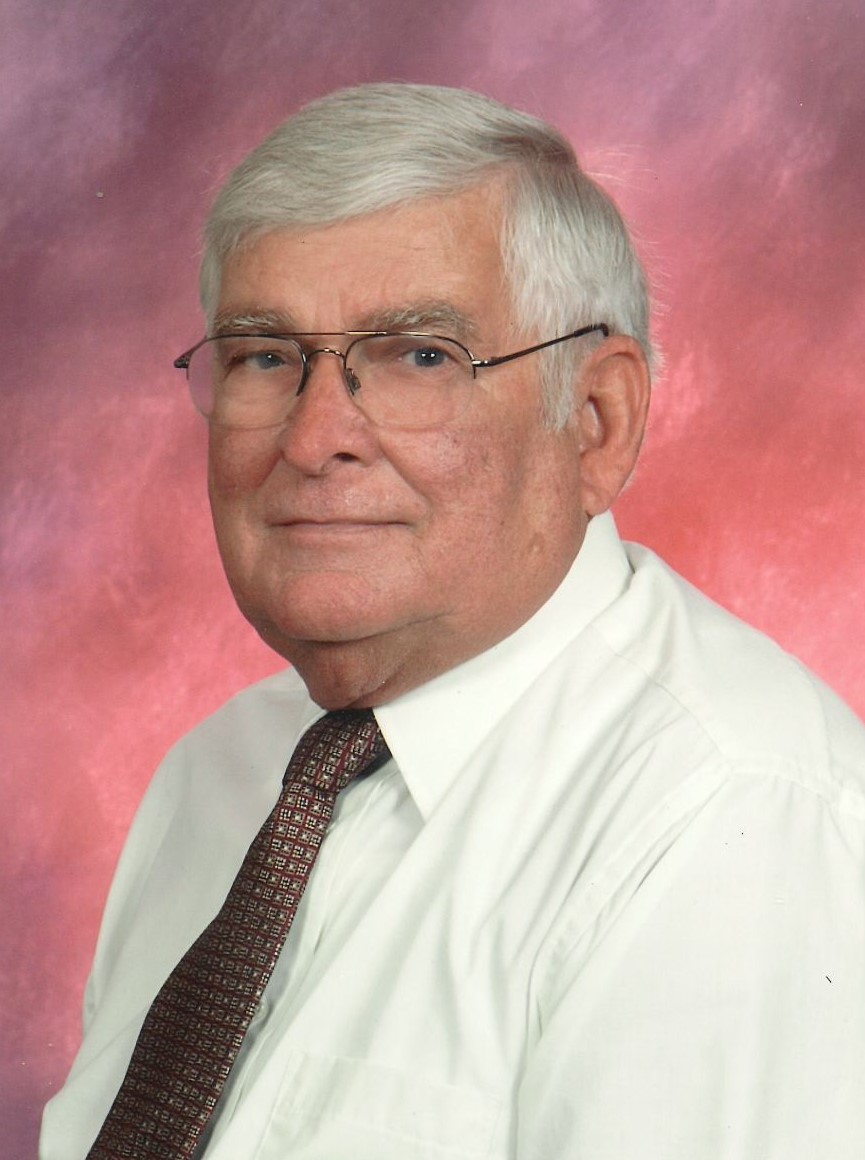 Alderson-Sidney "Carroll" Willis, 91, passed away Wednesday, Oct. 18, 2023 at Peyton Hospice House in Lewisburg.
Born June 1, 1932 at Alderson, he was a son of the late Sidney Coleman Willis and the late Elizabeth Berkley Willis.
Carroll was a retired businessman and farmer. He was a member of the Old Greenbrier Baptist Church in Alderson, the Alderson Masonic Lodge #70, and the Beni Kedem Shrine. He worked for 20 years at The Greenbrier Hotel as a butcher and worked in the Bunker; next he along with his brother Harry had opened the second, third and fourth Hardee's in the state of West Virginia; owned and operated KFC; from 1997-2000  he was a member of the West Virginia House of Delegates; and most of all along with his son and grandson a farmer.
In addition to his parents, he was preceded in death by a brother, Harry Willis; and sisters, Louise Sarver, Jean Shelton, Helen Batty, Leona Hollaran and Lillian Drebing.
He leaves to mourn his passing, his wife, Norma Jean Gwinn Willis; son, S. Jeffrey Willis (Karla); grandchildren, Stephanie Anne Willis and Thomas Sidney Willis; and several nieces and nephews.
Funeral service was held on Thursday, Oct. 26, at Wallace & Wallace Funeral Home in Lewisburg, where Pastor Mike Loudermilk officiated. Burial followed in the Alderson Cemetery.
Visitation was Wednesday evening, Oct. 25, at Wallace & Wallace Funeral Home in Lewisburg and one hour prior to services on Thursday, Oct. 26.
Pallbearers were Jeff Willis, Thomas Willis, John McCutcheon, Gill Merritt, Rick Parker, Matthew Drebing and Honorary Robert "Hoppy" Hopkins.
The family would like to thank all of the special caregivers who cared for Carroll during his illness.
In lieu of flowers, the family requests donations of sympathy be made to Peyton Hospice House, 1265 Maplewood Avenue, Lewisburg, WV 24901.
Wallace & Wallace Funeral Home in Lewisburg is in charge of arrangements. Please send online condolences by visiting www.WallaceandWallaceFH.com