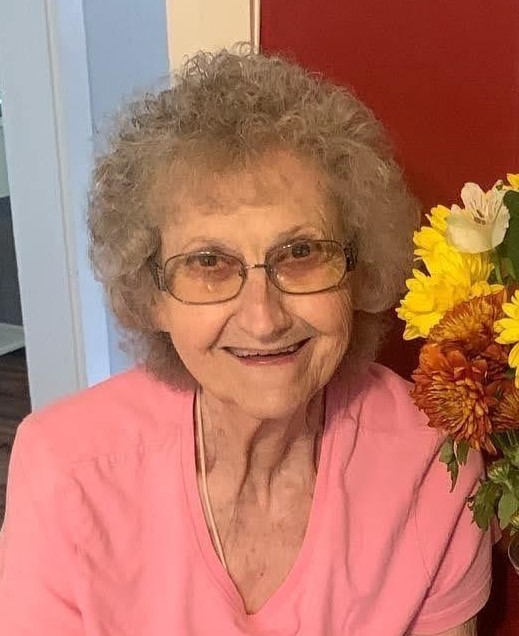 Lewisburg-Shirley E. Sprague, 81, passed away Friday, Sept. 15, 2023.
Shirley was born Oct. 10, 1941 at Waiteville, WV, to the late Perry Alvin and Lucille Bostic Crosier.
Shirley was a member of the Whatcoat United Methodist Church.
Other than her parents, Shirley was preceded in death by her husband, Edward "Buck" M. Sprague; sister, Peggy Karicofe; brothers, Perry Alvin Crosier, Jr, George Donald Crosier, Richard Crosier, Curtis Crosier and Roger Crosier.
Survivors include her daughter, Julie Baker and husband Kevin of Lewisburg; sons, Michael Sprague and wife DD of Havelock NC and Brian Sprague and wife Joanne of Mesa, AZ; grandchildren, Elisabeth Scout Raszinski and husband Bryan, Christian Sprague and wife Stephanie, Gunner Sprague, Sophia Sprague, Courtney Fraley and husband Jacob, Jarrett Morgan and Bailey Morgan; great-grandchildren, Aden Fraley, Paxton Fraley and Calliope Sprague; sisters, Brenda Vaughan and Norma Pomphrey.
Funeral Service was held Monday, Sept. 18, at the Wallace & Wallace Funeral Home in Lewisburg where Pastor Kenneth Baker officiated. Burial followed in the Mapledale Cemetery.
Friends called before the service at the Wallace & Wallace Funeral Home in Lewisburg.
Please send online condolences by visiting www.WallaceandWallaceFH.com.