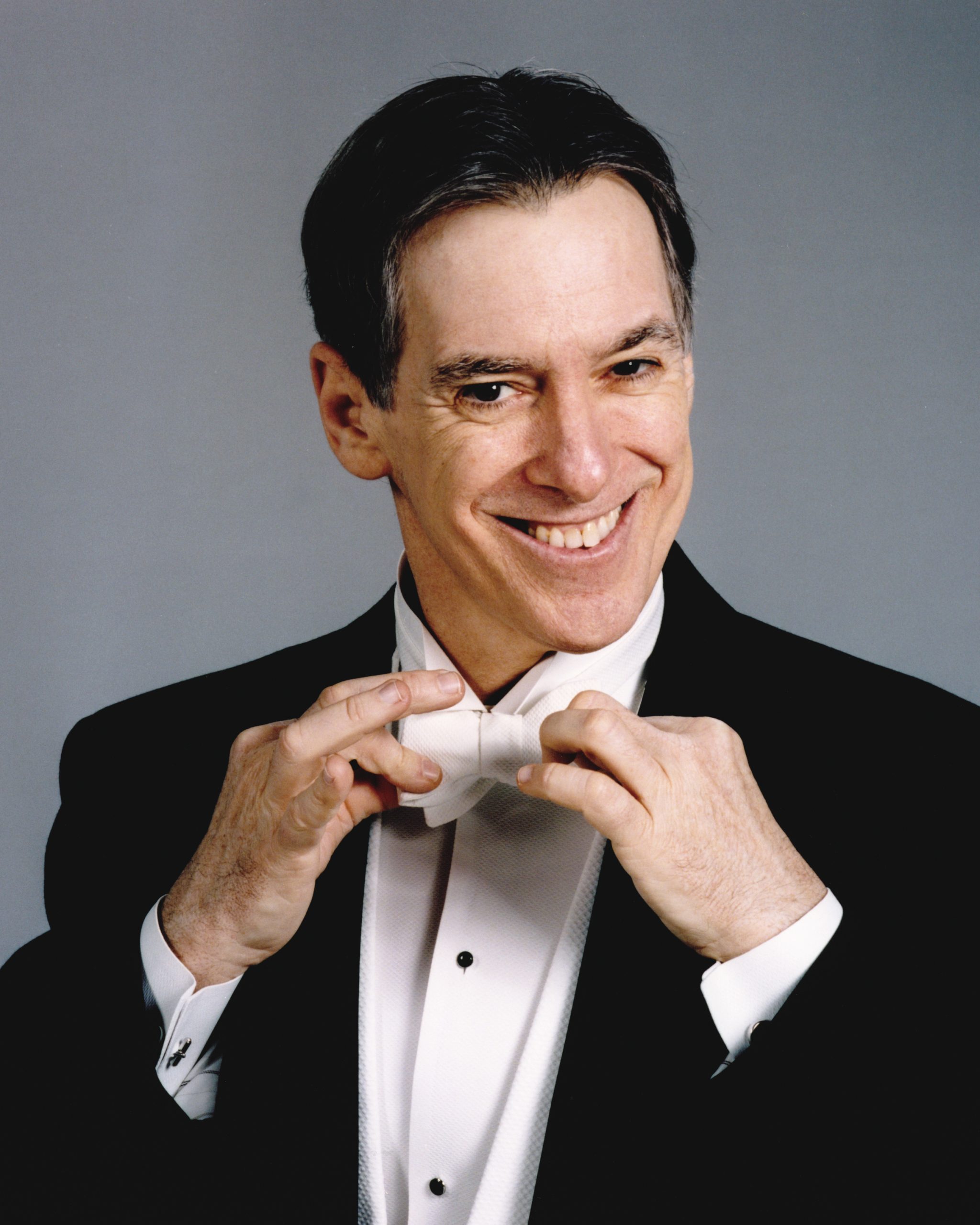 Carnegie Hall's Second Stage Series presents "THE KID" At 100, Celebrating a Charlie Chaplin Masterwork with Dan Kamin on Thursday, Oct. 5, at 7 p.m. in the Old Stone Room. Guests are invited to come early for the Second Stage Lounge from 6 to 6:45 p.m. A cash bar and snacks will be available.
In 1921 Charlie Chaplin's THE KID took the world by storm. The story of a penniless tramp who adopts an abandoned infant struck a powerful chord in the aftermath of a devastating war and equally devastating pandemic which left millions dead and thousands of children orphaned. In THE KID at 100 renowned mime artist and comedy choreographer Dan Kamin reveals what keeps this film fresh, funny, and incredibly moving to this day. The program begins with the screening of a beautifully restored print of the film, followed by Dan's illustrated talk.
Dan Kamin performs worldwide for theatres, arts festivals, and symphony orchestras. On film, he created the physical comedy sequences for the movies Chaplin and Benny and Joon, and trained Robert Downey, Jr. and Johnny Depp for their acclaimed starring performances. Robert Downey, Jr. was nominated for an Oscar for his performance. He played the wooden Indian come to life in the cult classic Creepshow 2, and created the Martian girl's weird movement for Tim Burton's horror spoof Mars Attacks! Closer to home, he was a guest on several episodes of Mister Rogers' Neighborhood. Rogers called him "K-Man."
Despite his impressive stage and screen credits, Dan's artistic beginnings were humble. At age twelve he began his performing career as a boy magician, performing for audiences of unruly, sugar-crazed children at birthday parties. Seeking a less stressful way of making a living, he attended Pittsburgh's Carnegie Mellon University to study industrial design. But when he saw the eye-popping movement illusions practiced by Jewel Walker, a master mime teaching in the school's famous drama department, Dan's hopes for living a normal life evaporated.
The great silent comedies of Buster Keaton and Charlie Chaplin added more fuel to his fire, and soon Dan was touring the country with his own comedic creations. Undeterred by the fact that vaudeville was long dead, he cobbled a new vaudeville circuit out of colleges, theatres, and corporations, for whom Dan often appears as a keynote speaker who falls apart. His "Comedy Concertos," blending comedy with classical music, have become popular with symphonies worldwide. And as "Mr. Slomo" he strolls through arts festival crowds in eerie slow motion, terrifying the very children who tormented him as a youth.
Dan returned to his comedy roots to write The Comedy of Charlie Chaplin: Artistry in Motion. In addition to being the only book that reveals Chaplin's mimetic and comedic secrets, it features an account of how Dan trained Downey for his performance as Chaplin. 
During the pandemic Dan entertained people with a program of online magic called SHAZOOM! This season he will add some magic to a national tour of A CHRISTMAS CAROL with his portrayal of the fabled miser Ebeneezer Scrooge.
The Second Stage Series consists of five special events that take place in the Old Stone Room located on the ground floor of the Hall. The intimate setting creates a "speak easy" vibe with an eclectic line-up of entertainment. Seating is general admission. 
Tickets are $20 and may be purchased by visiting www.carnegiehallwv.org, calling 304-645-7917, or stopping by 611 Church Street, Lewisburg. Discounted Second Stage Series Subscriptions are also available.