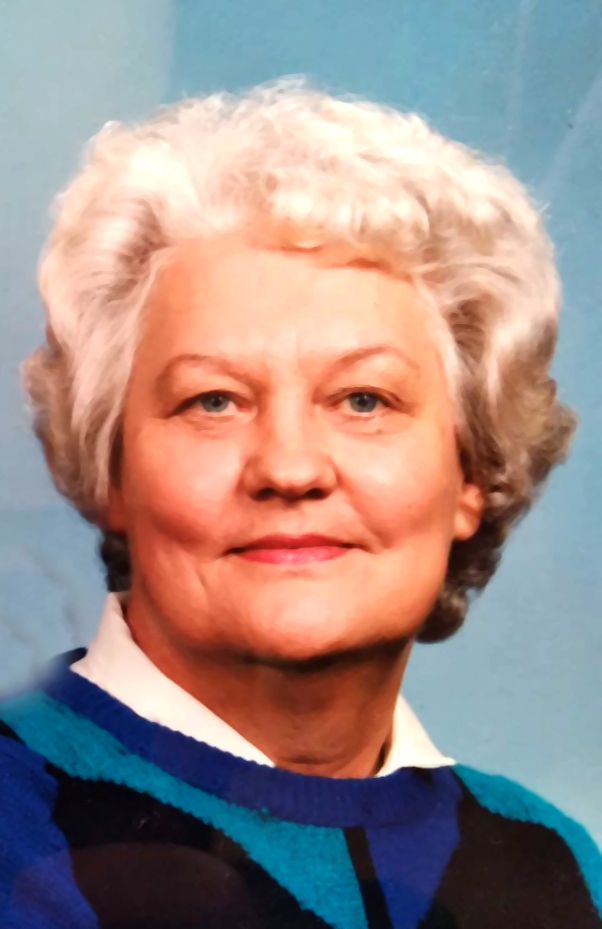 Ronceverte – Rosalie Marie Morgan Arbaugh, a cherished soul, transitioned to her heavenly abode on Monday, July 10, 2023.
She was born Mar. 9, 1932, in Ronceverte, to Emory C. and Kate M. Morgan, the eldest of four daughters.
Rosalie was joined in holy matrimony with William E. "Bill" Arbaugh on July 18, 1949, and after an incredible 74 years together, they were separated by Bill's passing just three months ago.
Her life was both a challenge and a source of immense joy as she lovingly nurtured and guided her five lively and spirited boys into adulthood. Their growth and development brought her profound fulfillment.
Rosalie Marie Morgan Arbaugh is survived by her sons, William Steven Arbaugh and wife Debbie of Lexington, KY, Emory Joseph Arbaugh of Raleigh, NC, Kim Curtis Arbaugh and wife Sue of Lexington, VA, and Barry Wayne Arbaugh and wife Sandy of Fishersville, VA. She was blessed with ten grandchildren and a multitude of great-grandchildren. Sadly, she was predeceased by her beloved son, Gary Arbaugh of Lewisburg.
Rosalie's devotion to her family was unwavering, and her love was boundless. Her absence will be deeply felt, but her memory will forever live on in the hearts of those who knew and loved her. As we celebrate Rosalie's life, we remember the remarkable journey she undertook and the countless lives she touched along the way. May her spirit find eternal peace and her family and friends' solace in the precious memories they shared with her.
Visitation will be held at the Morgan Funeral Home Chapel, Lewisburg, from 12 noon to 1 p.m., Saturday, July 15. Interment will follow in the Morgan Cemetery, Ronceverte.
Instead of flowers, the family kindly requests that donations be made to the Morgan Cemetery Fund in Rosalie's memory.
We extend our heartfelt gratitude to the medical staff and caregivers who provided exceptional care and support to Rosalie during her final days. Your compassion and dedication will never be forgotten.