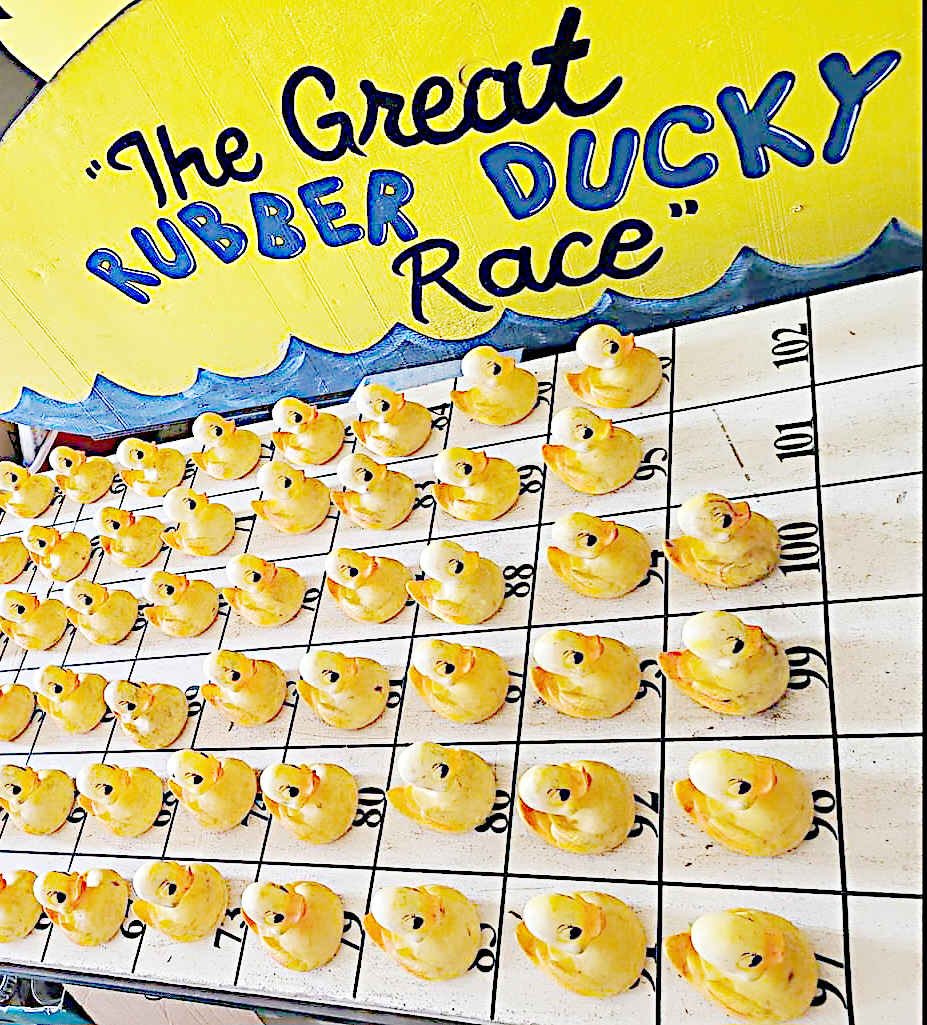 By Sarah Richardson
The annual Ronceverte River Festival and Rubber Ducky Race will be held this weekend and will feature live music, a Main Street parade, activities for the kids, and a variety of fair foods and vendors.
Activities for the kids include the duck pond, a coloring contest, duck hunt, pony rides, and a petting zoo. There will also be inflatables, a bungee jump, and a climbing wall for those who are more adventurous. The Kent Family Magic Circus will be in town and will have shows on Friday, Jun. 9, at 9 p.m., and Saturday, Jun. 10, at 10:30 a.m., 2 p.m., 6 p.m., and 9 p.m. Described as a mixture of circus, theater, and vaudeville, with a sprinkle of sideshow, make sure to come out and see them for what may be their final year touring as a full troupe.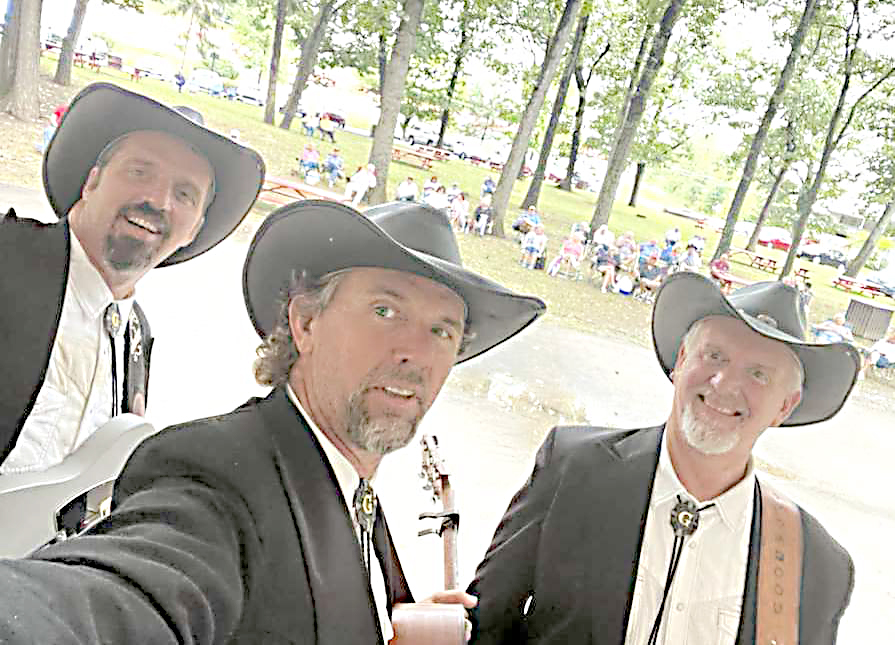 Live music acts this year are Kate Boytek, who will perform at 8 p.m. on Friday, and The Goodson Boys, who will perform Saturday at 7:30 p.m. Both shows are free to the public and will be held at the Island Park Amphitheater.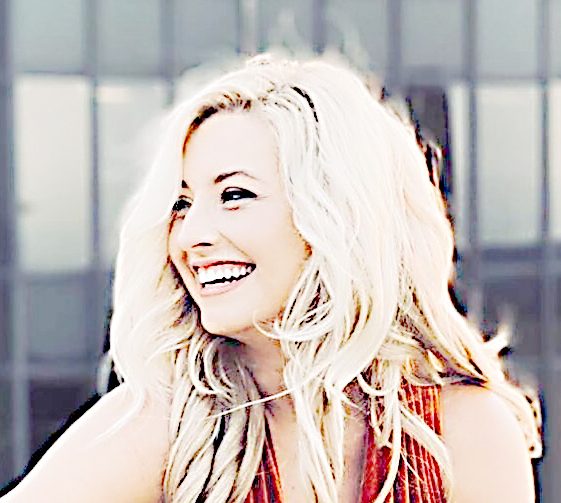 The 2023 Main Street Parade will have 10 prize categories: Antique/classic car, street rod, motorized miscellaneous, walking group/civic organization, fire truck, horse drawn/equestrian youth, horse drawn/equestrian adult, decorated bike adult, decorated bike youth, and best float. Parade line-up begins at 5:30 p.m. on Friday, and the parade starts down Main Street at 7 p.m.
The famous Rubber Ducky Race is on Saturday, Jun. 10, starting at 4 p.m. Race ticket sales end at 3 p.m. that same day. The festival ends on Saturday night with a fireworks display at 10 p.m.
Full Itinerary of Events: 
FRIDAY JUNE 9th
  5:30 PM Parade line-up begins
  7:00 PM Parade
Vendors open
Inflatables open
Duck Coloring Contest begins
Duck Pond opens
Petting Zoo and Pony Rides
  8:00 PM Kate Boytek performs in the Amphitheatre
  9:00 PM The Kent Family Circus
(all circus times are approximate)
SATURDAY JUNE 10th
7:00 AM Fishing Derby Signup Begins
8:30 AM   Car Show registration begins.
9:00 AM Lion's Club Breakfast
10:00 AM Tahoe Farm Club Car Show
The Duck Pond opens
Duck Coloring Contest continues
Vendors open
Inflatables open
103.1 The Bear Duck Ticket Give-Away
Registration
10:30 AM The Kent Family Circus
11:00 AM Strawberry Shortcake Sale begins
Children's Games sponsored by Peoples Bank
11:30 AM 3 on 3 Basketball Tournament sponsored by
the Ronceverte Lions Club
12:00 PM Irish Road Bowling
2:00 PM Live broadcast with Radio Greenbrier
The Kent Family Circus
3:00 PM Rubber Ducky Race ticket sales end.
No exceptions!
4:00 PM The Great Rubber Ducky Race!
5:00 PM Father's Day Pageant
6:00 PM Duck Hunt!
The Kent Family Circus
Coloring Contest ends and voting begins
7:30 PM The Goodson Boys in the Amphitheatre
9:00 PM The Kent Family Circus
10:00 PM FIREWORKS!