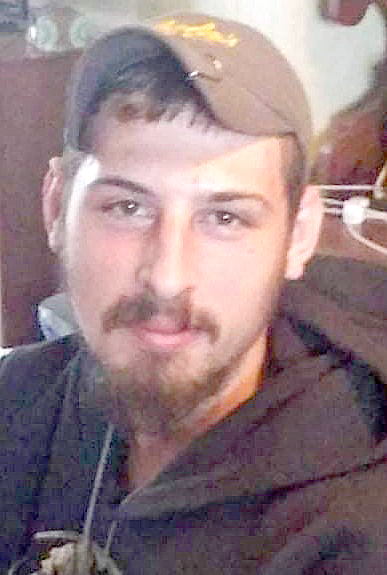 Gap Mills-Robert Danny "Boomer" Mentz, 27, passed away Monday, Aug. 2, 2021, at Ruby Memorial Hospital in Morgantown.
Born Feb. 10, 1994, in Lewisburg, he was a son of John Dewayne Mentz, of Glace and Tammy Arlene Morris Mentz, of Lewisburg.
Boomer was a logger and was a Christian. He attended Renick Church of God and loved the outdoors, hunting and fishing.
He was preceded in death by a brother, John Dewayne Mentz, Jr.
In addition to his parents, he is survived by three sisters, Emily Mentz of Dunnellon, FL, Kelly Mentz of Alderson and Julie Mentz of Harts Run; special friends, Goldie and Danny Lambert of Frankford; aunts and uncles, Alice Estep (Earl), Autumn Morris (Danny), Becky Mentz, Johnny Morris (Kay) and Susan Morris; nephew, Bentley Dewayne Mentz and niece, Baylee VanBuren; and cousins, Curtis Mentz, Amy Morris, Daniel Estep and Leah Riddle.
Funeral service will be at 2 p.m. Saturday, Aug. 7, at Wallace & Wallace Funeral Home in White Sulphur Springs, with Pastor Jason Carbaugh officiating. Burial will follow in the Hylton Cemetery at Glace, WV.
The family will receive friends one hour prior to the service at the funeral home. 
Wallace & Wallace Funeral Home in White Sulphur Springs is in charge of arrangements. Please send online condolences by visiting www.WallaceandWallaceFH.com.