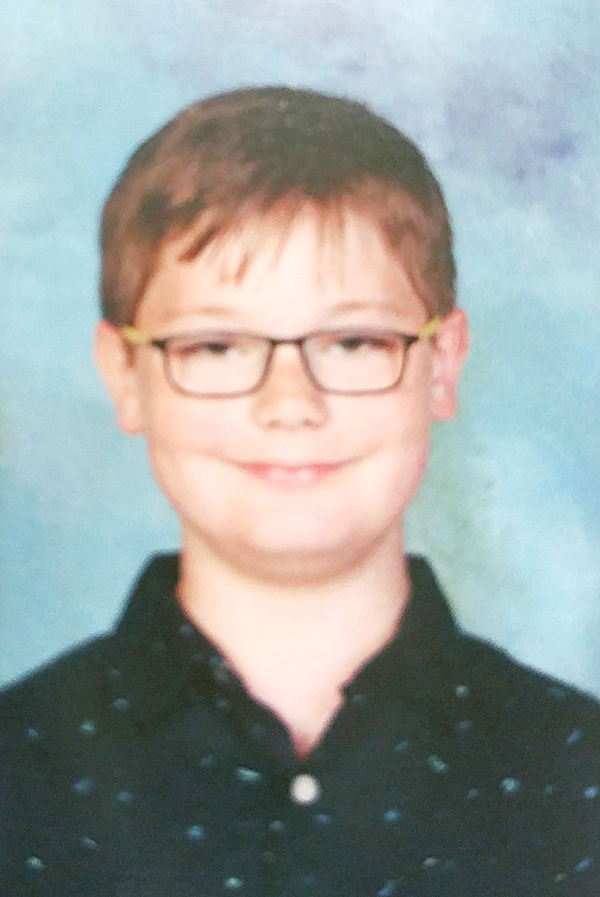 Mason Miller, a fifth grader at Ronceverte Elementary, was chosen to be a delegate to the 2021 National Youth Leadership Foundation: Pathways to STEM conference in Washington, DC, this summer.
Candidates for this opportunity were first nominated by a teacher that recognized scholastic merit and leadership potential which Mason demonstrates in the classroom, the afterschool program, and in his community.
Elementary students attending this conference will participate in a variety of unique opportunities that all focus on STEM (Science, Technology, Engineering and Math).
Some of the activities Mason will have the opportunity to participate in include building a robot, training as a doctor and investigating a crime scene, all while making new friends and building skills he will use in his future.
Congratulations, Mason, we at Ronceverte Elementary look forward to hearing all about your experience when you return to school.