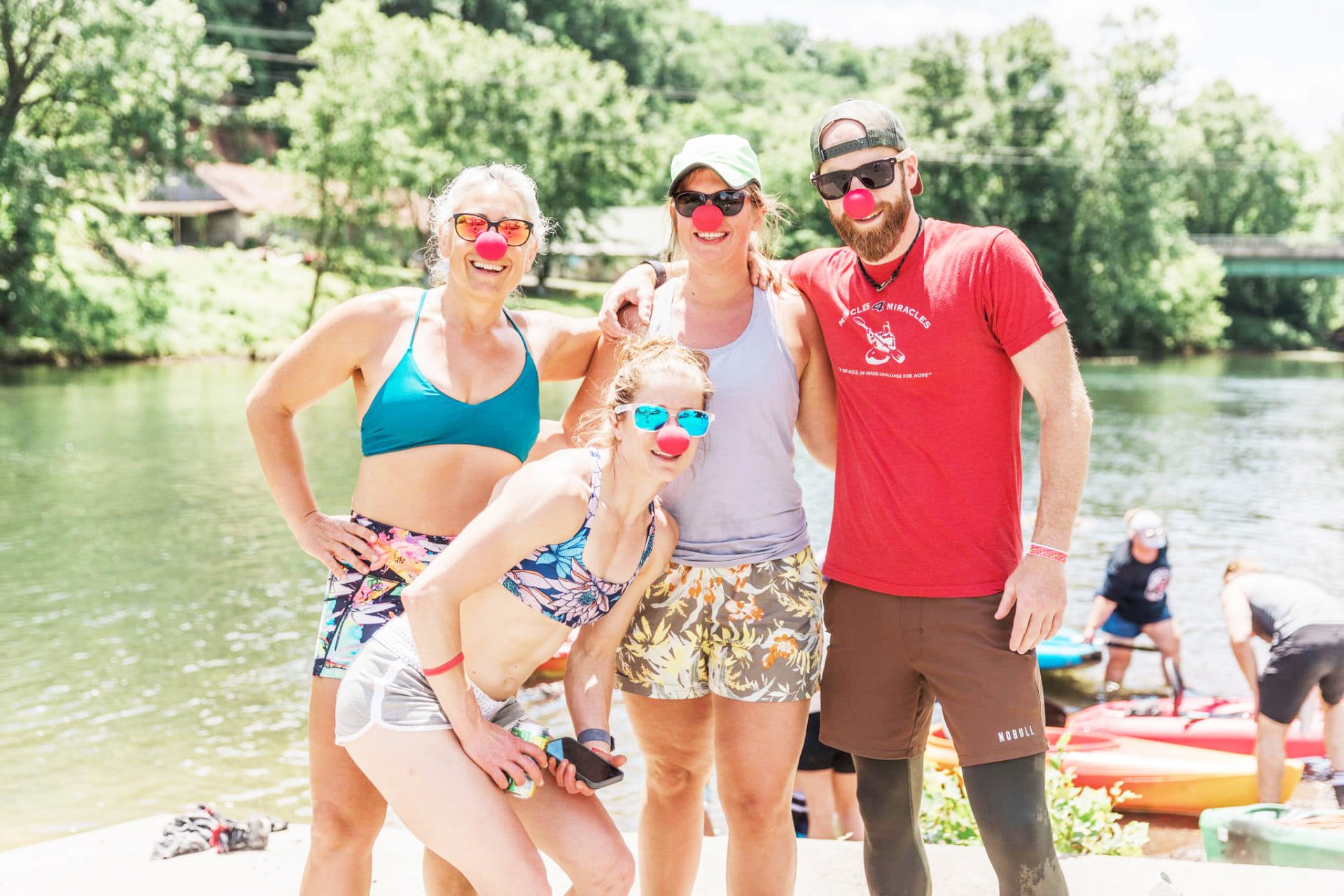 By Sarah Richardson
The second annual Red Nose River Float, a floating fundraiser, will be returning to the Greenbrier River this summer. This year's float is scheduled for Saturday, June 17, starting at 11 a.m. at the Caldwell Boat Launch and ending roughly 2.5 hours later at Ronceverte Island Park.
The event page states, "This section of the river is approximately six miles of Class II water. This water trail is perfect for beginners. Expect 2.5 hours of float time. Give yourself an hour round trip to set up a shuttle. Plans are in the works for help with shuttle, but please be prepared to have your own transportation." Life jackets are required for each participant, and there will be safety boaters throughout the float route.
After the float there will be an after party with awards, live music, food, and more.
This fundraiser and ALS awareness campaign is held in honor of Chally Erb, Gary Arbaugh, and all those whose lives have been affected by ALS, a progressive neurodegenerative disease. All proceeds from this event go directly to The ALS Foundation, a nonprofit organization dedicated to discover treatments and a cure for ALS.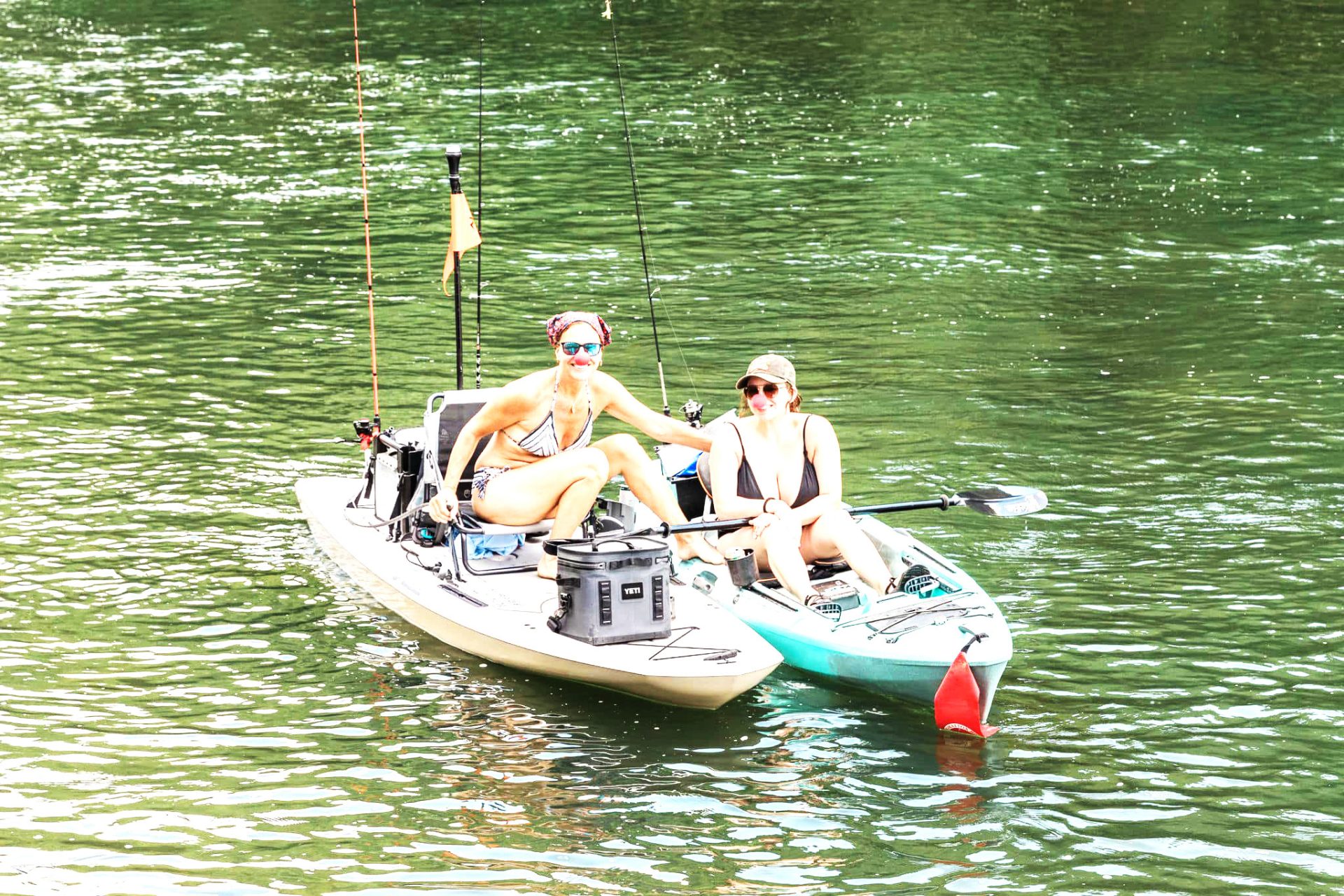 Participants must register for this event in advance at www.rednoseriverfloat.com. Basic registration costs $25 and includes access to the float event, a commemorative red nose, and event sticker. Premium registration costs $90 and includes access to the float event, an event t-shirt, a commemorative red nose, an ALS Association swag bag, and 20% off a food order (excludes alcohol). Volunteers may also register online.
For more information email Anthony.Woodyard@als.org or call 304-207-0015. Follow the event page on Facebook for more details at "Red Nose River Float."