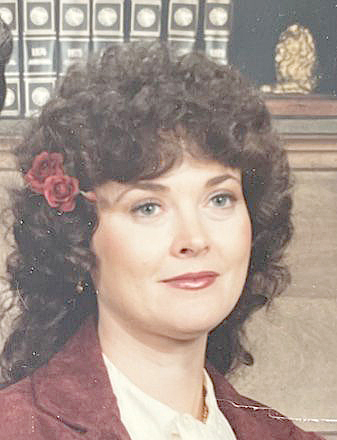 Pickaway-Rebecca Rosalie Eli, 80, passed away Tuesday, June 1, 2021, at Greenbrier Health Care Center, Lewisburg.
She was born Dec. 21, 1940 in Parkersburg, the daughter of the late William Elijah and Juanita Rockhold Epler.
Rosalie was a devoted Christian and enjoyed studying and sharing His word. She was a talented soprano and loved sharing her gift with those around her. Rosalie had been a member of Sweet Adelines in Los Angeles, CA and of the Greenbrier Valley Chorale.
In addition to her parents she was preceded in death by her son, H. Brian Bilbo.
She is survived by her daughter, Rebecca (Johnathon) Parks, of Bethany, WV; seven grandchildren, Zachary, Beau, and Sebastian Bilbo, Felicity Eli, Kirsten, Mallory, and Allison Parks; brothers, David (Christine), Paul (Billie), Bruce (Kay), and Richard Epler; nieces and nephews, and great-nieces and nephews.
A memorial service will be scheduled at a later time.
Wallace & Wallace Funeral Home in Lewisburg is in charge of arrangements.
Please send online condolences by visiting www.WallaceandWallaceFH.com