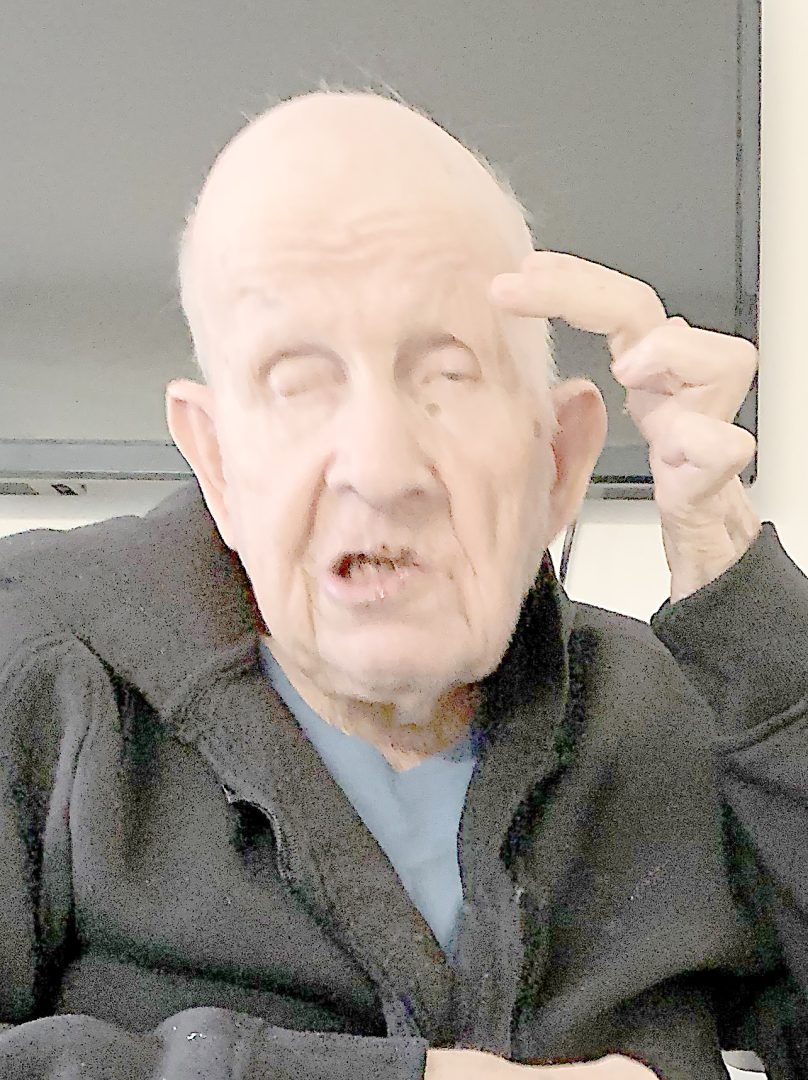 Frankford-Preston Delano "Maverick" Madison, 83, passed away Saturday, Jan. 1, 2022, at the White Sulphur Springs Center.
Born May 27, 1938, in Marlinton, he was the son of the late Russell P. Madison and Bertha Tipton Madison.
Preston was preceded in death by a sister, Brenda Cogar; brother, Edmund "Elwood" Madison; and special uncles, Troy Tipton, Basil Coleman, and James Oval Tipton.
Survivors include a brother, James Madison of Pennsylvania; sister, Peggy Smailes of Lewisburg; and several nieces, and nephews.
Funeral was on Friday, Jan. 7, at the Morgan Funeral Home, Lewisburg, where Pastor Travis Howard officiated. Burial followed in the Enon Baptist Church Cemetery, Frankford, WV.
Visitation was Friday at the funeral home before the service.
Online guestbook can be signed at www.morganfh.net