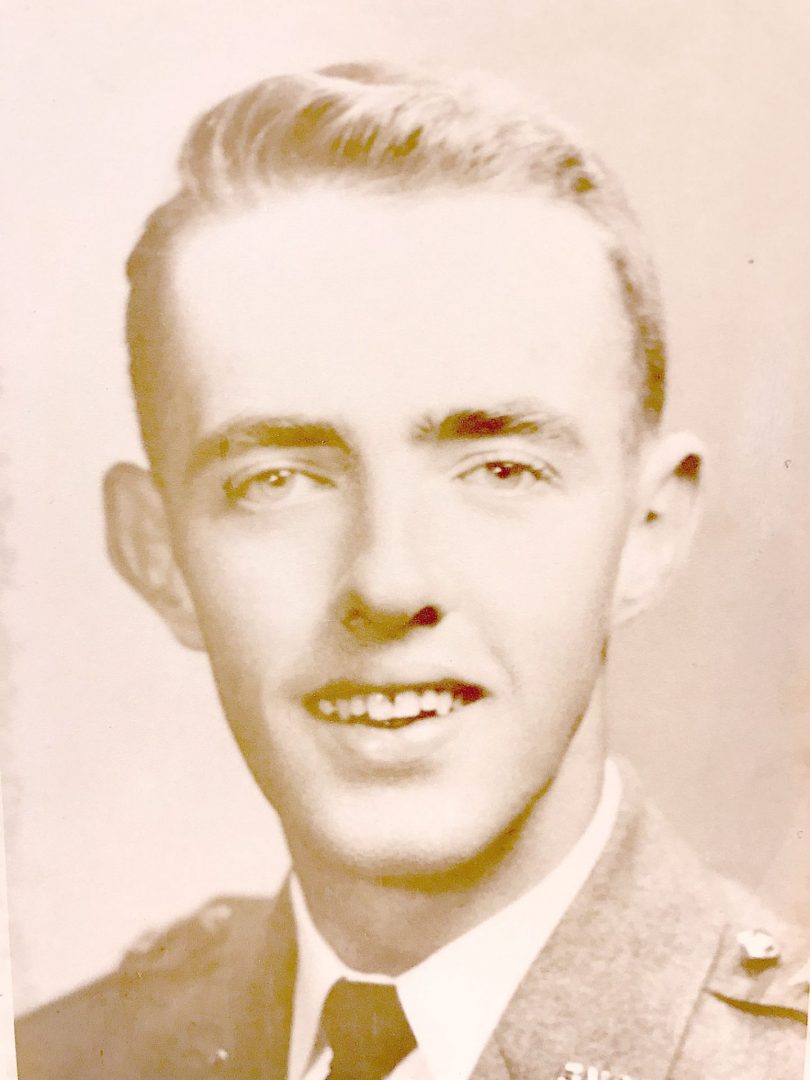 A "gentle giant" aged 85 and the last living sibling of a generation of Greenbrier county Sullivans, all children of Charles and Virginia Sullivan, Patrick Edward Sullivan died peacefully at Peyton Hospice House, Frida, June 11, after a short illness.
In addition to his parents Patrick was preceded in death by his sisters, Doris Sullivan and Ann Johnson and his brothers, Charles Curtis and James "Silky" Sullivan.
Patrick excelled at high school basketball and played his senior year for Greenbrier Military School.  Patrick, an Army veteran, also served his country proudly during tours of Korea and Japan. His early vocation, a meat cutter for Krogers, was later replaced as a State employee as an ABC store manager in Fairlea then as a guard at Anthony Correctional Center.
Patrick is survived by his longtime companion and love of his life, Nancy Higgins of Ronceverte; his daughter, Patricia Sullivan Hunt of Erwin, TN; and his godson/nephew, Roger Sullivan of Lewisburg.
In lieu of flowers and because Patrick was a lover of animals, please make any expressions of sympathy as a donation to the Greenbrier County Humane Society.
Graveside services with military honors was held on Wednesday, June 16, at Riverview Cemetery in Ronceverte where his final resting place will be with members of the Sullivan family.
Wallace & Wallace Funeral Home in Lewisburg is in charge of arrangements.
Please send online condolences by visiting www.WallaceandWallaceFH.com