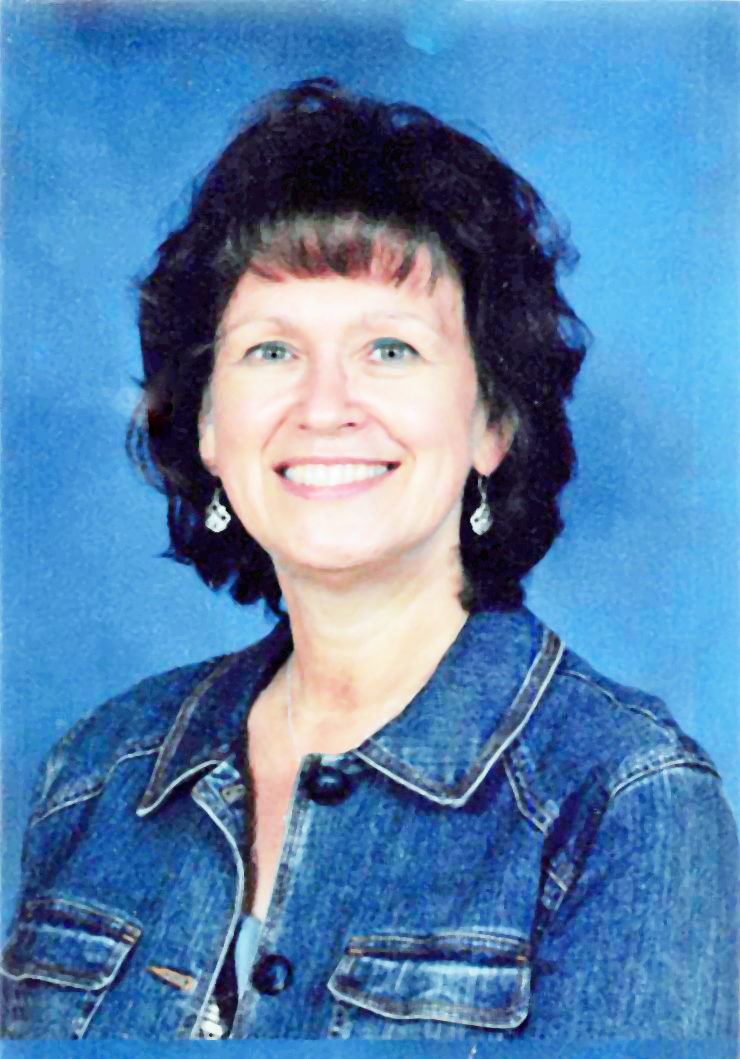 Clintonville-Patricia Priscilla Knicely Butcher, 65, passed away, Wednesday, Apr. 26, 2023, at the Peyton Hospice House, Lewisburg.
Born May 13, 1957, in Williamsburg, WV, she was the daughter of Blanche Marie Lewis Knicely and the late Casey Knicely.
Patricia was a member of the James Chapel United Methodist Church. She had worked for Greenbrier County Schools as an elementary school aide for over 30 years, most recently at Ronceverte Elementary and was known as Miss Trish. Patricia was very artistic and enjoyed art of all kinds.
Including her mother, survivors are: her loving husband of 49 years, Kenneth Butcher; children, Matthew Butcher (Marilea) of Renick, and Melissa Butcher (Ronnie) of White Sulphur Springs; sisters, Hannah Burns (Steve) of Port Republic, VA and Dena Wilcox (Randy) of Florence, SC; nieces and nephews, Kendra Burns, Eli Burns, Caitlynne Wilcox, Jacquelynne Wilcox, Jason Butcher, Jessica Pyne, Leah Wray, Aaron Winfrey, Dakota Carden, Tara Butcher, Brad Butcher, and Trace Butcher.
Funeral service will be at 2 p.m., Sunday, Apr. 30, at the Morgan Funeral Home Chapel, Lewisburg, with Pastor Michael Loudermilk officiating. Visitation will be from 6 to 8 p.m., Saturday, Apr. 29, at the funeral home. Burial will follow the service in the McMillion Church Cemetery, Renick, WV.
In lieu of flowers the family suggests donations be made to Peyton Hospice House, 1265 Maplewood Avenue, Lewisburg, WV 24901 or to the Rosenbaum Family House – 30 Family House Drive – Morgantown, WV 26506.
Online guestbook may be signed at www.morganfh.net. Arrangements by Morgan Funeral Home, Lewisburg, WV.