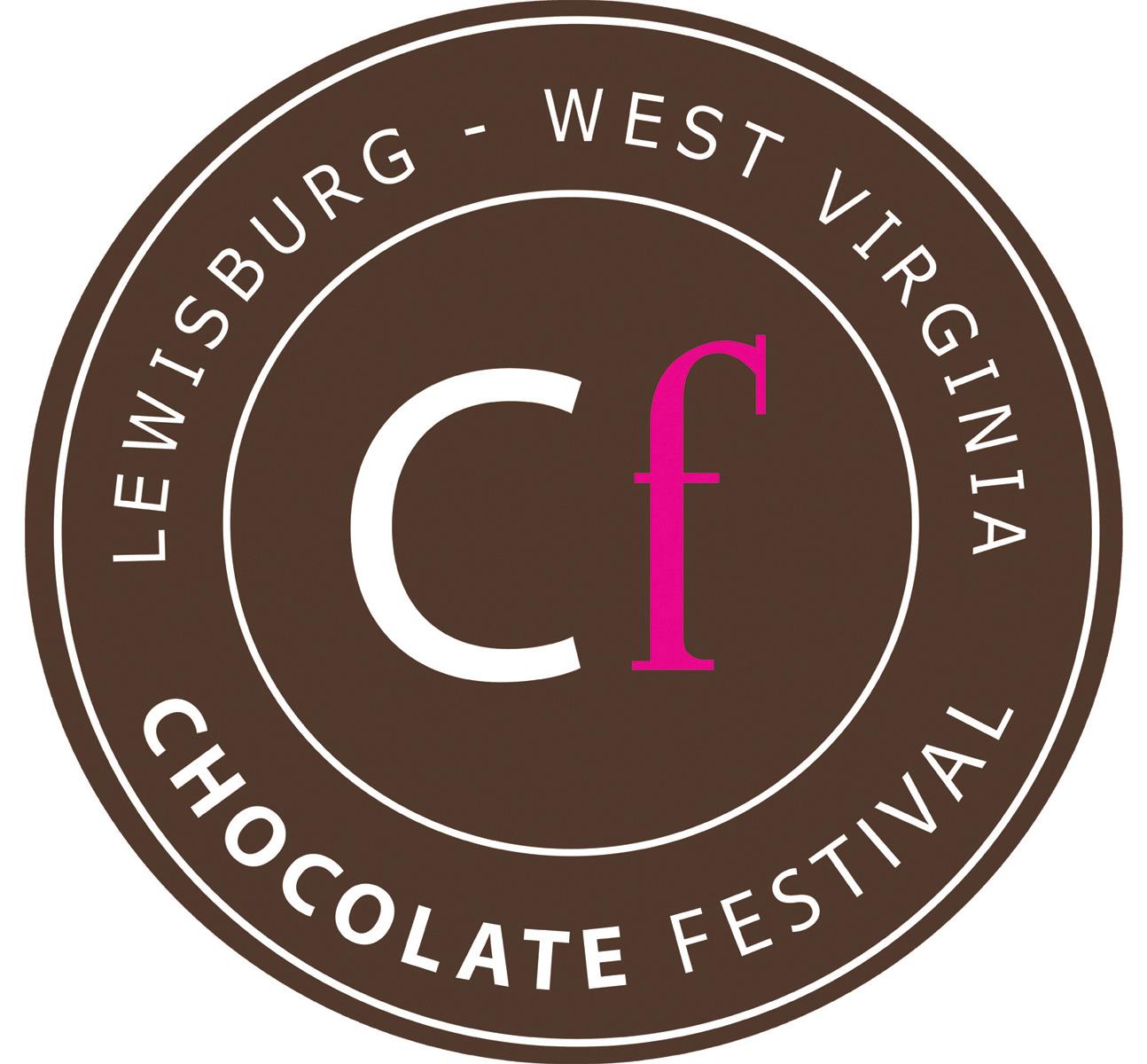 Tickets for the 15th annual Lewisburg Chocolate Festival go on sale Monday, Mar. 6. at 8 a.m. Pre-sale tickets will be available online through a link provided by the Lewisburg Chocolate Festival Facebook page. The tickets will be available for pickup at Will Call from 10 a.m. to 3 p.m. on the day of the festival, Saturday, Apr. 8. The festival runs from 11 a.m. to 3 p.m.
Also, pre registration is now open for the annual HospiceCare Chocolate Chase 5K/10K, which is held the morning of the festival at 9 a.m. in downtown Lewisburg. All proceeds to benefit HospiceCare's Lewisburg Office and The Peyton Hospice House. Visit https://tinyurl.com/4kphcrd7 to register.
The 2023 Lewisburg Chocolate Festival benefits the United Way of Greenbrier Valley and is a collaboration between the Lewisburg Downtown Business Association, the Greenbrier Valley Convention and Visitors Bureau, the City of Lewisburg, City National Bank, and Greenbrier Valley Theatre.