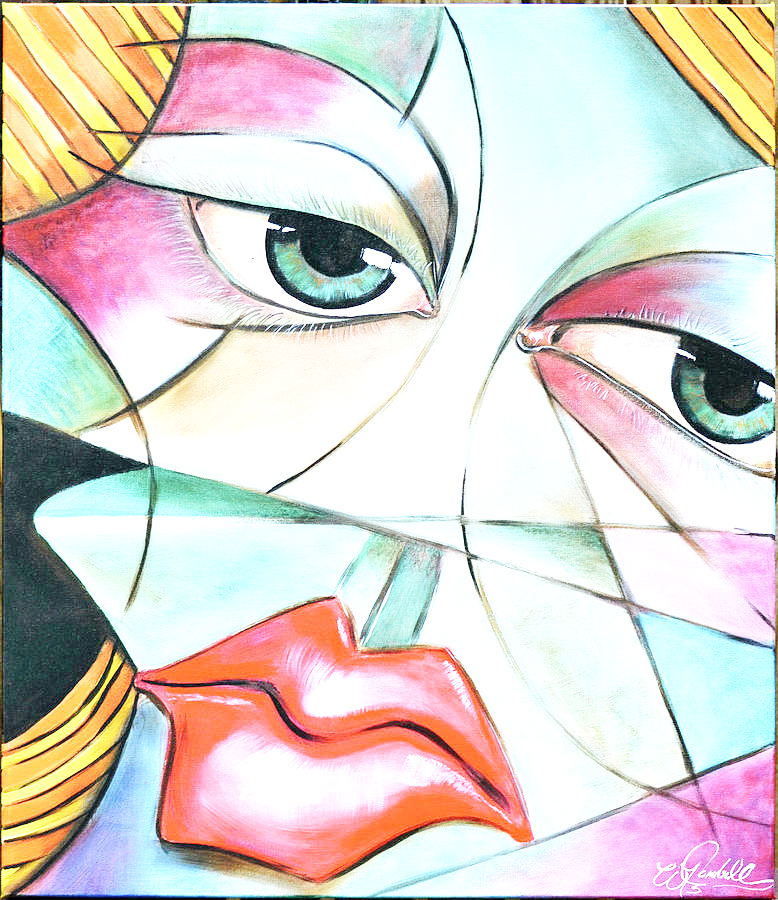 Carnegie Hall's Spring Exhibits are underway with three new galleries featuring the works of regional artists. The Old Stone Room Gallery features works by artist William Todd Gambill. The gallery is located on the ground floor of Carnegie Hall.
William Gambill is a passionate artist with a lifetime of experience in various forms of art. Even before formal training, William was already showcasing his artistic skills by drawing his favorite cartoon characters in the margins of his school papers. Although it was never apparent to him or anyone else at an early age that he could make a living through art, William's artistic abilities have been his key to success through graphic design and fine art.
William's father was his first influence, teaching him to look at things differently and draw what he saw with his own eyes. This skill has been invaluable to him as an artist. Both his mother and father were always supportive of his artistic pursuits, for that William is eternally grateful. That tradition is continued by the support of his wife Cathy and children, Logan, and Luke.
The second major influence was his high school art teacher, Glenn Toler. Toler recognized that William had a natural talent and pushed him to work harder, which helped him grow and mature as an artist.
Over the years, William has experimented with various art mediums. Some he enjoyed immensely, while others were just not his cup of tea. As a young artist, William did not have much patience for oils, but now it is one of his absolute favorite mediums. He has also used acrylics, pen & inks, watercolors, pencil, ballpoint pens, markers, and even Photoshop to create his artwork.
For William, art is all around us, and there are no right or wrong methods of making it. It all comes down to the final product.
For more information on William Gambill visit williamgambill.wixsite.com/website.
Carnegie Hall exhibits are free and open to the public, Monday through Friday, 10 a.m. to 4 p.m., and run through Jun. 30. For more information, please visit carnegiehallwv.org, call 304-645-7917, or stop by the Hall at 611 Church Street, Lewisburg.