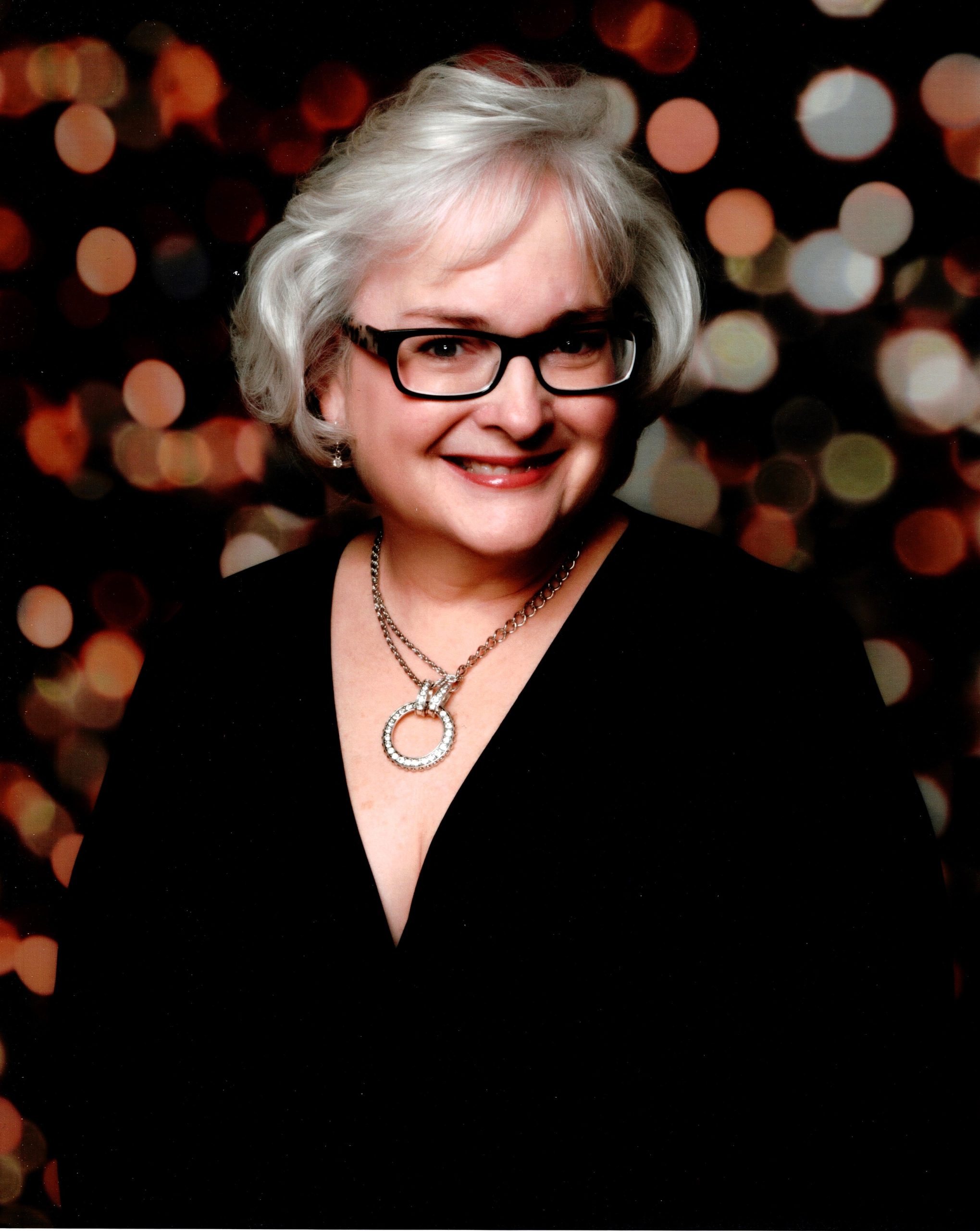 The Old Stone Presbyterian Church in Lewisburg announces the Call of The Reverend Julie Olt to be the congregation's 17th pastor. Reverend Olt comes to Old Stone after serving as pastor of Cynthiana Presbyterian Church in Cynthiana, KY.
The daughter of the late Reverend Dr. James H. Rucker and Margaret Kagin Rucker, Olt was reared in Ashland, KY. She is a graduate of Paul G. Blazer High School in Ashland, Centre College of Kentucky and Louisville Presbyterian Theological Seminary. Olt served as Executive Director of the Ashland Community Kitchen and Ashland Area Presbyterian Ministries before serving churches in Indiana and Kentucky.
"I am so excited to start my ministry with Old Stone and look forward with delight to see what God is calling us to in this time and place," stated Olt.
Olt is married and has two children and four grandchildren.
The public is cordially invited to attend the installation service for Reverend Olt on Sunday, July 30, in the sanctuary of Old Stone Presbyterian Church. More information about Old Stone Presbyterian Church can be found on the church website, www.oldstonechurchwv.com.