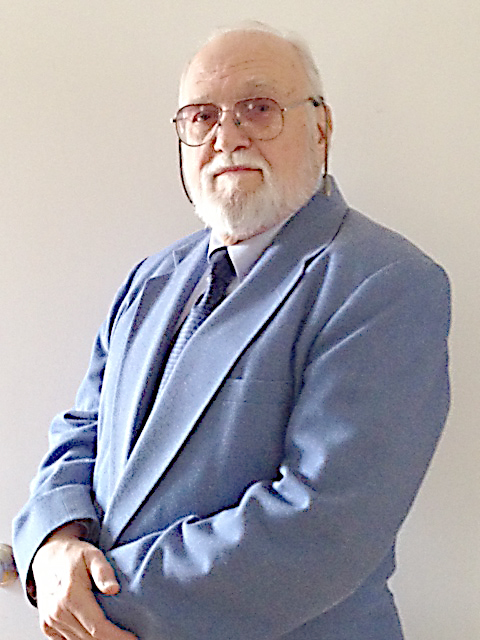 New River Community and Technical College and the New River CTC Foundation will honor former college president Dr. David Perkins at a dedication ceremony on Tuesday, Dec. 14, at 2 p.m. in the Greenbrier Hall Auditorium.
"Not only was Dr. Perkins the first president of New River CTC, but he was also a vocal advocate for the creation of a statewide community and technical college system in West Virginia. He played a vital role in obtaining approval of the legislation establishing the West Virginia Community and Technical College System," explained College President Dr. Bonny Copenhaver.
The entry way at Greenbrier Hall in Lewisburg is being dedicated to Perkins for his service to the college.
Perkins was an educator for 45 years beginning as a teacher in the Greenbrier County school system and ending his full-time career as the first president of New River CTC in 2004. He is a graduate of West Virginia Wesleyan College, where he earned a B.A. in history. He received his M.A. in history from Marshall University and his doctorate in education, with a specialization in community college education, from Virginia Tech. He completed additional graduate level courses in history, education and research at West Virginia University.
The New River CTC Foundation awards more than $125,000 in student scholarships each year. For more information, contact 304-929-6734 or visit www.nrctcf.org.