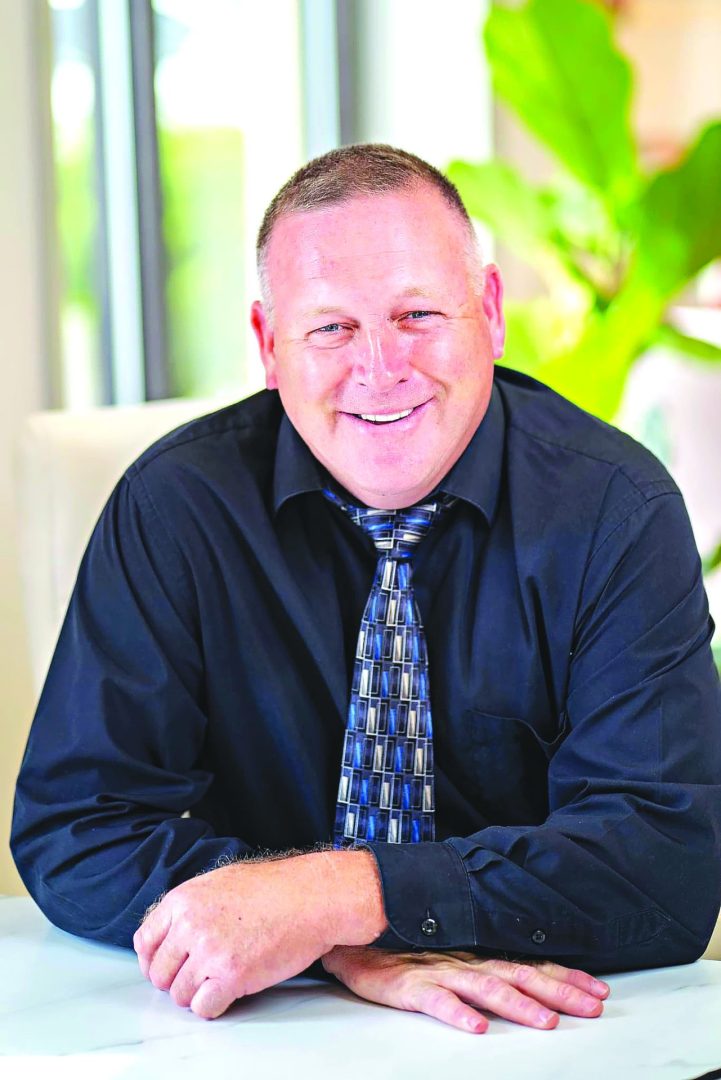 Michael "Mike" W. Canterbury joins Patterson & Co. Luxury Real Estate as a licensed West Virginia Real Estate Sales Associate with 28 years experience working at UPS. A cattle farmer in Monroe County, Michael comes from a long heritage of fine farmers who are highly respected in our community. A graduate of Union High School in 1989, he attended Bluefield State College and resides in Sinks Grove with his wife, Chassie, and children. Mike is a member of Sinks Grove Baptist Church and enjoys spending time on the farm with his family.
We are very excited to have Mike join our team of personable, professional and driven associates providing excellent farm, land and home services in our community says Alisha Patterson, Broker/Owner.
Mike is looking forward to helping all his friends, family and associates buy and sell property in southern WV! Please give him a call at (304) 667-3464 or email at Mike@PattersonandCo.com.