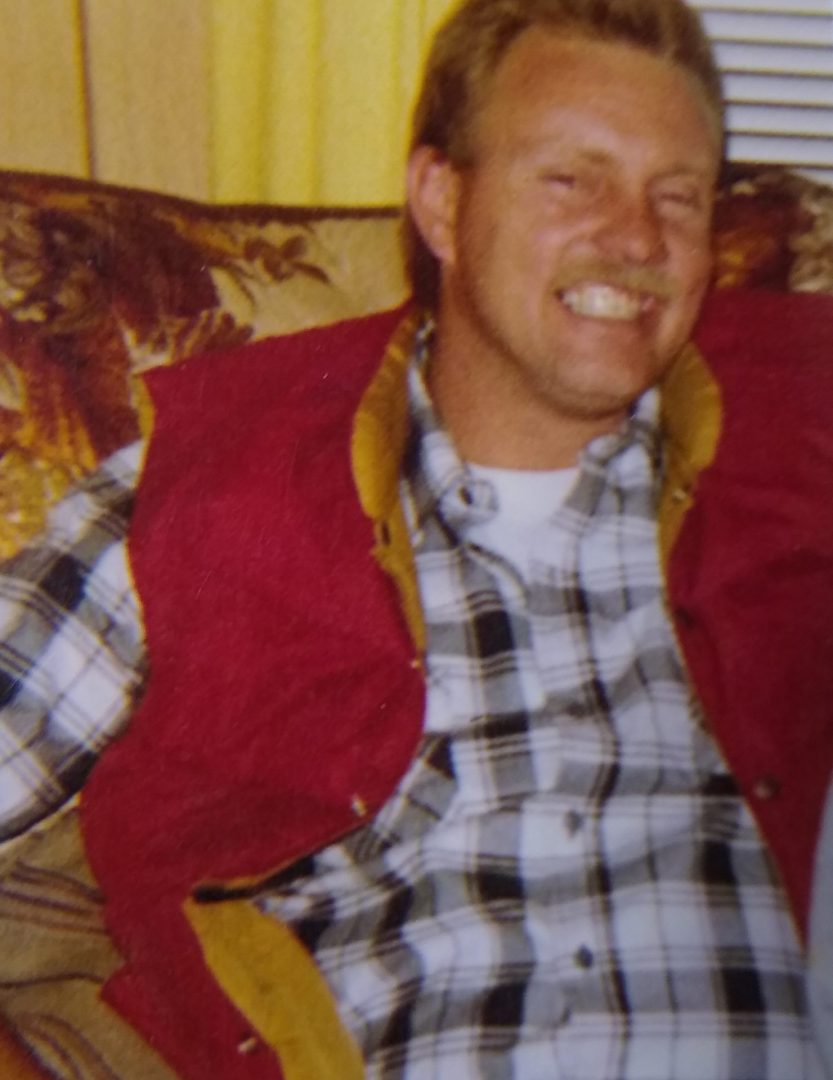 Ronceverte-Michael Anthony Justice, Sr., 61, passed away Thursday, January 21, 2021 at Greenbrier Valley Medical Center.
Michael was born May 15, 1959, in Welch to the late Harvey and Doris Hughes Justice.
Michael was a longhaul truck driver for over 30 years, most of those for Walter Sheets Trucking.
Besides his parents he was preceded in death by a sister, Nita Odem.
Survivors include daughters, Erica Justice Rowlett and husband Sean of Raleigh, NC, and Kristina Justice of Roanoke, VA; son, Michael Anthony Justice, Jr. of Lillington, NC; grandchildren, Kalyrra Justice, Na'Ava Rowlett, Malayna Rowlett and Zofia Rowlett; brother, Richard Harvey Justice and wife Jane of Grand Junction, CO; brother-in-law, Bill Odem of Roanoke, VA; several nieces and nephews; and his beloved pet dog, Yoshi.
Michael will be cremated and a service will be held at a later date.
Wallace & Wallace Funeral Home in Ronceverte is in charge of arrangements. Please send online condolences by visiting www.WallaceandWallaceFH.com