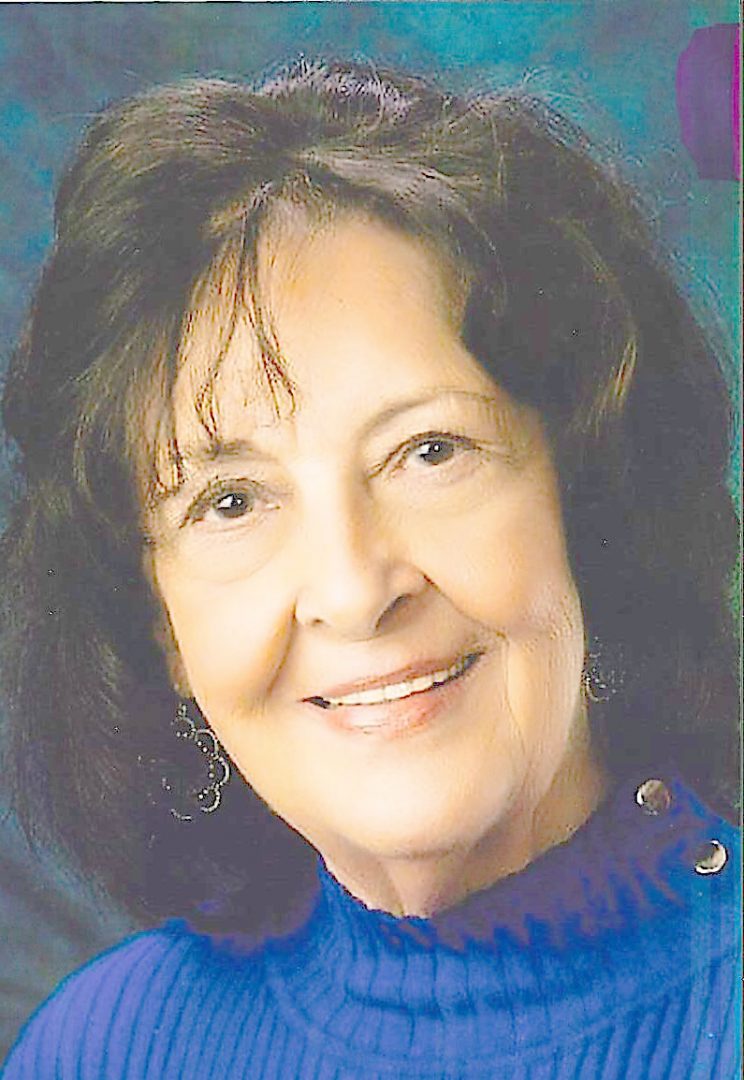 White Sulphur Springs-Mary Lee McIntire, 83, of passed away peacefully Monday, Dec. 7, 2020, with family by her side.
She was born Aug. 20, 1937, at Rainelle, a daughter of the late Ernest "Hard Rock" and Kathlyn "Nootsie" Vance Sanders.
Other family members preceding her in passing are daughter, Michelle "Shelly" McIntire and husband George "Sonny" McIntire; two sisters, Linda Ruth Sanders and Peggy Viars; and brother, Ernest "Ernie" Sanders.
Mary was a retired dietician, most recently a cashier for G.W. Lewis. Mary was a member and past president of Eastern Star and was also a member of the White Sulphur Springs Women's Club. She was a member of ANI – Appalachian Nation of Indians. Mary was an accomplished pianist – playing in churches and giving piano lessons to many in Greenbrier County.
Mary attended Bethesda Church in White Sulphur Springs. Her many interests included gardening, playing the piano, decorating, and spending time with her family.
Left to cherish her memory are her children, son, Mike McIntire and wife Alicia; daughter, Sandy McIntire-Peters and husband Robert; sister, Beverly Dawn Jones and husband John; grandson, Aaron Brandon Wright; two great-grandsons, Roman and Paxton Wright; three step-great-granddaughters. Also surviving are numerous cousins, nephews, and nieces.
A celebration of life to honor her memory will be held Saturday, May 8 at 2 p.m. at Rosewood Cemetery Mausoleum in Lewisburg with Pastor Chad Dingess officiating.
The family suggests making a donation to the Shelly McIntire Scholarship at the Bank of Monroe at 790 North Jefferson Street in Lewisburg, WV 24901.
Wallace & Wallace Funeral Home in White Sulphur Springs are in charge of arrangements.
Please send online condolences by visiting www.WallaceandWallaceFH.com