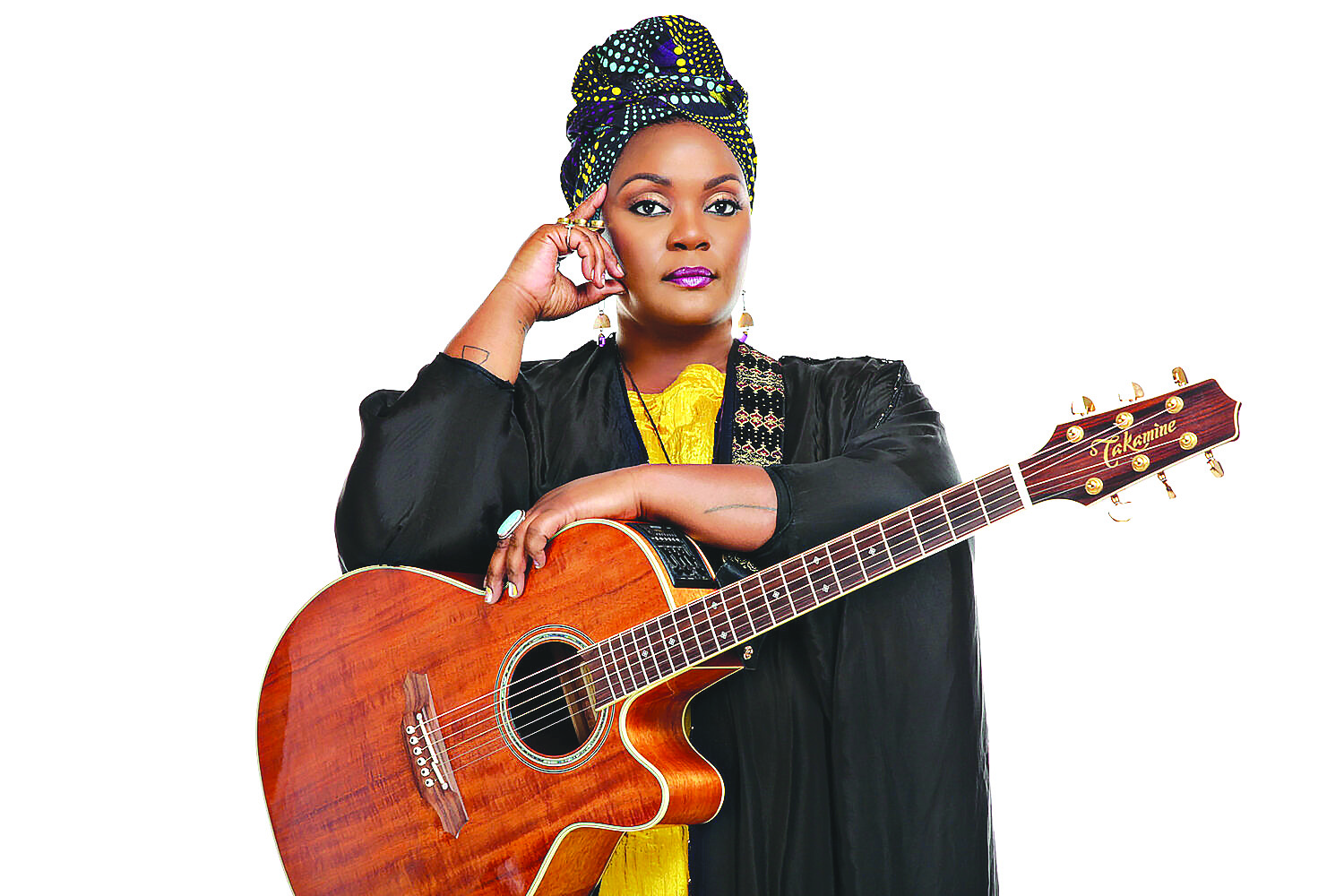 Carnegie Hall kicks off its 2022-2023 Season Friday, Oct. 21, at 7:30 p.m. with a performance by artist, activist, and music therapist Kyshona. Guests are invited to come early for the Mainstage Lounge Preshow Reception from 6:30 to 7:15 p.m. in the Board Room Gallery.
Kyshona is an artist ignited by untold stories, and the capacity of those stories to thread connection in every community. With the background of a licensed music therapist, the curiosity of a writer, the patience of a friend, the vision of a social entrepreneur, the resolve of an activist, and the voice of a singer – Kyshona is unrelenting in her pursuit for the healing power of song.
She lends her voice and music to those that feel they have been silenced or forgotten. She facilitates writing sessions with groups and individuals who feel left out or marginalized, in hopes of reconnecting those who are divided.
Her song Listen became an anthem for many in 2020. Of her album, one fan reviewer wrote: "Amidst these hard, divisive times this set of songs is a salve for the grief many of us are feeling about resulting loss of family, friends, and community."
Tickets to the performance start at $28, and discounts are available for Carnegie Hall members, students, senior citizens, and military. Admission to the Mainstage Lounge Preshow Reception is free. A cash bar and snacks will be available.
To purchase tickets, call Carnegie Hall Box Office at 304-645-7917, visit www.carnegiehallwv.org, or stop by at 611 Church Street, Lewisburg.  Carnegie Hall Box Office is open Monday through Saturday, 9 a.m. until 5 p.m.