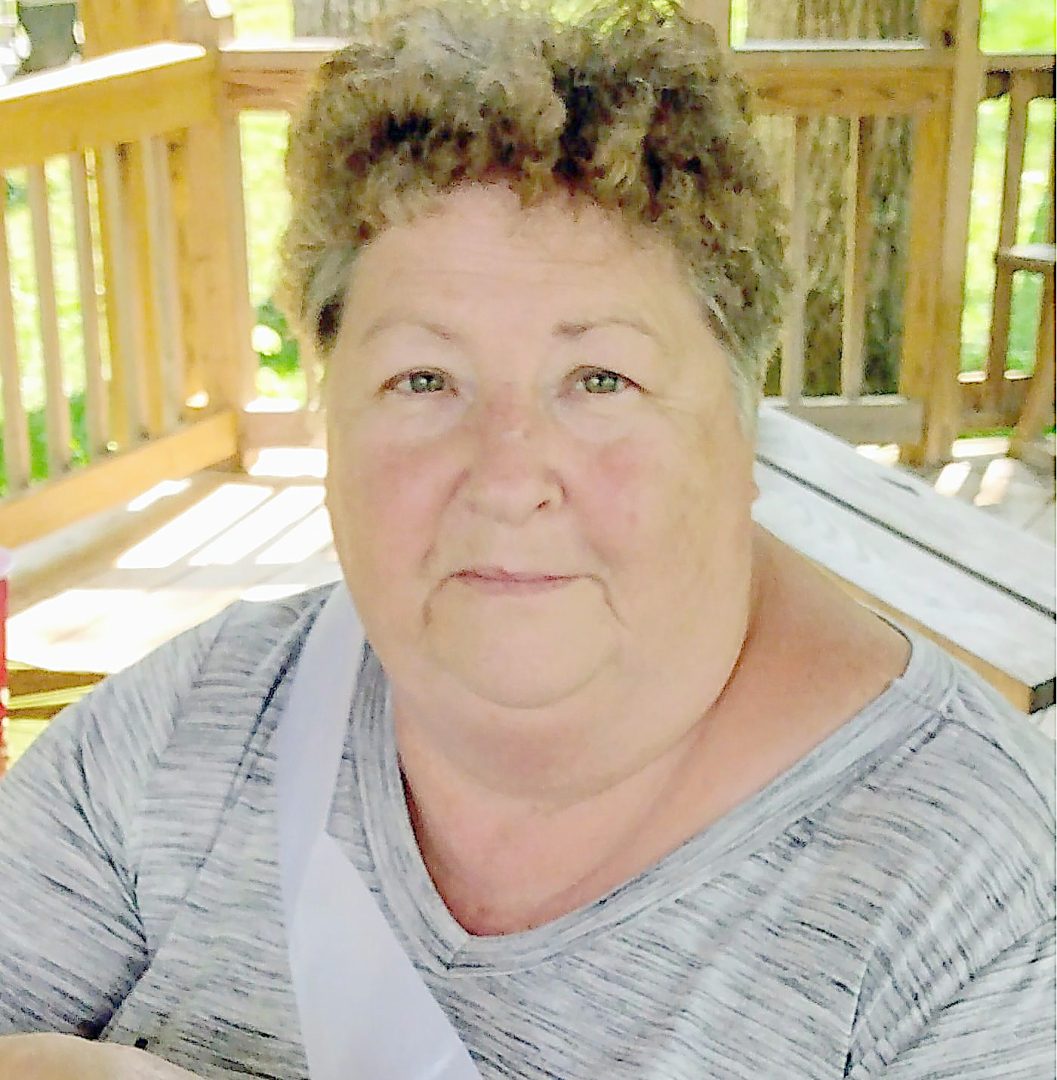 Frankford-Lola Marie Honaker, 70, passed away Sunday, Oct. 24, 2021, at Charleston Area Medical Center – Memorial.
Born July 24, 1951, in Maryland, she was the daughter of the late Arthur William Stidom and Bessie Campbell Stidom. 
Lola was a member of Enon Baptist Church. She loved being a member of the Renick Senior Friends and spending time with her friends. Lola was an avid shopper and was always willing to take a trip to Beckley. She loved flowers, going to the beach and spending time with her family.
In addition to her parents, she was preceded in death by her husband of 46 years, Harry Dale Honaker; sisters, Genevieve Hartley and Glady Nutter; brothers, Avery Stidom and Reuben Cochran.
Survivors include her daughters, Tina Honaker (Gerald Ransom) of Renick, and Tracy Brownell (Chad) of Frankford; brothers, James Stidom (Delores Carrol) and Albert Stidom (Beth) all of Frankford; sisters, Juanita Martin of Renick, and Karen Hambrick of Frankford; grandchildren, Michael Blankenship (Becca Cayton), Alice Blankenship (Robert Dolan), Clayton Chattin and Xander Close; four great-grandchildren; and several nieces, and nephews.
Funeral service will be at 11 a.m., Saturday, Oct. 30, at the Morgan Funeral Home Chapel, 252 Montvue Drive, Lewisburg, with Pastor Steve Barnette and Pastor Jim Anderson officiating. Burial will follow in Morningside Cemetery, Renick, WV.
Visitation will be from 6 to 8 p.m., Friday, Oct. 29, at the funeral home.
We will be following COVID-19 recommendations and ask all guests wear a mask.
Online guestbook may be signed at www.morganfh.net