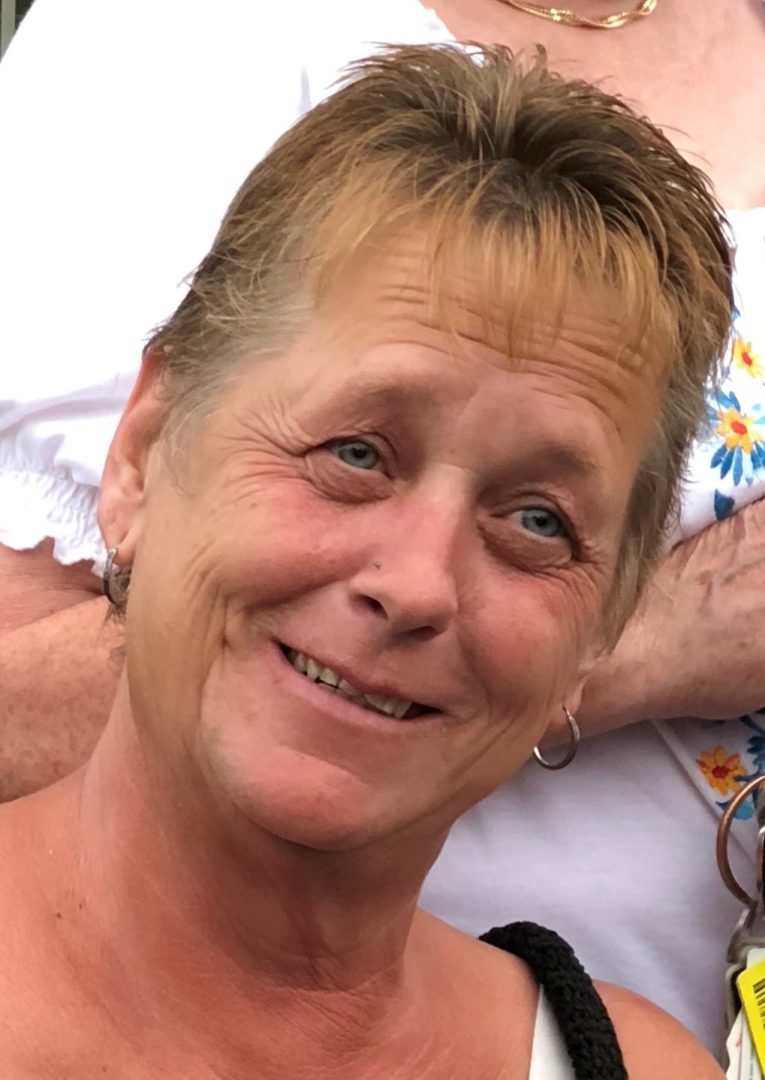 Lewisburg-Linda Jean Honaker, 59, passed away after a long illness on Friday, Feb. 17, 2023, at MonGeneral Hospital in Morgantown, WV, with her family by her side.
She was born Feb. 1, 1964, in Ronceverte, the daughter of the late Leonard H. Honaker, Sr. and Patricia L. Braden Honaker.
She was preceded in death by her parents and brothers, Leonard H. Honaker, Jr. and Larry "King" R. Honaker; and sister, Cathy L. Martin.
She is survived by her son, Michael Honaker (Alison Montgomery) of Raleigh, NC; and her daughter, Becky Daniels (Kedrick Carter) of White Sulphur Springs; four grandchildren, Kadin Burris, Allie Hicks, Koah and Kennox Carter; sister, Debra Ramsey of Lewisburg; four brothers, Delbert "BooBoo" Honaker (Karen) of Centreville, VA, John "Bucky" Honaker and Cheyenne Honaker both of Glace, WV, and Melvin "Teedy" Honaker of Ronceverte; uncles, James Honaker of Lewisburg, Joe Braden of Crew, VA, and Donald Braden of Leonardtown, MD; and a host of nieces, nephews and cousins.
The family would like to express a heartfelt gratitude to Angel Totten and Vicki Sims, who were her caregivers along with Wanda Reed, Sherry Burns and all who loved her at the Lewisburg Manor.
There will be no service at this time, but a memorial service will be planned at a later date.
Wallace & Wallace Funeral Home in Lewisburg is in charge of arrangements.
Please send online condolences by visiting www.WallaceandWallaceFH.com