The Lewisburg Literary Festival will once again take place the first weekend in August. The 2023 festival will feature Lynda Rutledge, author of the bestselling novel West With Giraffes, which has been a popular book club selection and translated into 15 languages. Other speakers include Kentucky novelist and NPR commentator Silas House, Pulitzer Prize winning investigative journalist Eric Eyre, and author Joy Callaway, whose novel The Grand Design is based on Dorothy Draper's celebrated work as interior designer at The Greenbrier. Ms. Callaway will be in conversation with Dr. Robert Conte, the resort's longtime historian.
Since 2012 the festival has been celebrating literature and promoting reading in the Greenbrier Valley by featuring bestselling authors speaking about their works, offering writing workshops, providing booksellers with a venue and presenting ancillary events ranging from movies and plays to hands-on activities for adults and children. All events are free to the public, with costs underwritten by grants from local family foundations and the City of Lewisburg, and sponsorships from businesses and individuals.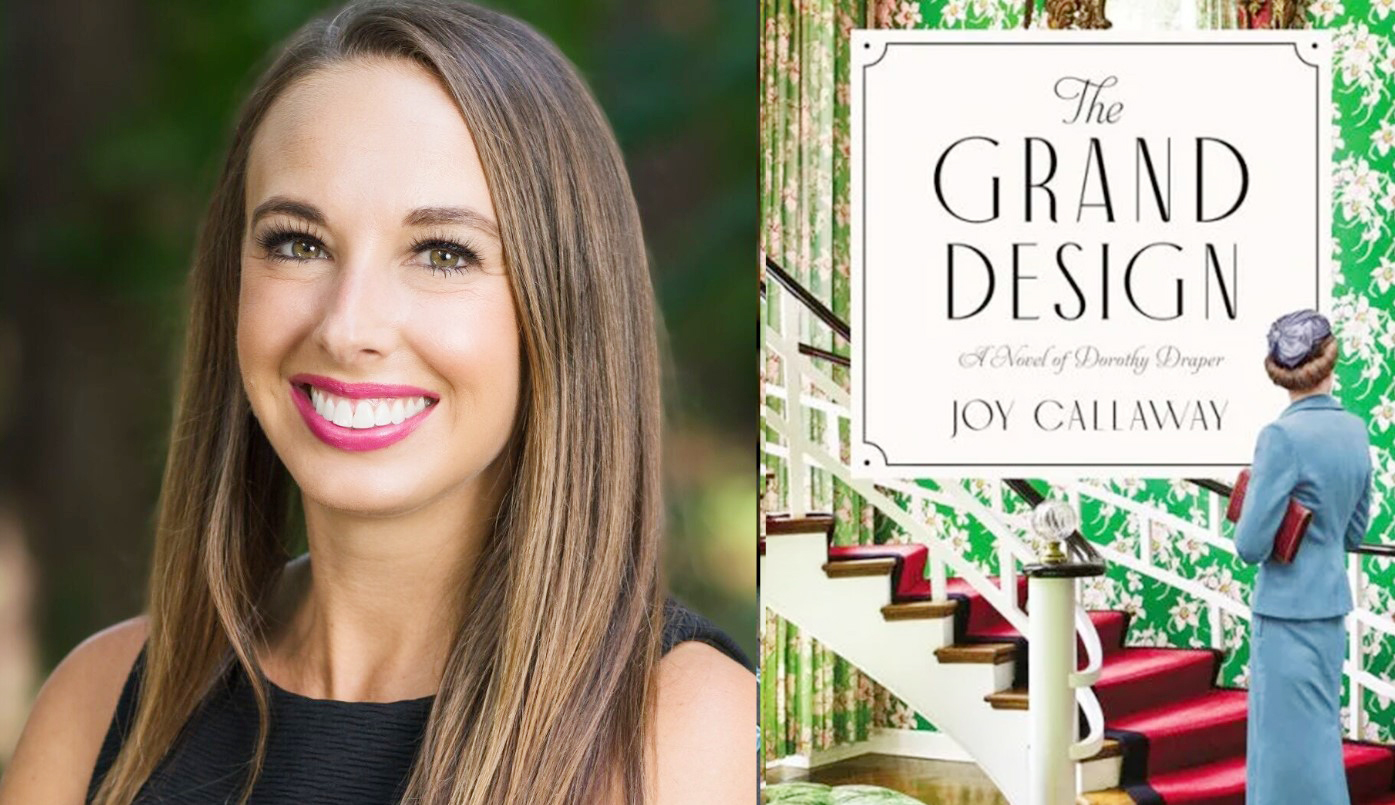 "We wondered if we should have the literary festival on our traditional weekend this year since it coincides with the LIV golf tournament at The Greenbrier," says Josh Baldwin, the festival's board president. "We ultimately decided to go ahead with it because the events draw different crowds."
Joy Callaway's presentation will take place at Greenbrier Valley Theatre on Friday, Aug. 4, at 7 p.m. Saturday's schedule at Carnegie Hall features Eric Eyre in conversation with Lewisburg attorney Derek Teaney at 1 p.m., Silas House in conversation with local writer Eric Fritzius at 3 p.m., and Lynda Rutledge in conversation with A New Chapter bookstore co-owner Shaye Gadomski at 7 p.m.
The four events are ticketed, with free tickets available at the Greenbrier County Convention and Visitors Center. "It's particularly important to get tickets for the Callaway/Conte event," Literary Festival program director Greg Johnson points out. "GVT has more limited seating than Carnegie Hall, and only 140 tickets are available."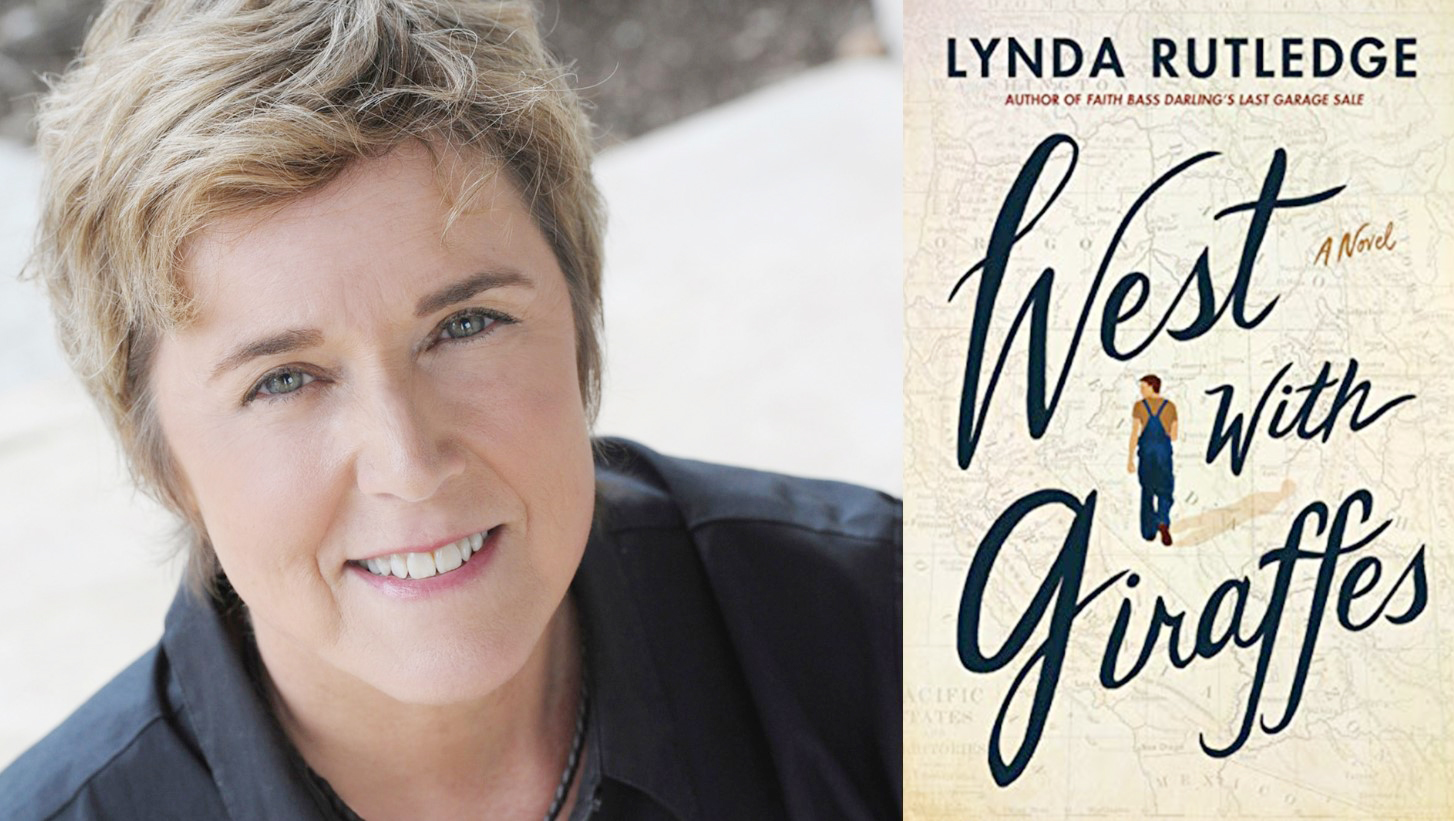 "We're immensely grateful to the donors whose generosity enables us to have a literary festival," Josh Baldwin adds. "When we started in 2012, we didn't know if we were having a one-time celebration or if the festival would become an annual event. It's obviously something the community values, or we wouldn't still be here eleven years later."
Previous speakers at the Lewisburg Literary Festival have included Doonesbury creator Garry Trudeau, humorist David Sedaris, basketball legend Jerry West, poet Nikki Giovanni, podcaster Anna Sale, and bestselling authors Jeannette Walls, Homer Hickam, Sara Gruen, Kathryn Stockett, Garth Stein and Tobias Wolff.