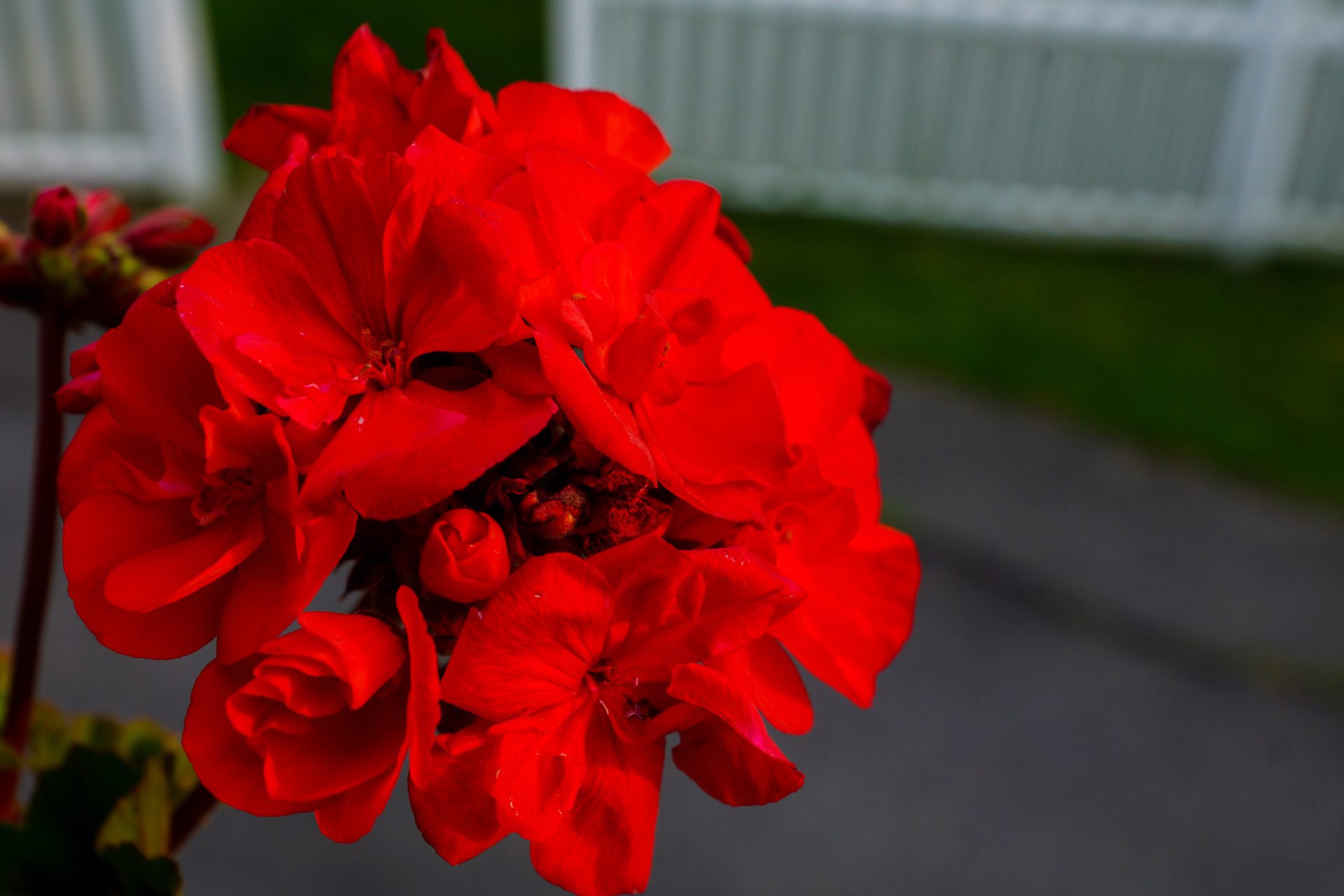 Grow your very own Official Lewisburg Begonias as seen in the beautiful hanging baskets in downtown Lewisburg. Red Dragonwing Begonias are available in 5.5-inch pots for $6.50. Pre-order your begonias and pick up plants at Dorie Miller Park.
Drive through pick up will be at Shelter #2 on Friday, May 12, from 10 a.m. to noon.
Order by emailing Shannon at sbeatty@lewisburg-wv.org or calling 304-645-2080. Please leave your contact phone number and email address when placing your order.
All orders must be placed via this email at sbeatty@lewisburgwv-org or call 304-645-5020. No orders will be taken on Facebook Messenger.