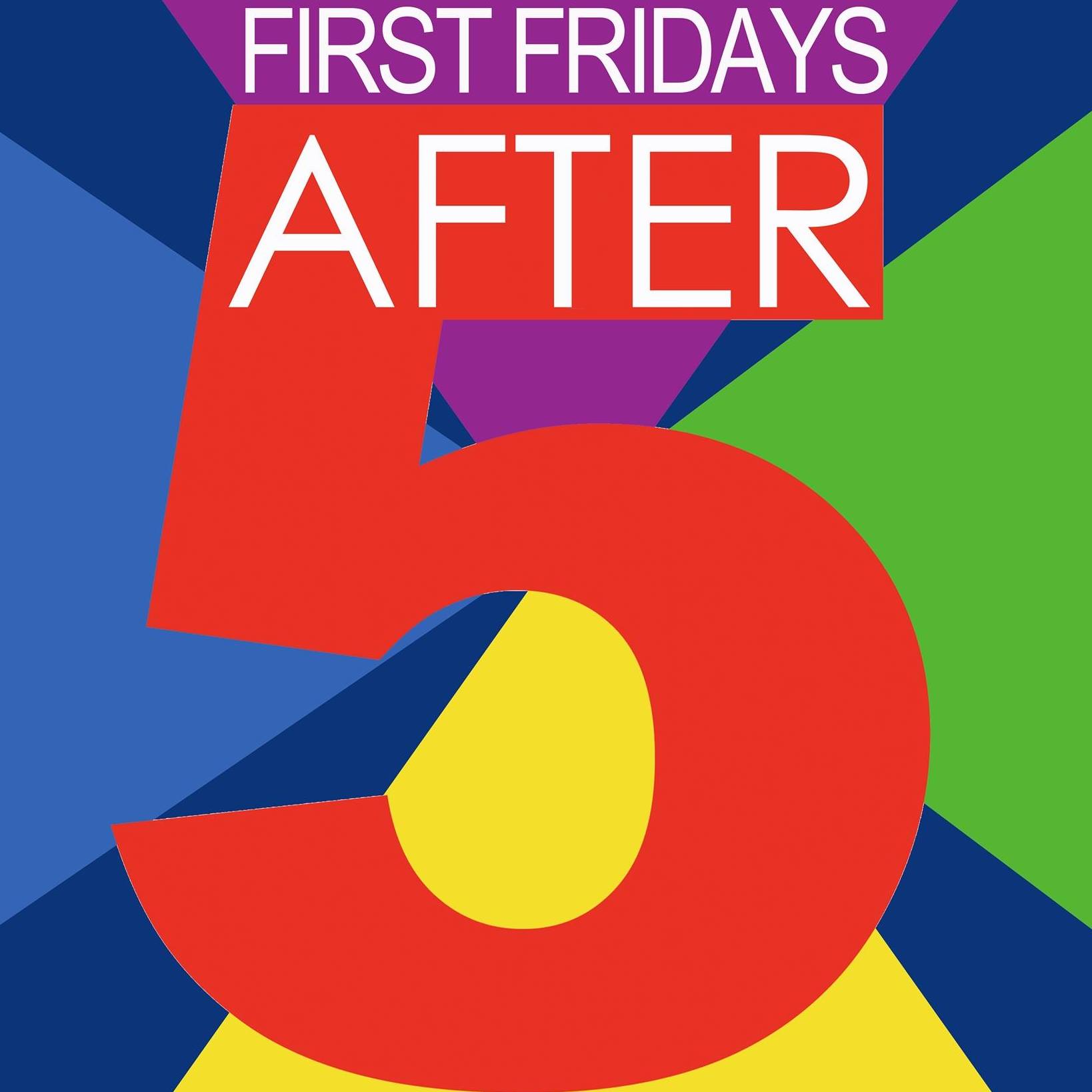 On Sept. 1, explore downtown Lewisburg with arts, music, shopping specials, and more after 5 p.m.
Enjoy free music in the Greenspace by the very talented Jim Snyder from 5 to 8 p.m.! (In case of inclement weather the free performance will be at The Asylum.)
The Greenbrier Valley Visitors Center invites you to stop by for an evening of art and music! Karen Cohen presents PHANTASM, which is defined as a figment of the imagination; an illusion or apparition. Her images, which she calls photoart, offer a visual journey that twists and bends reality. Karen is a professional photographer who works with digital photography and freelanced as a rock and roll photojournalist during the 80's. Her work was inducted into the Rock and Roll Hall of Fame's library archives in 2012. She has exhibited her work in art venues throughout the United States. Vicky Neal opened Vicky's Vintage after retiring from teaching visual arts for 24 years. She uses vintage furniture to create re-imagined functional art pieces for your home. Some were created by combining several pieces of furniture into a statement piece that focuses on both functionality and artistic expression. She will display these one-of-a-kind designs in the Visitors Center, some that were saved from destruction and are now beautiful pieces of art. Music throughout the evening will be provided by G.R.O.U.P. (Greenbrier River Optimistic Ukulele Players) and members of the Alderson Quilt Guild will be on hand with their annual raffle quilt. Stop by to meet the featured artists and learn about their unique talents! (905 Washington Street W, 304-645 1000. @GbrValleyWV)
Join Greenbrier Valley Theatre for the beautiful classic, Steel Magnolias, featuring all the southern charm, laughs, and hairspray you can handle! Truvy, Shelby, Ouiser, and the other Magnolias prove that the bond between friends can truly be as strong as steel. Join us for the First Friday performance and get BOGO on wine. Visit gvtheatre.org or call (304) 645- 3838 to get your tickets today! (1038 E Washington St.)
Little Black Box offers free bra fittings and a free gift when you spend $150 or more. (818 Jefferson St S, 304-645-664. @littleblackbox)
Aggie's will have a drawing to give away their bestselling sunflower flag set, a retail value of $56. (979 Washington St W, 304-645-4063 @aggieslewisburg)
Sweet Cedar will be unveiling their new Fall line with lots of new scents and some exciting new products! We are @sweetcedarandco on instagram. (975 Washington St, 347-450-7837)
A New Chapter hosts artist and bookseller Tiarra Silvis! She will be selling original prints and willing to discuss commissioned work. We will also be offering free tarot readings. (922 Washington St West 681-318-3501 @newchapterbookswv)
The Shoe Box will have new summer markdowns and new fall arrivals! (847 N Court Street (681) 318-3377, @theshoeboxwv)
Patina will offer traditional Celtic Music by Patrick O'Flaherty and complementary Girl Scout Cookies and drinks. (1046 Washington St, 304-520-4962 @patina.lewisburgwv)
Stardust Café is always excited for Prime Rib night personally prepared by Chef Dan Perry, every First Friday. (1023 Washington St E, 304 647 3663. @stardustcafewv)
Come for the food and drink, stay for the nightlife at The Asylum (339 E Randolf. 681-318- 3515. @asylum.lewisburg)
Join nightlife fun at the Washington Street Pub and play your favorite music on the jukebox. (1030 E Washington St. ,304-645-7386 @washingtonstpub)
First Fridays is sponsored by City National Bank and the Shops & Restaurants of Downtown Lewisburg. For more information check us out online: facebook.com/firstfridaysafter5, instagram.com/firstfridaysafter5, and visitlewisburgwv.com.